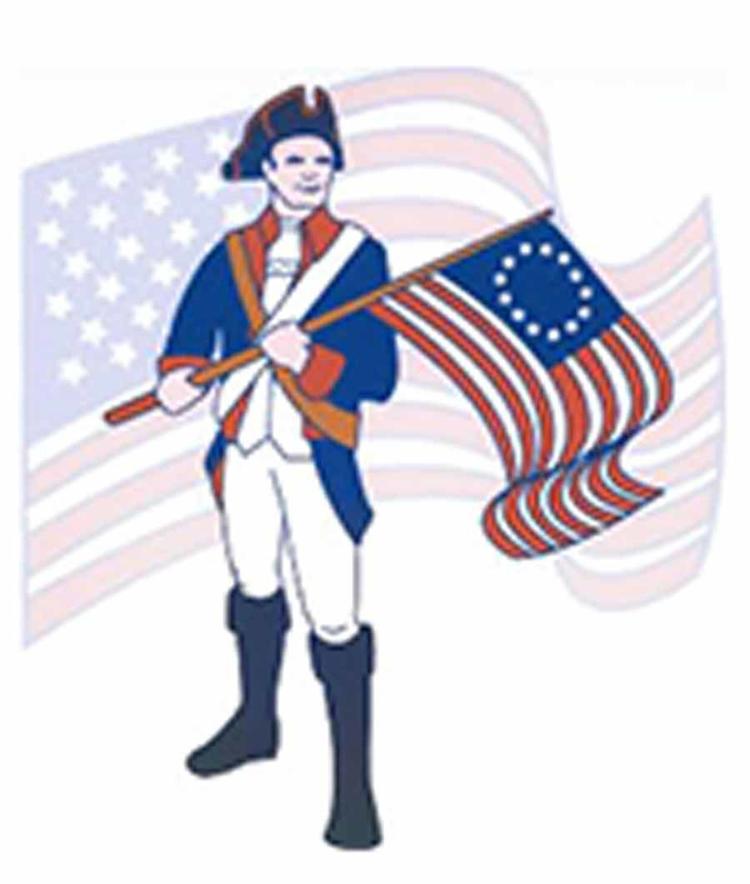 At the start of each month, students at Peaks Mill Elementary School are given a word highlighting a character trait that teachers and staff expect to see in each of them. It's called the Patriot word.
Fittingly, December's word is compassionate, and the school is participating in a food collection drive for local pantries and churches that serve those in need.
"We are encouraging students to serve others through this project," Peaks Mill Principal Cassie House told The State Journal.
From Friday, Dec. 4, to Friday, Dec. 11, there will be boxes outside the front doors of the school where families can safely drop off nonperishable food items contact-free. Donations will be taken inside each night.
While the coronavirus pandemic has altered some of the annual holiday customs at the school, at least one will continue.
"We also normally have a giant tree inside that students bring ornaments to decorate, but of course that tradition isn't going to happen," House continued. "So we are teaming up with our art teacher to have (students) create an ornament and they can put it on an outside tree when they come donate."
On Friday, Dec. 11 — the last day of the food drive — the school will host a reverse holiday parade from 3:30-5:30 p.m.
"Students and their families will be able to come to PME and drive through to see their teachers and drop off food if they hadn't earlier in the week," the principal said.
Families are encouraged to decorate their vehicles in holiday garb. The parade will begin at the end of the sidewalk in front of the school and travel behind the school and around the bus circle.
Teachers and staff will be dressed in holiday attire, socially distanced and wearing masks. All safety precautions will be enforced.
There is even talk that Santa Claus might make an appearance, said House, adding that she hopes the project spreads a little holiday cheer and shares the Patriots' commitment to serving others.