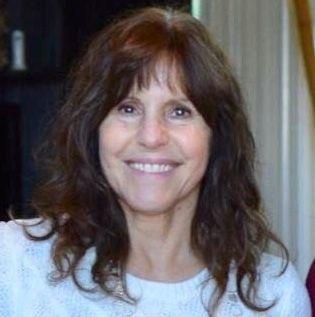 A Kentucky State University professor has filed a federal lawsuit against the university, saying it denied her due process, breached her contract and violated the Fair Labor Standards Act. 
Karen Heavin, an assistant professor in KSU's math department, was escorted off campus by KSU representatives in February after being notified that she was not reappointed to her position. 
According to the lawsuit, which was filed in U.S. District Court on Monday, Heavin was first employed by KSU in 2007 as a math instructor. During her employment there, she became a tenure track assistant professor, was the math education coordinator, and was the dual credit program developer and coordinator at KSU. 
The suit says that in February, interim Provost Lucian Yates III and KSU Human Resources Director Candice Raglin held a meeting with Heavin in which she learned of her non-reappointment. According to a Feb. 13 letter in Heavin's personnel file, her appointment was to expire on Nov. 12, 270 days from the postmark date of the letter. Heavin would also still receive a base salary and benefits through the contract, but "you will be without duties and responsibilities at Kentucky State University," according to the letter, signed by Raglin. 
Heavin filed a grievance with the university on Feb. 25, the lawsuit says. She later contacted President M. Christopher Brown II in May to request a grievance panel as outlined in the Faculty Handbook. The suit says that Heavin was later contacted by an executive vice president through certified letter and email denying the request for a panel. 
The lawsuit cites KSU's Faculty Handbook, which says that tenure track appointed faculty members "will be notified of intended termination prior to the beginning date of the last contract which in no event shall be lass than the 270 calendar days."
"Defendant KSU did violate Plaintiff's (Heavin's) Constitutional and civil rights by unilateral altering the term of her contract and then terminating her employment without due process," the lawsuit says. 
Heavin's lawyer, Edwin H. Clark of Lexington, declined to give further comments about the suit, which represents one side of a legal argument.
Brown said that he was not aware of the lawsuit as of Thursday evening and said that he would reach out to KSU General Counsel Lisa Lang for more information.