Two Franklin County High School graduates were awarded $1,000 Friends of the Paul Sawyier Public Library scholarships recently.
Sanjana Rahman and Abraham Alhamdani were selected on the basis of academic records, community service and an essay demonstrating an understanding of the role of the library  in our community.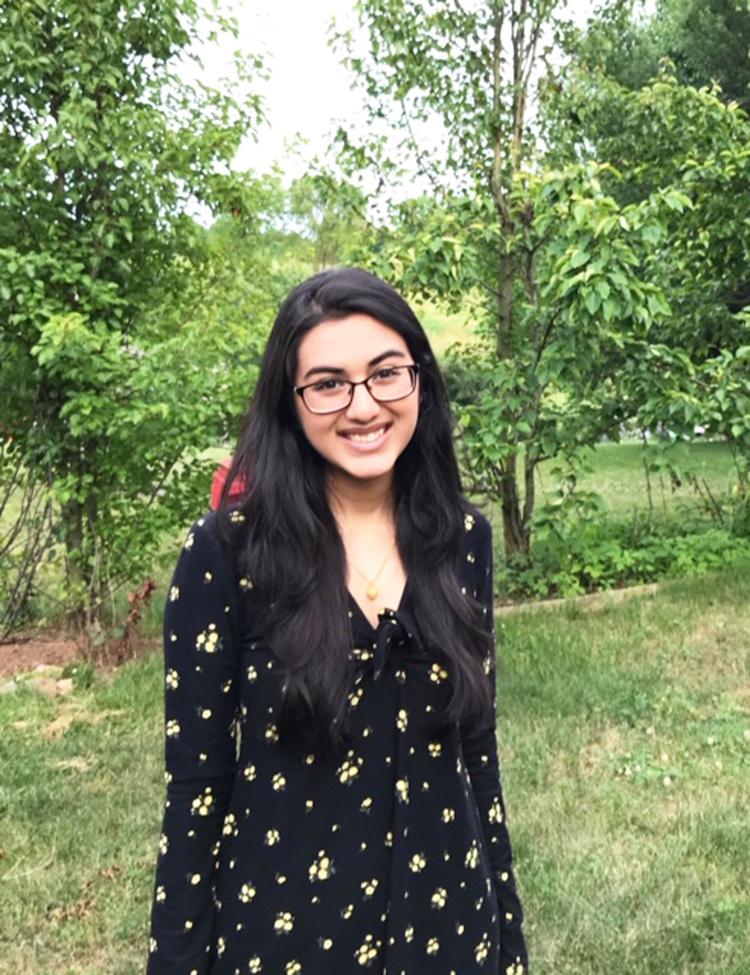 Rahman will be attending the University of Kentucky with plans to major in psychology on the pre-med track.
"An issue I feel really passionate about is mental health in the South Asian community and how it is still such a taboo subject," she said.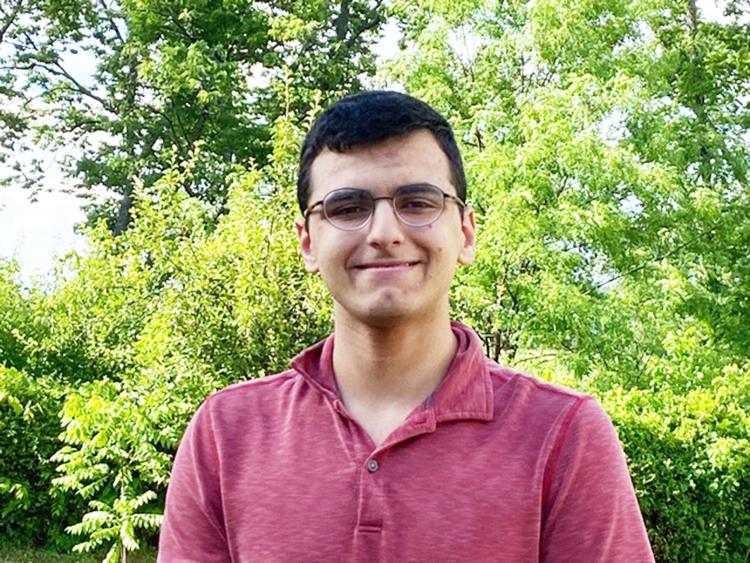 Alhamdani also plans to attend the University of Kentucky. His area of interest is neuroscience and medicine with plans to become a neurophysiologist.
"I want to discover as much as I can about the human brain and its mysteries," he explained.
Funding for the scholarship is generated by the sale of donated books to the Friends' bookstore located in the library. The scholarship was created to promote the local library and assist students as they continue their education. Applicants were from public, private and homeschooled students.