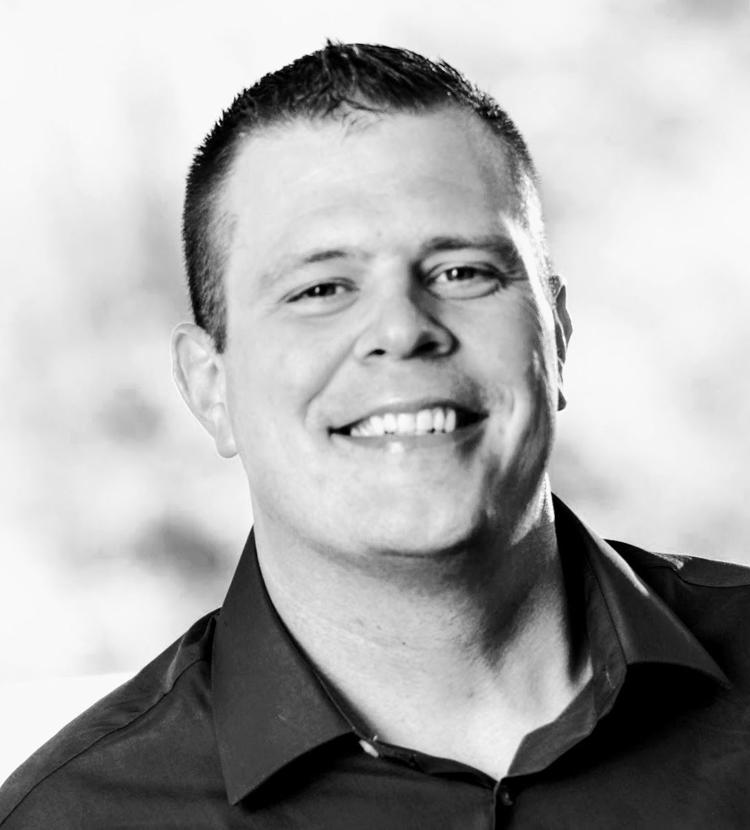 A new assistant principal is joining the Second Street School family. 
Stan Torzewski's hiring was announced by Frankfort Independent Schools Superintendent Houston Barber in an email to staff on Wednesday. Torzewski succeeds Randy Adams, who became principal of Bloomfield Middle School in Nelson County. 
"He brings a wealth of knowledge and experience to our team! We just hired another rock star," Barber wrote. 
Torzewski said he previously made connections at FIS through his time at Kentucky State University. He said that the district is dynamic and versatile and he thought of it as a place he would want to work if he ever went back into K-12 education. 
"I really like the community," Torzewski said. 
Torzewski previously served as the director of the Opportunity Access Network at KSU, which was a partnership between the Hope Street Group and the university's School of Education and Human Development. He also served as director of the Kentucky State Teacher Fellows Program and supported 75 fellows across the state while at KSU. 
Torzewski said that while his background is in suburban and rural high schools, he always wanted to work with younger children. Many of the teacher fellows were studying elementary grades and his own parents were both elementary schoolteachers. He said that his children are around that age right now, as his son is 10 years old and his daughters are 9 and 4.
THANKS for the opportunity to serve the families of the Frankfort community! I am VERY EXCITED to be a PANTHER 😁👍🏼

— Stan Torzewski, NBCT (@StanTorzewski) August 7, 2019
As for what brought him to SSS, Torzewski said that he and new Principal Sam Sams have been friends and colleagues for a few years. He said that one of his goals for his time at the school is to support Sams' vision to the best of his ability. Sams was named to her post this summer. 
"There is a lot of positive momentum with Sams taking over," Torzewski said. 
Torzewski said that supporting students who "maybe aren't getting a lot of support" is important. He believes that encouraging students by giving them a voice and their own agency allows them to grow to be the leaders they possibly didn't believe themselves to be. He learned about the impact of this belief when serving on the Prichard Committee for Academic Excellence, which advocates for excellent education and equity for all children. He also founded and sponsored the LIFT Student Agency Program while at Fern Creek High School. LIFT stands for "Learn, Invest, Friend, Teach." 
"I believe that every student can be successful. I also believe that it takes a village," Torzewski said.