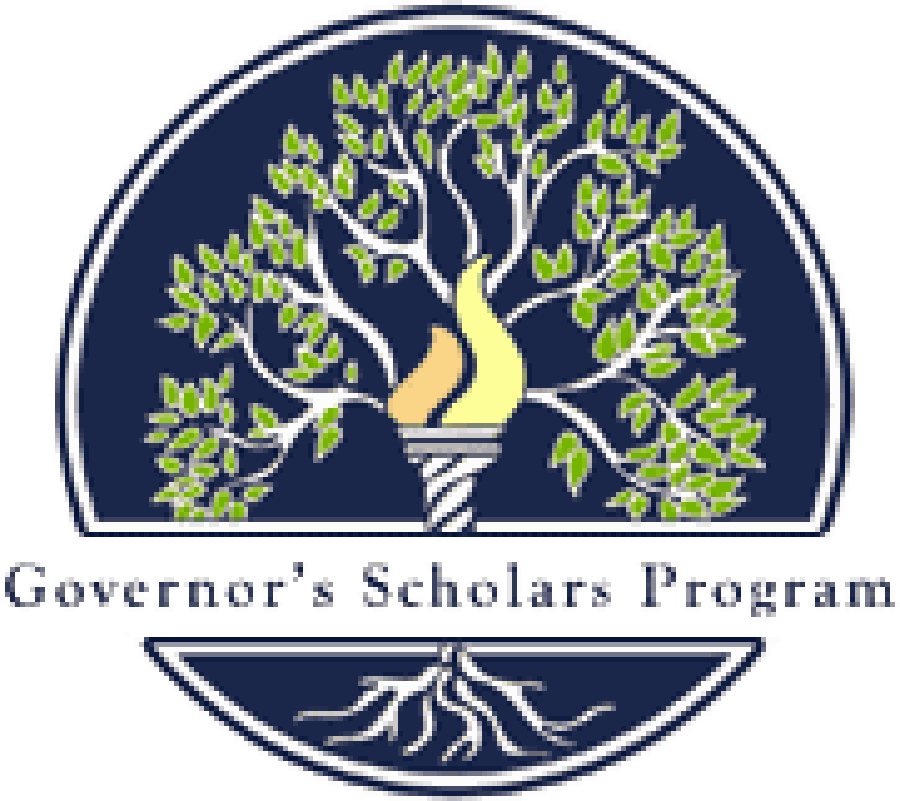 Seventeen Franklin County Schools students have been accepted as 2020 Governor's Scholars, a summer residential program for gifted high schoolers.
Ten Western Hills students have been selected. They are Mattie Brock, Jillian Jacobs, Sara Jones, Virginia Lyle, Olivia Onodu, Craig Badger, Harrison Hill, Peyton Oney, Thomas Quarles and Gabriel True.
Seven Franklin County High Schools students were accepting, including Natalie Dufour, Laken Ellis, Soumya Maratha, Peyton Sutton, Ejemen Unuakhalu, Cooper Hendrix and Owen Powell.
GSP, which provides academic and personal growth opportunities to students, began in 1983, when members of the state's leadership decided they wanted to find a way to keep Kentucky high school students in the state when they went to college. The scholarship opportunities provided as a result of attending GSP allow that goal to be accomplished.
GSP takes places at three Kentucky universities: Morehead State University, Centre College and Bellarmine University.