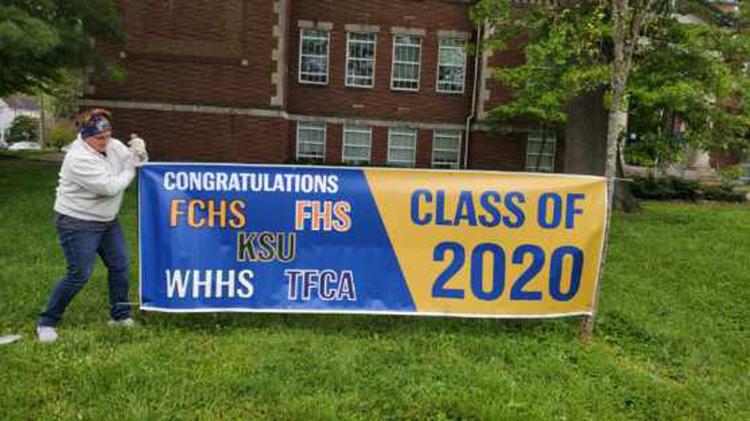 County representatives used their personal funds, materials and time to congratulate the graduating class of 2020.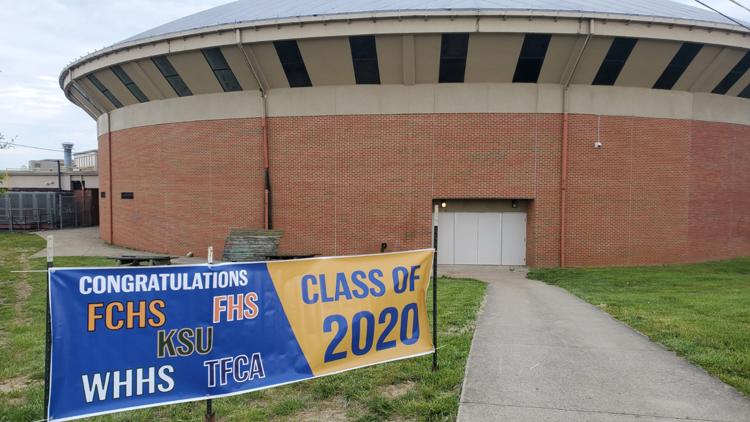 The magistrates got together to have banner signs made honoring local graduates and erected them Tuesday evening.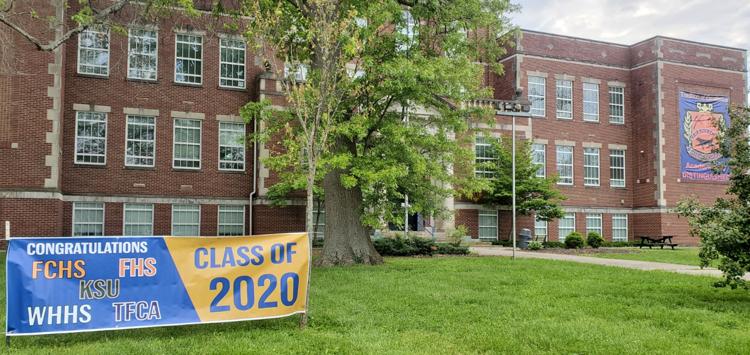 The congratulatory banners are located at Frankfort High School, Franklin County High School, The Frankfort Christian Academy, Western Hills High School, Capital Avenue and on US 127 South.