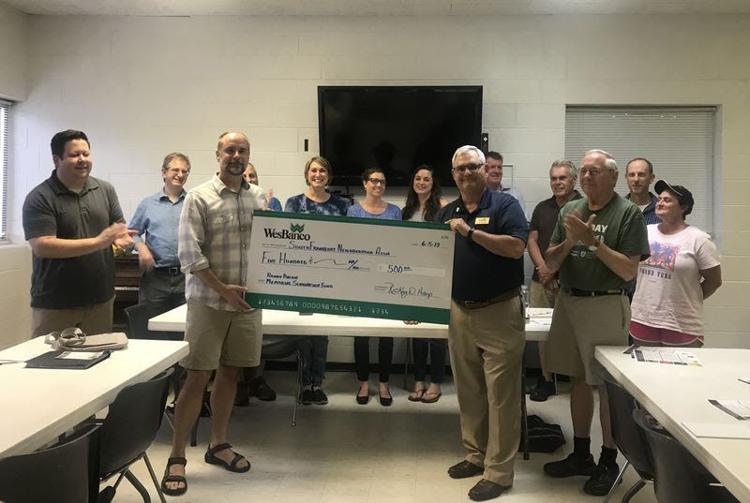 The South Frankfort Neighborhood Association recently awarded three scholarships to recent graduates of Frankfort High School. 
The Randy Bacon Memorial Scholarships, each worth $500, were awarded to Madeline Crescitelli, Maddy Baute and Ben Rome.
WesBanco donated $500 to the scholarship fund this year. 
"We anticipate great things from these aspiring young adults," said an SFNA newsletter.