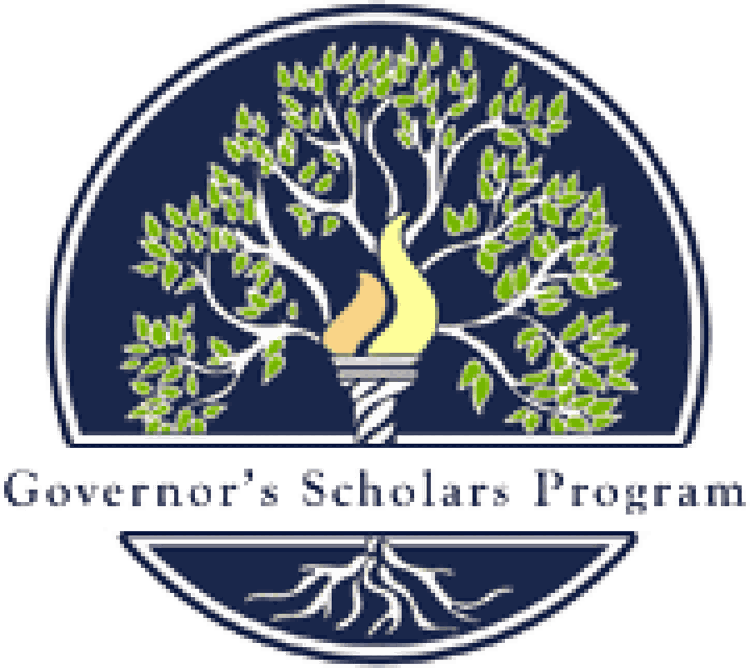 A Frankfort Christian Academy junior was recently selected as a 2020 Governor's Scholar, a summer residential program for gifted high schoolers.
Jonah Stephen, the son of Terry and Becky Stephen of Frankfort, will participate in the program, which provides academic and personal growth opportunities to students.
GSP began in 1983, when state leaders decided they wanted to find a way to keep Kentucky high school students in the state when they went to college.
GSP takes places at three Kentucky universities: Morehead State University, Centre College and Bellarmine University.