Two Western Hills seniors were awarded scholarships from Independence Bank this week.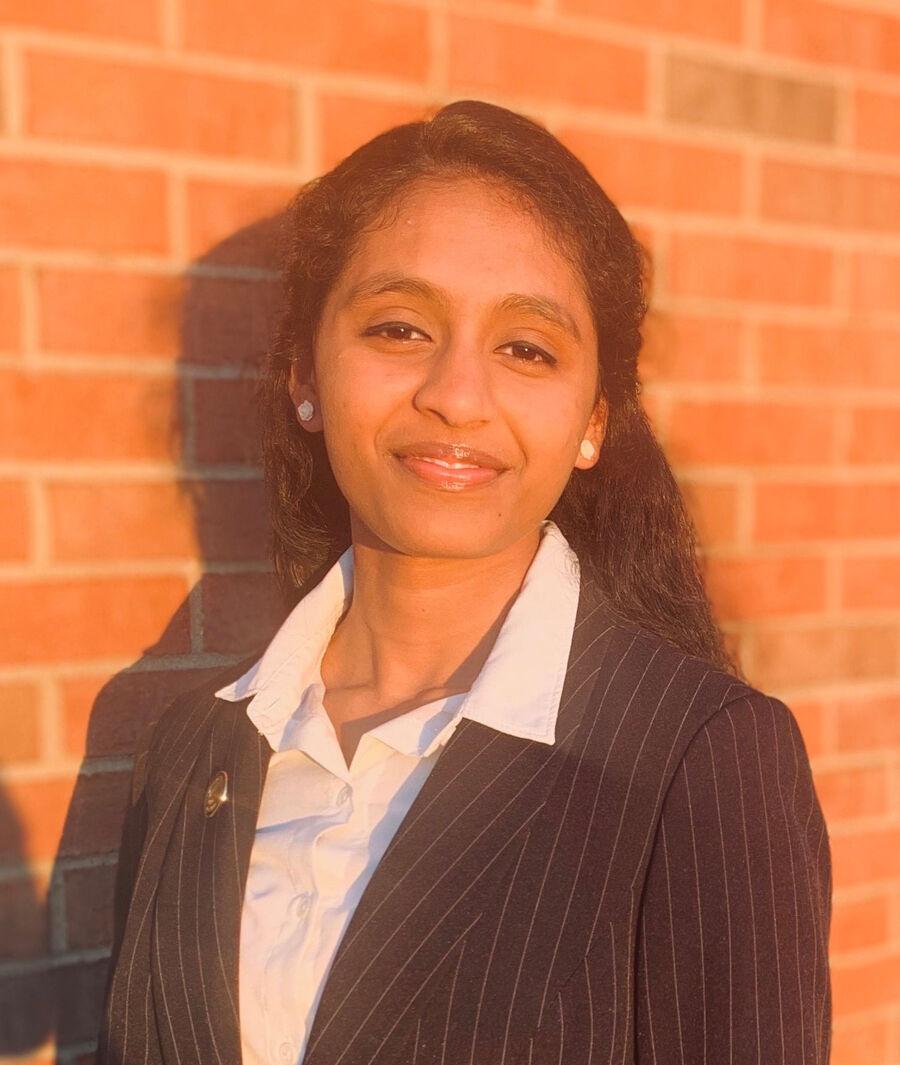 Joshna Kurra was named as the recipient of the $1,800 Franklin County Community Board Scholarship, which is funded by members of the local Independence Bank Community Board.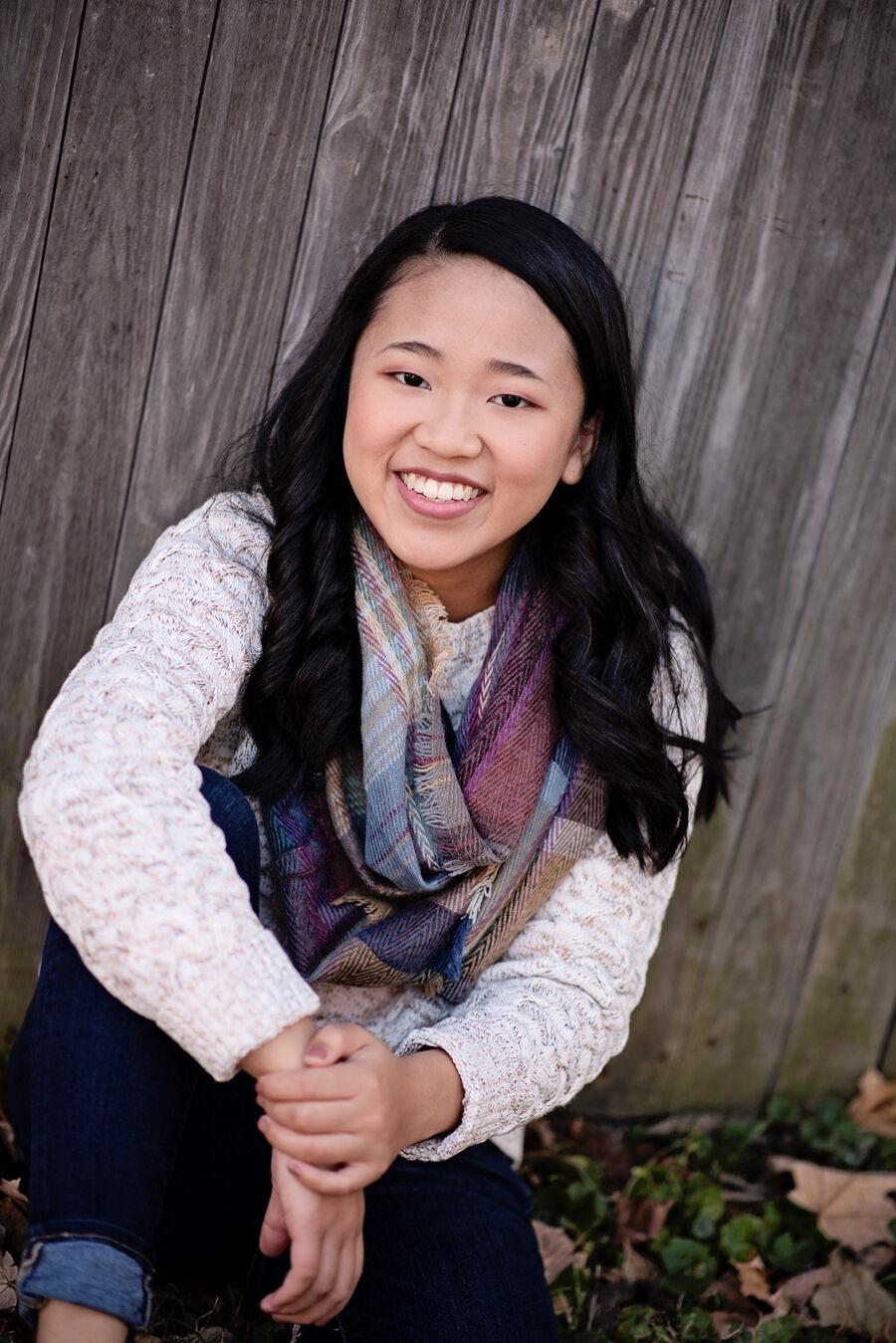 Virginia "Ginny" Lyle was awarded the $1,000 Revolutionary Scholarship and received a $1,000 scholarship for being named as a finalist for the Charles A. Reid Scholarship.
The Independence Bank Scholarship Program began in 2001 as a dream of the late Charles A. Reid, founding partner and father of current CEO, Chris Reid. Before his passing, Charles requested that the scholarship program be built to provide an opportunity for deserving high school students in need to have the opportunity to receive a college education.
"It was his dream to be able to provide students like himself who wanted to make the world a better place with the opportunity to get a college education, no matter their circumstances," said Chris Reid. "And I know if he were here today, he would be so proud of what our scholarship program has accomplished."