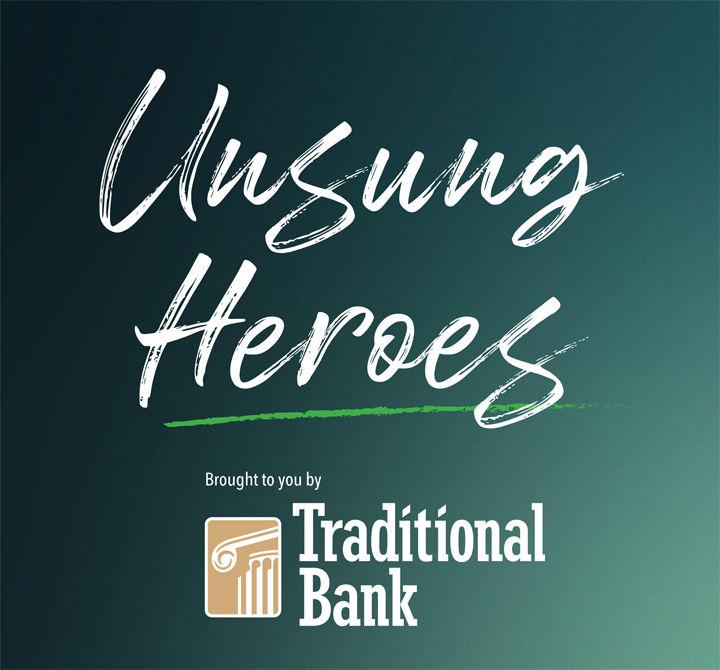 Creativity and community need merged in a recent project by Anna Quarles.
The 16-year-old Western Hills High School junior made more than 100 facial masks and gave them to the staffs at Bradford Square, the Simon House and the Franklin County Women's Shelter.
For that, she has been selected as this week's Traditional Bank Unsung Hero.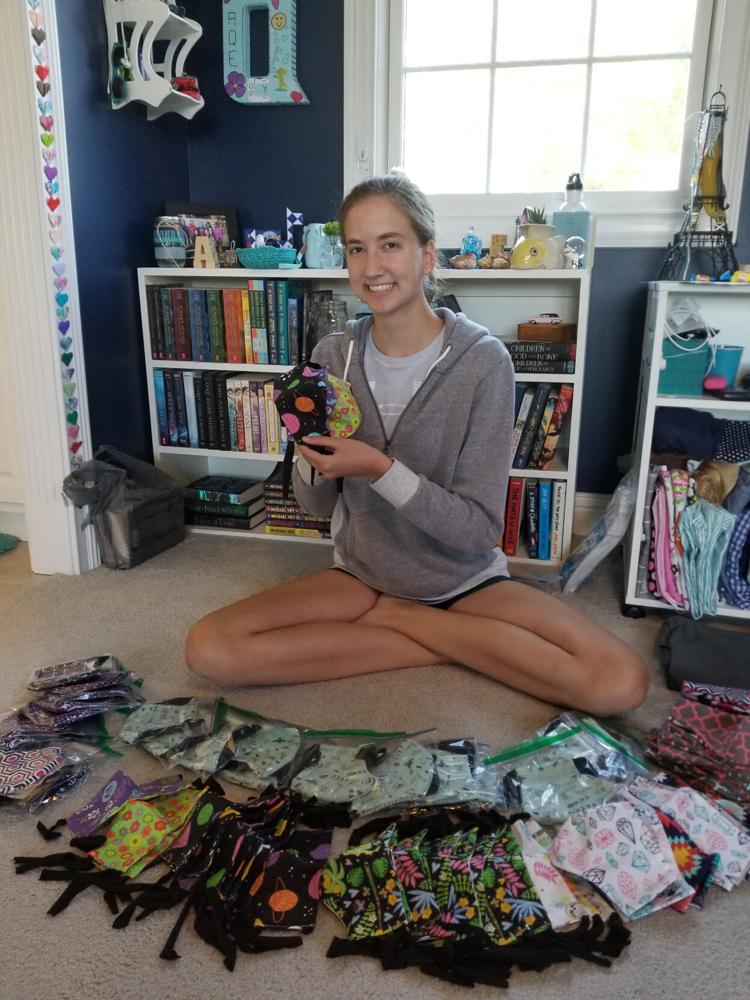 Quarles began sewing as a youngster.
"I learned to sew from a babysitter when I was 6 or 7 years old," she said. "I got my own machine when I was 8, and I've stuck with it ever since.
"I'm a very creative person, and I really use a lot of creativity in my sewing. It can be really tedious, and I like tedious projects."
She found a pattern online for the masks and worked on them for about two months. Masks are used to help prevent the spread of COVID-19.
"I started doing it because I wanted community service hours," Quarles said. "I didn't know how many I would make when I started making them, but I wanted to get over 100."
Quarles delivered the masks to the three organizations last week.
"They were all very grateful," she said. "They really seemed to like them."
Quarles, the daughter of J.D. and Meg Quarles, is active in the band and KUNA (Kentucky United Nations Assembly) at WHHS. She is also a member of the Beta Club.