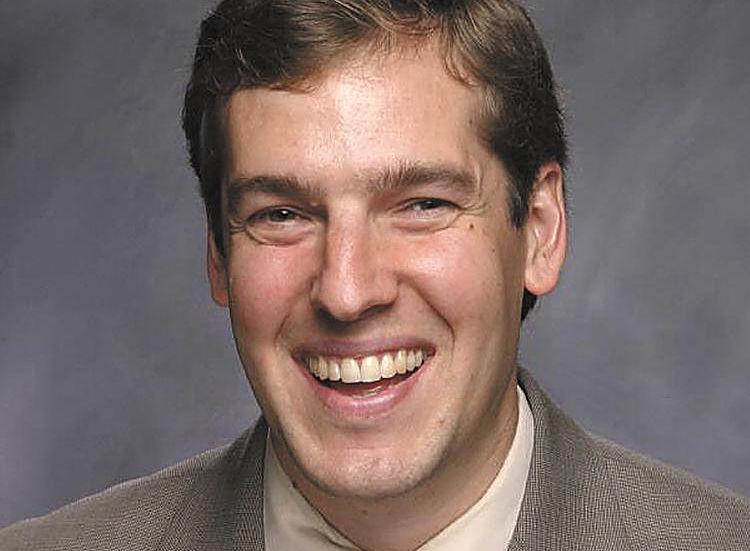 This is the greatest time of the year.  Frankfort Independent Schools opens our doors on Aug.1 to inspire our students to achieve their Hopes and Dreams.  The contagious positive growth of our school culture is changing the economic engine in our City of Frankfort.  Our enrollment continues to grow and families continue to move closer to our schools.
We believe in our MISSION:
Frankfort Independent Schools is a community based school district, committed to academic excellence, personal achievement, and professional integrity. We provide learning opportunities in a caring, safe and healthy environment, responsive to each student, in collaboration with families and the community. 
Furthermore, we believe in our VISION:
Transforming lives by instilling 21st century skills and inspiring lifelong learning in every student through an unparalleled experience and tradition of excellence.
Frankfort Independent Schools values the unique attributes that each child brings to our classrooms and to our community. It is our mission to provide learning experiences and support systems that propel students, families, staff, and community members to become the best version of themselves. 
Frankfort Independent Schools is focused on Six Strategic Objectives:
World Class Education

Connected Community School

Enhanced Human Capital Performance

21st Century Technology and Facilities

Efficient and Effective Operations

Safe and Secure Facilities
We are focused on providing an engaging and rigorous student centered program, creating a culture of excellence, recruiting and retaining highly qualified that reflect our population, fully supporting teacher growth, and developing efficient and effective operational procedures and key processes.  
We are dedicated and committed to removing barriers and providing equitable opportunities to our students each and every day through our 3:1 Approach (supporting social/emotional needs, academic/behavioral needs, and access to opportunity needs).  
I have personally challenged our staff to engage our students to better understand their "personal why".   It is important for students to know their Why because this will bring purpose and direction to every day actions as a student and human being.  Hopefully as an inspiration to others in our community and in FIS, I am willing to publish and promote My Why:
My why continues to be focused on transforming a community to one that inspires each and every child to become the best version of themselves through equitable opportunities and the joy of learning.  One of my goals this year is to show more empathy and listen to our community on how to positively impact our students on a daily basis.  I also have a goal of becoming a more effective communicator so that we are speaking the same language across the entire district. I have made a commitment to spending more time looking through the lens of our teachers, staff, families, and students to better understand where we need to go as a district.  I will work with our team to pay more attention to the signals that exist in terms of our real time data markers. I will bring more clarity to the vision of where we are going as a district and how to get there! My why is focused on each and every child, each and every day!
On the practical side, Frankfort Independent Schools launched the Profile of an FIS Graduate last year and this impacts our daily interactions and learning experiences with our students. It truly defines our work. It is part of our "DNA" as a district to prepare our students to be personally responsible, collaborative, creative, effective communicators, and critical thinkers.   
The opening of school brings oxygen to the souls of our teachers, students, and staff thereby igniting a new hope and a new beginning to pull out the passions of our students so that each and every child contributes in meaningful ways.  Frankfort Independent Schools is capturing the hearts and minds of this city because ultimately it fuels the next generation of skilled workers, professional educators, business gurus, and Frankfort citizens that will lead this city to another level. We've adjusted the algorithms and they are working.  The signals point towards success – success in our classrooms and successful students.  
It's going to be a wonderful year in Frankfort Independent Schools. If you want to join the team or volunteer in any way, we have a place for you!