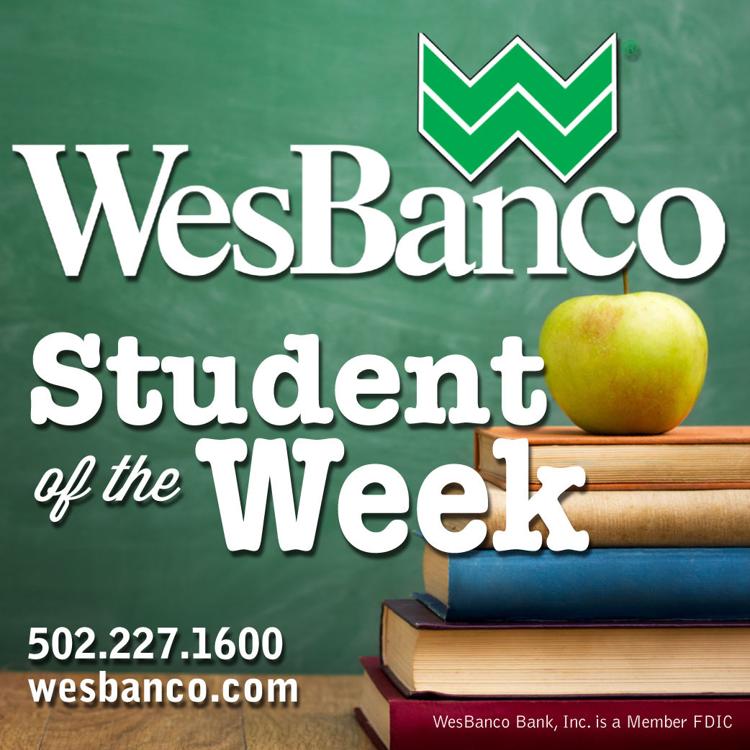 A Peaks Mill Elementary first grader is the WesBanco Student of the Week. 
Azaiya Washington, who is 7 years old, was nominated by her teacher Mandy Heacock after Azaiya placed second in a regional competition of the Deaf and Hard of Hearing Spelling Bee last month. 
"We are very proud of Azaiya and her hard work!" The teacher wrote in her nomination. 
Azaiya is the daughter of Jermaine Washington and Shamicka White. 
State Journal: Do you have a favorite word to spell?
SJ: What kind of school subjects do you like? 
AW: I usually love recess but I love lunch and reading. Recess is the best part of the day. 
SJ: Do you have any hobbies that you like to do outside of school?
AW: I like to play tag and swing and slide. 
AW: I look up to my mom and dad sometimes.
SJ: What do you want to be when you grow up?