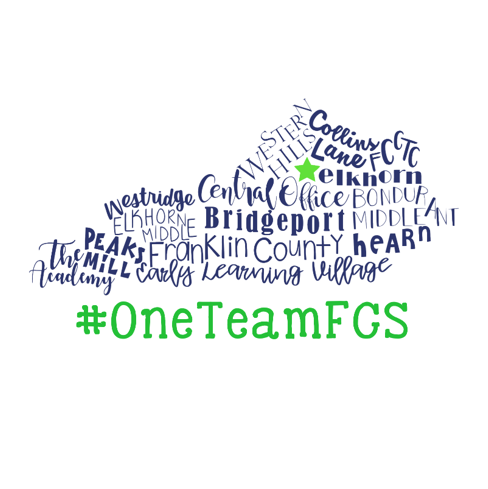 Western Hills High School was among the top schools in Kentucky for Statewide High Attendance Day. 
WHHS won as a large division school with 96.73% attendance on High Attendance Day in September. Results were recently announced, Franklin County Schools Pupil Personnel Director Kyle Sexton told the Franklin County school board on Monday. 
"When I went back and looked at the large division of high schools across the state, which means they had to have had more than 800 kids, they were third in the state that day as far as attendance," Sexton said. 
For the third month of the school year, which has days from October and November, the school district ended the period with 6,248 students and a district average attendance of 94.98%. The school with the highest average was Collins Lane Elementary at 96.66% followed by Bondurant Middle School at 95.41% and WHHS with 94.95%. 
Monday's meeting was held at WHHS.
The board also approved a car donation to automotive tech students at the Franklin County Career and Technical Center. Students will learn by working on the car, but it will not go back on the road, FCCTC Principal John Sanders said. 
Monday marked the district's first day back in session following Thanksgiving break. Superintendent Mark Kopp thanked district staff and said that FCS has much to be thankful for this year.
"The month of December is upon and and it is going to go very quickly," he said during the meeting. 
The Franklin County High School Band Boosters will hold a bazaar on Saturday at the school. Vendors will be selling their wares at 9 a.m. After that, the school district's float will be on display in the Frankfort Christmas Parade, which is at 6 p.m. Saturday downtown.