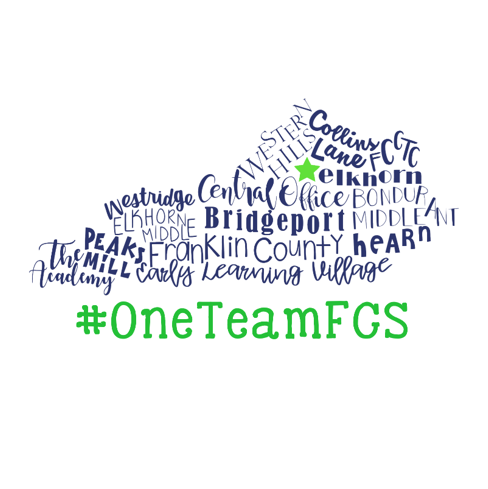 Western Hills High School will get a field house in memory of a former Bondurant Middle School student later this year. 
The Franklin County Board of Education on Monday approved an invoice of over $3,500 to RossTarrant Architects for services on the field house. The building and some additional funds for the project were donated by the family of the late Ricky Lane Harris III, who was a Bondurant football player. 
The project was originally approved by the board in January 2018 and will make Western Hills compliant with the Kentucky High School Athletic Association's locker room rules, such as providing a female locker room during track seasons and having a visiting locker room near the field in football seasons. The building is set to be 75 feet by 40 feet, said Superintendent Mark Kopp, and is slated to be completed around October. 
Board member BeLinda Henson asked FCS staff to bring to the next board meeting an exact amount the district has spent on the project. She said the building was initially going to cost the district nothing, but now "we are finding out that it is going to cost way more than we anticipated." 
Kopp said the project has been out to bid three times in order to find the best price for the district, and the accepted bid was $137,000, much lower than previous bids. He said the district will pay a little over $10,000 to the Frankfort Plant Board in order to move a transformer for the field house.
The Harris family donated $75,000 for the project, Kopp said. Board member Larry Perkins said he recently hauled 32 loads of dirt from the site to assist in cutting costs. Kopp said that the district's maintenance staff will finish the building's interior to save money. 
WHHS Principal Greg Roush said that the school would hold a presentation night when the field house is constructed for Harris' family. 
Also during the board meeting, Kopp recognized during his report Sharla Six and Kristen Waites for their work in releasing kindergarten readiness videos beginning earlier this summer. The videos are published weekly on the FCS website and Facebook page. 
"Ms. Six and Ms. Waites have been doing a fantastic job in putting those together," Kopp said. 
The board meeting began with two moments of silence. The board recognized Franklin County High School teacher Adam Hyatt, who died in a car crash near Jellico, Tennessee, on Sunday afternoon. Hyatt's vehicle was rear-ended by an another vehicle while stopped in heavy traffic.
Perkins requested a moment of silence for Lillian Nunnelly, who was the first director of Thorn Hill Education Center in 1984. She passed away in June at age 94. Perkins said she continued to be heavily involved with Thorn Hill after her directorship and until the age of 90. Over 1,000 students got a GED under her leadership, he said.