Patriotism is often defined as a strong love for one's country. However, this love of country can often be expressed in different ways by different people. Some people show their patriotism through displaying the flag. Some express it through American traditions such as the national anthem. Others demonstrate it through service to the country. To me, patriotism is living up to America's core values of equality, freedom, and justice.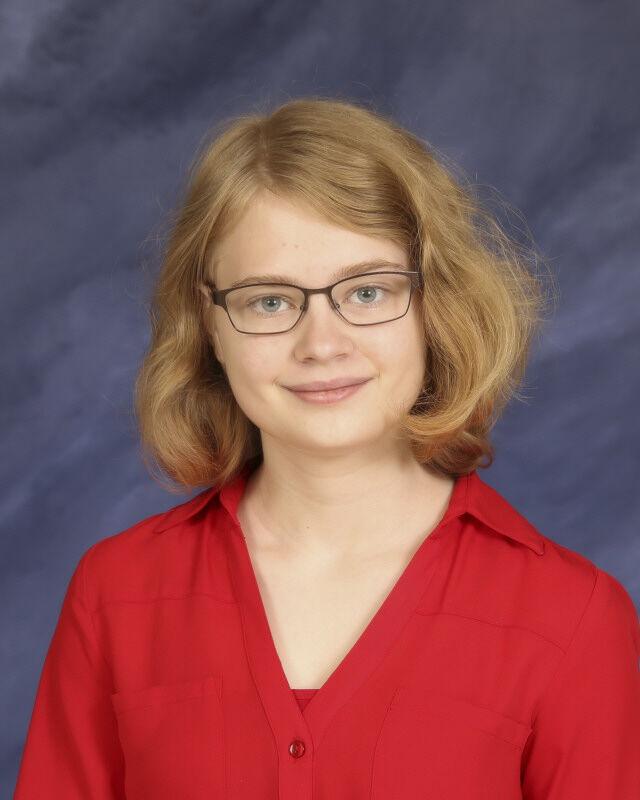 An important part of patriotism is striving for equality. Equality is "the condition of everyone having the same rights and opportunities." Fighting to eliminate all forms of discrimination is patriotic because our nation was formed on the belief that everyone should be given equal rights and opportunities. Numerous constitutional amendments have expanded equality to groups such as African-Americans, women, young people and others.
Another important part of patriotism is preserving freedom. Freedom is "the ability to make the choices you want and act upon them." Fighting to expand people's freedom and rights is patriotic because freedom is at the core of our system of government. Our Constitution cherishes freedom and individual rights, such as freedom of speech, religion, the press, the right to bear arms and the right to protest. 
Finally, another important part of patriotism is justice. Justice is "the idea that every person deserves to be treated fairly." Fighting to ensure that everyone receives equal justice is patriotic because justice is also at the core of our system of government. Again, our Constitution clearly emphasizes the importance of justice and being treated fairly, such as the right against unreasonable searches and seizures, the right to a fair trial, and the right against cruel and unusual punishment.
Patriotism is valuing equality, freedom and justice. It is making sure everyone enjoys equal rights. It is giving individuals the right to make their own decisions. It is making sure everyone is treated fairly. That is what patriotism is to me.
Ethne Fleming, daughter of Jennifer & John Dudinskie and John & Stacy Fleming, is an eighth grade student at Capital Day School. Ethne is a member of the CDS Academic Team and Kentucky United Nations Assembly (KUNA). Her favorite subjects are English and Social Studies.