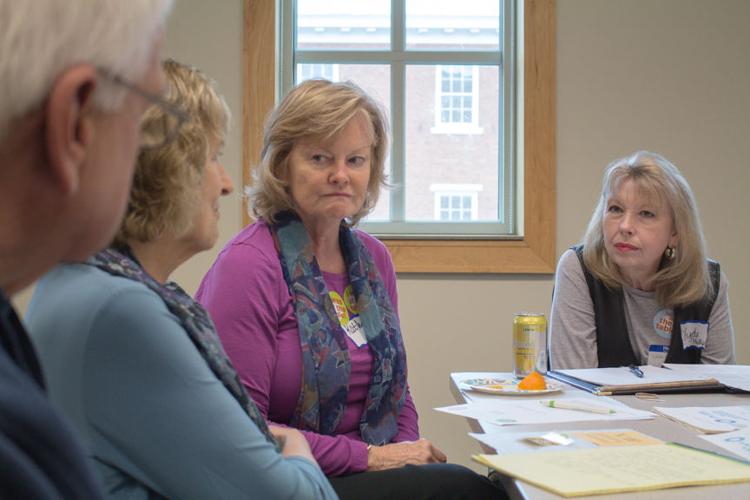 For the past two years the Franklin County Community Fund has spearheaded On the Table, a national initiative that brings local folks together for a conversation on area issues.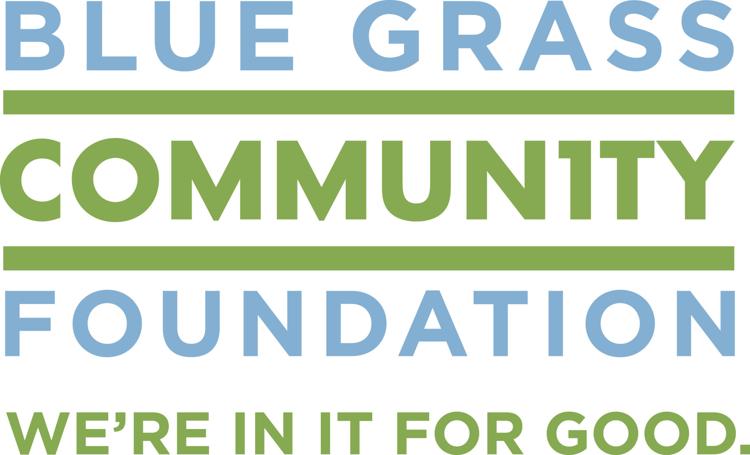 The project, which started in Lexington in 2017, was underwritten by the Knight Foundation for a three-year period through the Blue Grass Community Foundation, according to Harry Carver, a member of the FCCF Board of Advisors.
"This year CivicLex planned on doing it again in Lexington," he continued. "The FCCF Advisory Board decided to wait a few years and perhaps do a 'checkup' and see how we are doing."
On the Table discussions took place at various locations across the county and were broken into 90-minute increments to accommodate busy schedules. Public dialogue centered around different issues each year.
In 2018, community members discussed ways to make Frankfort feel more like a college town, self-marketing, civic engagement and providing more opportunities for youth. Based on an online survey of participants that found that equality, social inclusion and race relations are key topics of interest, last year's theme was how to foster a more cohesive sense of belonging and make the city and county more welcoming and inclusive.
Data shows that the majority of 2019 participants were most concerned about drug and alcohol addicition; good paying jobs and economic development; poverty and economic security; and housing. Most also agreed that it is essential for local areas to be welcoming to minorities including those of different racial, ethnic and religious backgrounds; women, those in the LGBTQ community and people with disabilities.