In the weeks leading up to the June 23 primary election, The State Journal is asking a weekly question to each Frankfort City Commission and mayoral candidate.
City commissioner candidates have 200 words to respond and mayoral candidates have 300 words to respond.
This week's question: What are your thoughts on the removal of the Jefferson Davis statue from the Capitol rotunda?
The following city commission candidates responded:
Leesa Unger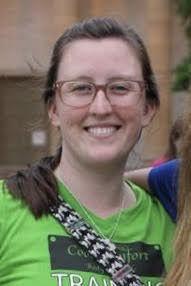 I am in support of the removal of the Jefferson Davis statue from the Capitol rotunda. We need statues of leaders in our Capitol rotunda who stood for all people of the commonwealth. Kentucky holds a very rich history of those who fought for change and the struggle for civil rights. I think the people of Kentucky should decide who they want to see in the rotunda.
Maybe John G. Fee, who helped found Berea College in 1855, by providing free education to students and the first college in the South to be racially integrated? I am proud to call Berea my alma mater.
Maybe we need to see a statue of a woman. How about Delia Webster, an abolitionist who assisted slaves to escape to free states? Possibly Lucy Harth Smith, who was an educator and activist who challenged inequality in the Kentucky public school system. I could go on and on. Let our people's voices be heard and let's honor someone from our history that deserves it.
Harry Carver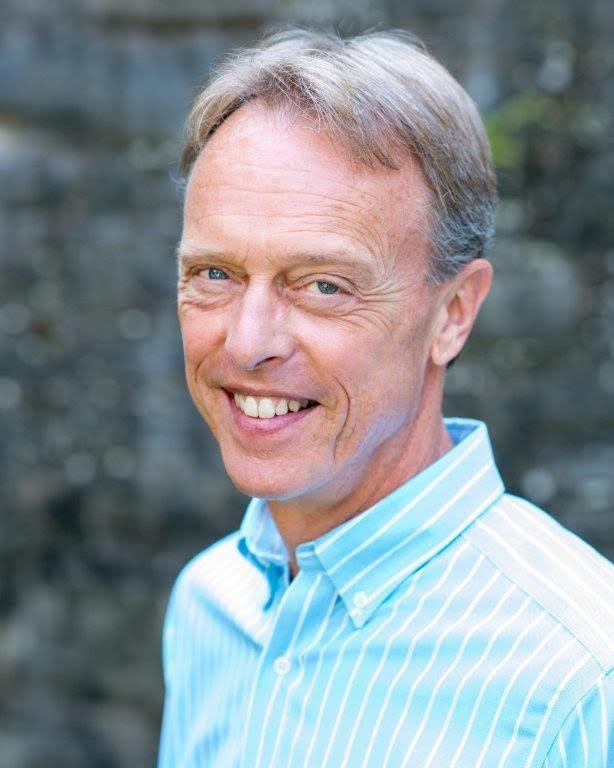 While this is not an issue particular to the city of Frankfort (as far as I know, there are no Confederate statues or monuments on city property), I agree with Gov. Beshear's decision and his thoughts: "I believe the Jefferson Davis statue is a symbol that divides us, and even if there are those that think it's a part of history, there should be a better place to put it in historic context."
We have come to a time when we can no longer ignore the effect that these monuments and statues have on our fellow Americans. We cannot afford to allow these symbols to continue to divide us.
Tim Childers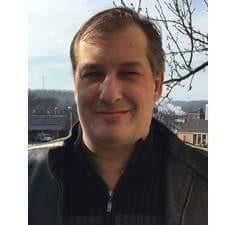 I think it's a big mistake. You know, all this racial tension, it's a few bad cops making all the cops look bad. Same thing could be said for Congress. A couple of congressmen look bad; should we fire all of them?
As far as the statue goes, when do we stop teaching history? We can't erase history. It was put there many many decades ago. I think instead of taking it down, we should teach people more about this history. 
Kelly May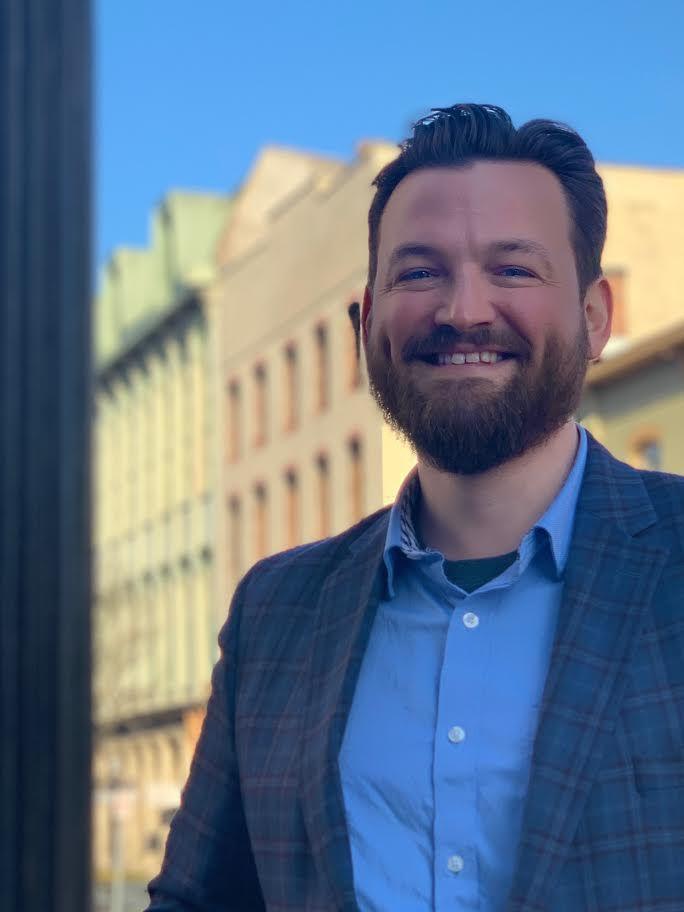 I agree it's time to get it out of there. To me, it glorifies a time and an individual in our country not worthy of such. We should remember our past mistakes so that we may never repeat them, but we don't need a statue of a man who at one point had up to 110-plus slaves and was the president of the Confederacy to do that in our State House.
We should be honoring those who stood for and worked for freedom, justice and "the idea that all men are created equal."
Anna Marie Rosen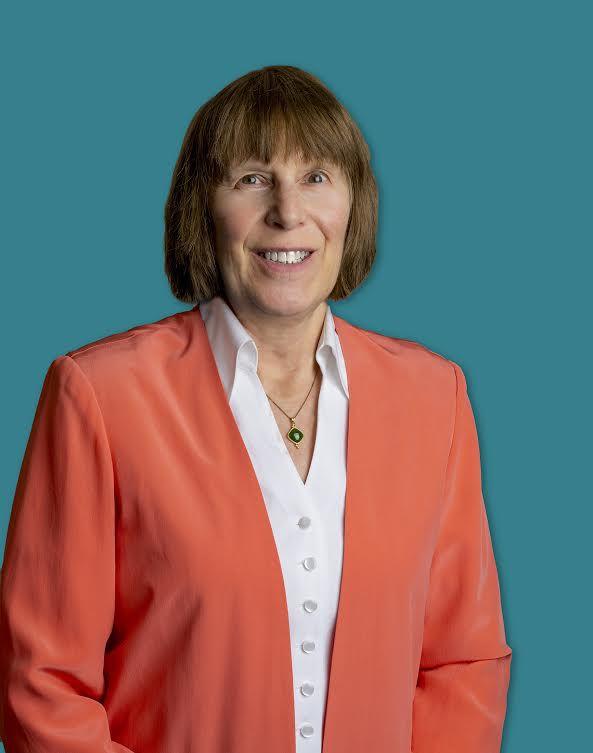 I commend Gov. Beshear's plan to remove the Jefferson Davis statue from the Capitol and relocate it in a history museum. Some might suggest that with the correct signage the statue could be historically instructive. However, history is complex and should be presented in a setting where critical thought is the goal.
Jefferson Davis was a significant figure in U.S. history. The statue does not belong in the state Capitol Rotunda. The rotunda is a place of honor at the center of Kentucky government. Having his statue there gives recognition to a man who led states to separate from the United States of America.
The abolition of slavery threatened the economic base of the American South — an economy dependent on the enslavement of other human beings. Even now, 160 years later, it causes pain since the prominent statue implies that Kentucky looks back fondly on the period of time when our country was at war over a state's right to maintain slavery.
The unspoken meaning presented by the 15-foot marble likeness undermines the message that all citizens have a right to the freedoms afforded them in the U.S. Constitution. Our state capital has an obligation to communicate positive principles that are an inspiration to everyone.
Diane Strong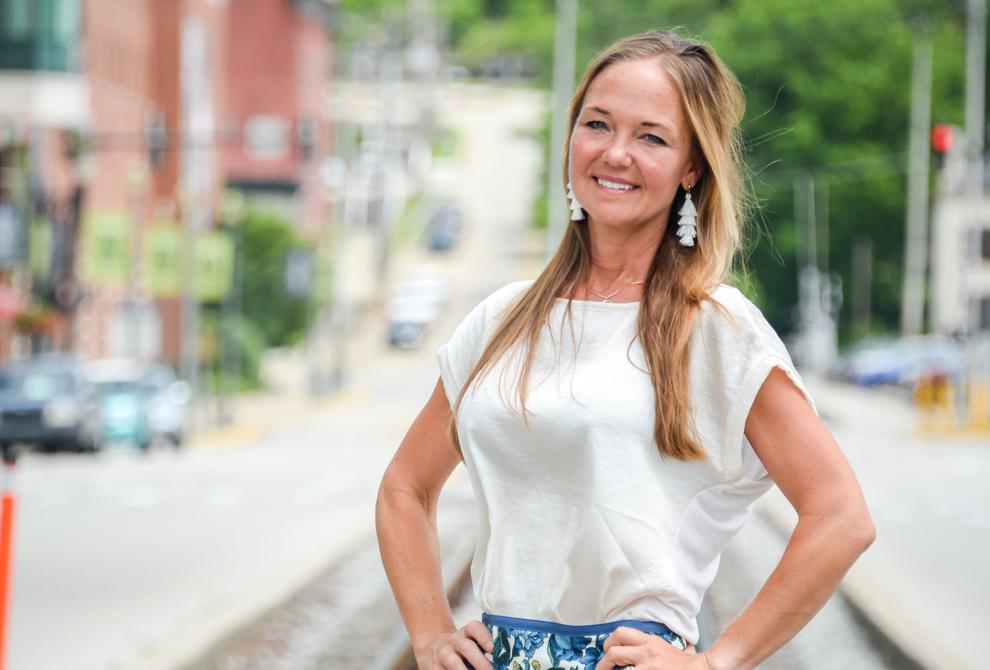 This February, Raoul Cunningham, former president of the Kentucky chapter of the NAACP, saw no reason for the NAACP or anyone else to ask the historic properties commission to reconsider moving the Jefferson Davis statue. "With all the issues today, I don't think that would get too far, we've already been down that road. Perhaps something else will happen to revive that issue," he said.
And it has. Maybe this time we will do the right thing and move the Jefferson Davis statue where it belongs, or rather, remove it from where is doesn't belong: our State Capitol building.
Jefferson Davis played an important role in the history of our country; most importantly, he was the president of the Confederacy, and by most accounts, he was a poor leader. While he was born in Kentucky, he is not a historic figure to be celebrated but rather studied. His statue would be more fitting in a history museum, art museum or possibly in a graveyard.
Refusing to remove the statue from the Capitol's rotunda sends a message to the world that is not in line with our values. Removing it, however, acknowledges our past and helps to move us into a future where every life matters.
Brent Sweger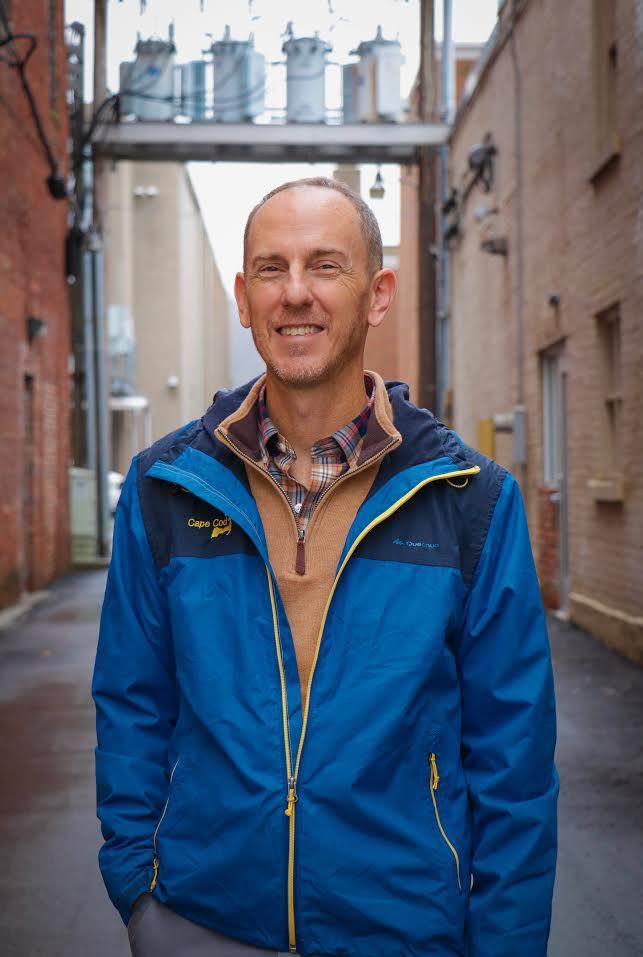 This issue is clearly not a city commission issue, however, I believe each answer can give insight into a candidate's character.
My father is a historian — he knows more about our nation's history than anyone I've met. So, I have a respect for understanding what happened in our past and the varying perspectives of people who shape our history.
Jefferson Davis certainly had his own perspective. Viewing history through a 21st-century lens, it is clear that his perspective was off the mark.
Davis was a traitor to our nation and a poor leader for the Confederacy. He also built his sizable wealth on the backs of many slaves. He may have been born in Kentucky, but there is no reason to celebrate him. It will remain important for us to recognize his role in our nation's history, but his statue should not remain in the Capitol.
Kyle Thompson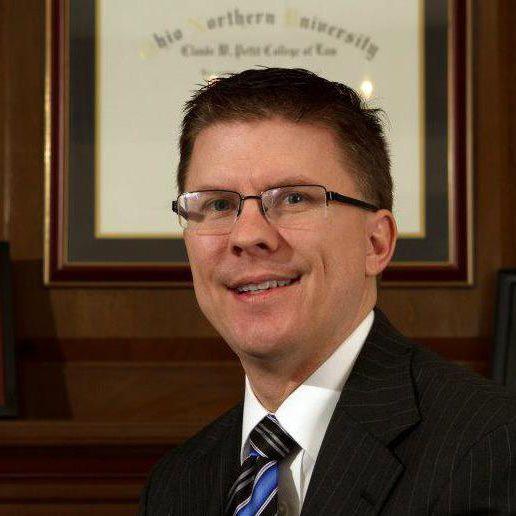 I am not in favor of removing our historical figures from our places of recognition. Jefferson Davis was a member of the House of Representatives as well as a two-time U.S. senator for the state of Mississippi. He fought in the Mexican-American war and led a volunteer regiment from Mississippi, becoming a colonel, and led the group under the supervision of Gen. Zachary Taylor.
He was the U.S. secretary of war from 1853-1857. He served bravely and honorably for the U.S. during his time as a soldier, even turning down an appointment as a brigadier general. His service to the Confederate states does not diminish his service for our country. As a native Kentuckian, we should honor those accomplishments.
What should be noted on his statue is that by 1880, Jefferson Davis was instrumental in the process of reconciliation and the healing of our nation after its bloodiest feud. A process that some say is still happening today. The Civil War is a dark stain on the history of our great nation. Brothers fought against brothers. Sons fought against fathers. They all felt they were beholden to what was right at the time.
What we know to be true is that slavery is evil at its core. It should never be celebrated. But, we cannot remove the actors from our histories. We must understand their places in a losing battle for our nation.
Candidates Shannon Griffith, Will Prible, Katrisha Waldridge and Eric Whisman did not respond to this week's question.