In the months leading up to the May 19 primary election, The State Journal will be asking a weekly question to each Frankfort City Commission and mayoral candidate.
City commission candidates have 200 words to respond and mayoral candidates have 300 words to respond.
This week's question: Will you vote to rescind the bicycle ban in Leslie Morris Park? Why or why not?
The following Frankfort City Commission candidates responded: 
Harry Carver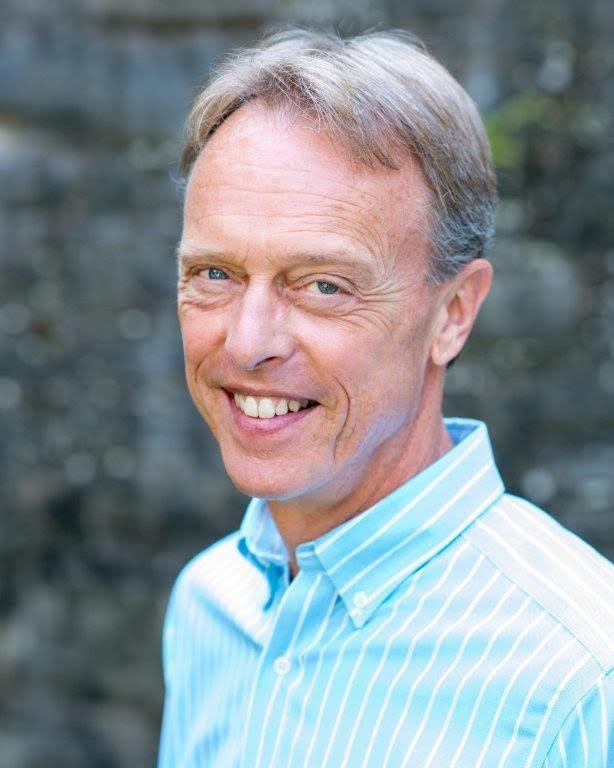 Leslie Morris Park on Fort Hill is one of Frankfort's many great assets. The park, as a whole, is over 100 acres situated in the heart of the city and is big enough to allow room for bike trails, preservation of significant cultural resources, promotion of heritage tourism and for the hosting of environmental and cultural education opportunities. None of these things have to be considered mutually exclusive of the other. We can have them all within the park.
Yes, I would vote to rescind the bicycle ban in Leslie Morris Park, with the appropriate protections for the historic features within the park that help make Frankfort unique.
Shannon Griffith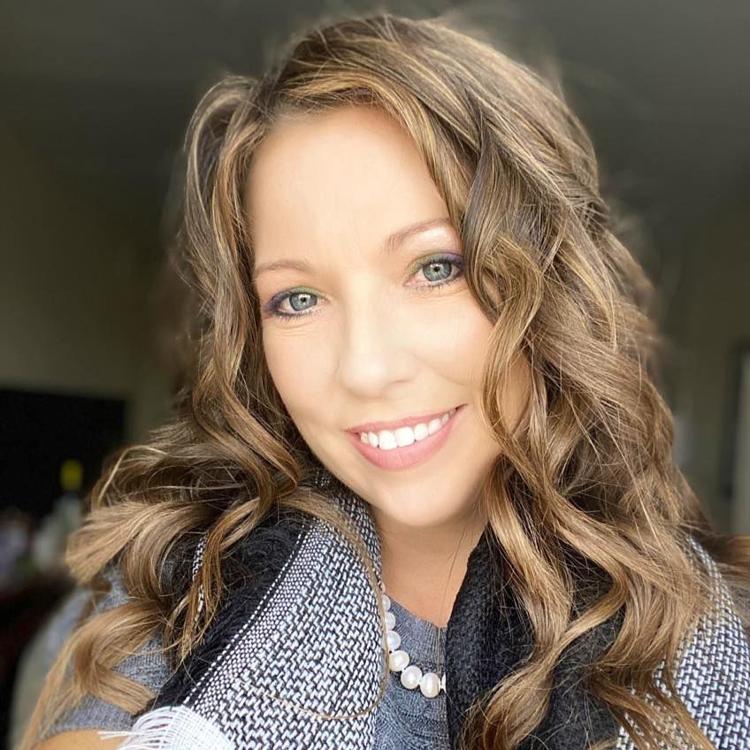 Out of 120 acres I believe we should be able to compromise all parties respecting the historic park and history.
This is a Frankfort unique treasure and we must respect the land, increase visitor center count, and we must listen to Frankfort taxpayers to provide opportunities for attractions. We should allow access for the Boy Scouts to work on projects for this helps them to uphold the Scout Law:
"A scout is trustworthy, loyal, helpful, friendly, courteous, kind, obedient, cheerful, thrifty, brave, clean, and reverent."
An important lesson that all leaders can take from scouts is the importance of values.
Kelly May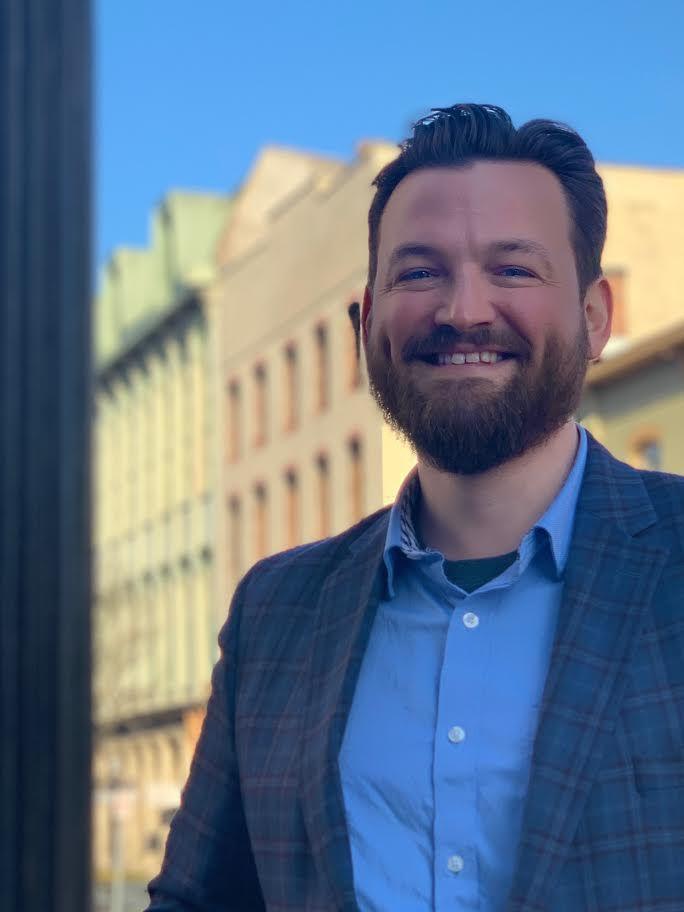 I believe we need to utilize our city's resources in the best way possible. Part of our communities' charm lies in our preserved history. When deciding how to best use these areas, I will always factor in both sides and hear from the experts on both sides. When elected and faced with this decision, I will reconsider the facts and conditions at the time to make a decision that best serves all of our citizens.
Will Prible
I would vote to rescind the bicycle ban in the Leslie Morris Park and preface this statement with the fact that I have a genuine passion for history and respect for the preservation of historical landmarks. However, Frankfort's story is very interesting and should be further shared by providing unique and attractive avenues, such as bicycling, to visitors of our town.
Allowing bicyclists to enjoy the park requires a mutual respect and trust and informing guests of appropriate use of the grounds would be crucial. Bicycling groups are often our strongest supporters and maintainers of park lands as they have already proven with the trails at Capital View Park. Although there is potential for thousands of bicyclists to visit the Leslie Morris Park in any given year, it is important to remember that the lands up there have already endured over 150 years of farming, tourists and hikers.
I believe the likelihood of bicyclists disrespecting the grounds and disrupting the fort is rather low. By opening the park to bicyclists, this allows the option for the city to partner with local biking groups and, therefore, expand local resources available to manage the park's history, cleanliness and security.
Anna Marie Pavlik Rosen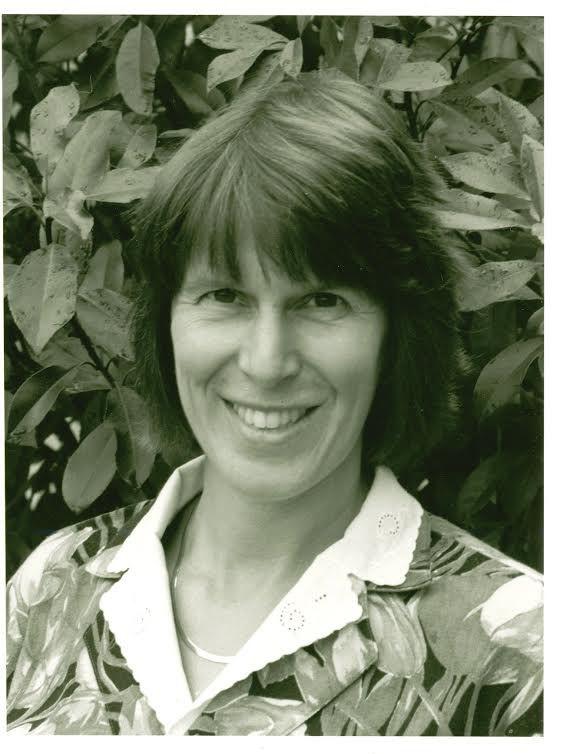 The Civil War earthworks in Leslie Morris Park on Fort Hill are a very important part of Frankfort's history. They must be preserved and promoted as a historic attraction for residents and visitors. Using the park for recreation by people of all ages is another good use for this beautiful downtown park. The historic site is a small part of the park, the rest of which is a 124-acre natural area with hiking trails and interpretive signs.
I frequently go hiking in the park and unfortunately I usually find the park almost empty of people. The multiuse trail that was first approved, and then disapproved, by the city is a fourth of a mile from the historic area, and poses no threat to it. I approve of allowing both hiking and bicycling on these trails.
The plans for Parcel B in downtown Frankfort calls for 216 new housing units. Filling these housing units is critically important to revitalizing downtown Frankfort. Let's make living in downtown even more attractive by using Leslie Morris Park for hiking and bicycling. And in doing so, more people will discover our important piece of Civil War history. Both sides of this issue can come out ahead.
Diane Strong
Absolutely. The banning of bikes at Leslie Morris Park was a huge mistake made by grossly misinformed individuals.
We have an opportunity for miles of virtually free multiuse trails that are maintained for free by Kentucky Mountain Bike Association (KYMBA). Not to mention the fact that KYMBA not only builds and maintains trails, they remove trash from the site too! (The hill was once a dump site, among other things).
National, state and city parks, including major Civil War sites, have added multipurpose and mountain bike trails all over the country. The trails bring more visitors and with more visitor presence, the park is safer and less vandalism occurs. Preservation is only effective with adaptive reuse, drawing people to sites that have multiple appeal for both history and recreation makes it a complete package for families.
The trails at Leslie Morris Park were an approved project, a partnership between parks and KYMBA. It was approved and planned by the parks board then approved by the city manager. If the city approves projects, the commission should support them. We pay our city manager and parks people handsomely and I believe they should be able to do their job without commissioners' interference.
Brent Sweger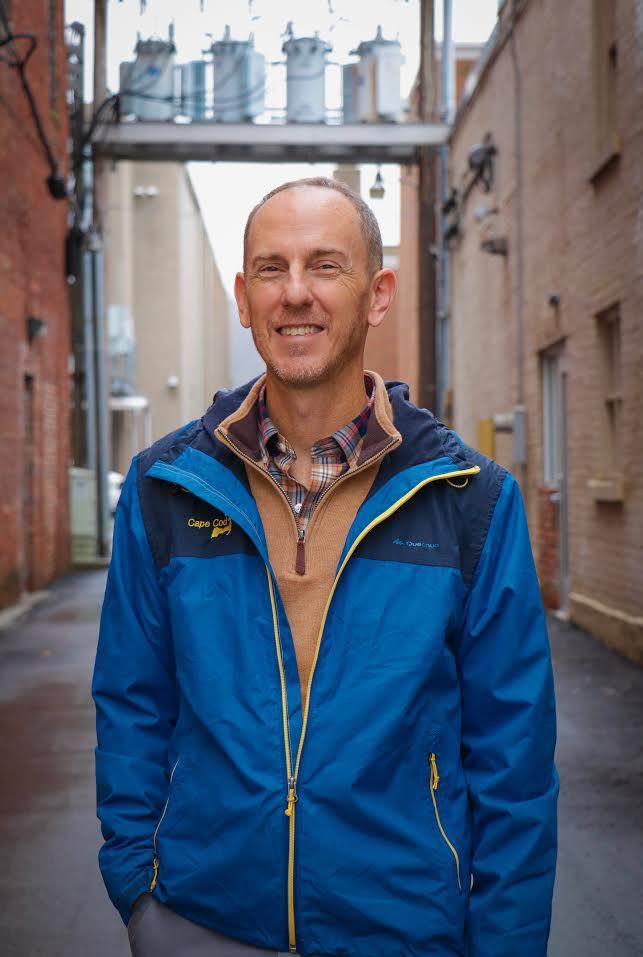 Let's be clear: Preservation of the Civil War fort and recreational uses such as hiking and bicycling are not mutually exclusive. Despite what some city commissioners would make you believe, you can harmoniously have both in the park.
The Civil War fort at Leslie Morris Park is a gem of our historic past that, as a city, we need to protect and showcase. Creating accessible trails to walk, wheelchair or bike around the fort along with interpretive signage that is clear will help folks see and learn about that moment in Frankfort's history.
The fort lies on a relatively small piece of the overall park property, though. Away from the fort, there is a nice set of nature hiking trails along with a bird blind that few people in our town experience. Last year, a group of volunteers added to the trail system a mixed-use trail that can accommodate mountain biking. This trail is also away from the fort and hiking trails, where there is no conflict with the fort, visitors or hikers.
Biking can and should be a part of this park located within the heart of our city.
Kyle Thompson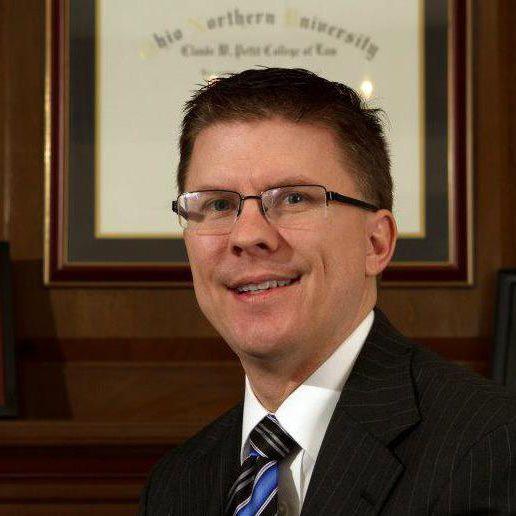 I would vote to rescind the bicycle ban in Leslie Morris Park. The 120-acre forest area below Fort Hill's apex currently has nearly 4 miles of walking trails that were being converted to mixed use, including bicycle access. The restrictions on the use would have to preserve the historic integrity of the site and guarantee administrative review of any violations of these restrictions. Those restrictions would have to guarantee that bicycles would not have access 300 feet from the historic parts of the site.
We have changed our traffic patterns and roads in this community to address the use of bicycles that affects each of our citizens. But, when we have a proposal to bring in additional tourism and work to a local park we shut down the idea because of the intimation that a sacred locale will be desecrated. That simply is not the case.
As a lover of history, I believe all of our important historical locations should be preserved. But, there is a way that modern life and the protection of history can work together for a community to move forward. I will support this and other economic initiatives to help Frankfort and her businesses grow.
Leesa Unger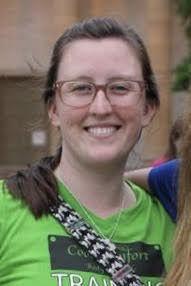 As a WalkBike Frankfort board member, I advocate for safe spaces where people can enjoy walking, hiking, running or biking. Our parks are an ideal location for those activities. As a lifelong Frankfort resident, I will also encourage efforts to preserve our historical landmarks. In this instance, we can achieve both.
Troy Hearn, one of the best trail builders in the region, has developed trails at other historic sites, such as Fort Duffield in West Point, Kentucky. He would work with Fort Hill staff historians to come up with a solution that allows distance between the fort on top of Leslie Morris Park and the rest of the wooded hillside.
There is also potential to use the trails within the park to help fund the revitalization of the structures on Fort Hill, as well as better signage to get visitors to the park. With more visitors, we can take the opportunity to teach the historical importance of this beautiful landmark in our community. Parks with multi-use trails have proven to raise property value and overall health of a community, and having them would create a positive ripple effect in the area.
Katrisha Waldridge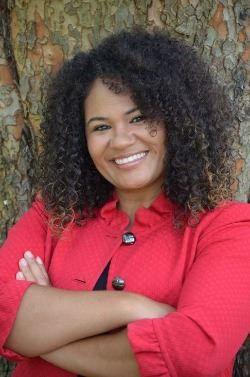 I support the integrity of the Fort Hill battlefield and bloodshed scared ground, however, would like to explore the possibilities of confirming the hard boundaries of the Historical Landmark. I would stand firm to my vote yes for bike trails around Leslie Morris Park after boundaries have been set.
I believe this park is a jewel and jewels are only appreciated when seen and used. We must find ways to allow more diverse options for our community and tourists to embrace and enjoy such an amazing historic monument that offers so many community, tourist and economically driven opportunities.
We never set our most valuable assets on a shelf and never use them, because they will only collect dust. We place them in a high-traffic area, we keep them groomed and hope many eyes will appreciate them. We must use this jewel to its fullest potential, so those that shed blood will not go in vain.
Eric Whisman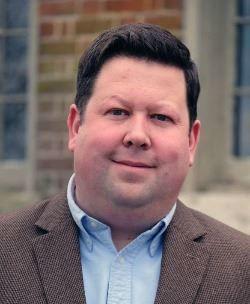 Fort Hill is a 133-plus-acre park, nearly the size of our urban downtown directly adjacent. Originally bestowed to the people of Frankfort by the Blanton family, this park should be shared by all our citizens and our varied interests.
Nearly 20 acres of Leslie W. Morris park is known to retain important historic resources including two Civil War earthwork fortifications, military road and prehistoric archeological deposits, listed on the National Register of Historic Places. I remain steadfast that we must protect these and all our important historic resources. However, the remaining acres should be used to serve our current and future needs while retaining a vital natural landscape in our city.
We're on the cusp of important downtown development that will be transformational, and it will be imperative to attract new residents, from active young families to retirees to re-populate downtown. Now, more than anytime in recent history, it's critical to consider the future possibilities for our city's resources, allowing for appropriate common sense change while respecting and preserving our unique history. As city commissioner and a historic preservation professional, I know this vast 133 acres affords opportunities for everyone in a place unique to Frankfort, rich with history and full of potential.
City commission candidate Tim Childers did not respond for requests for comment.