In the months leading up to the June 23 primary election, The State Journal will be asking a weekly question to each Frankfort City Commission and mayoral candidate.
City commissioner candidates have 200 words to respond and mayoral candidates have 300 words to respond.
This week's question: Do you support allowing chickens within the city limits?
The following mayoral candidates responded:
Tommy Haynes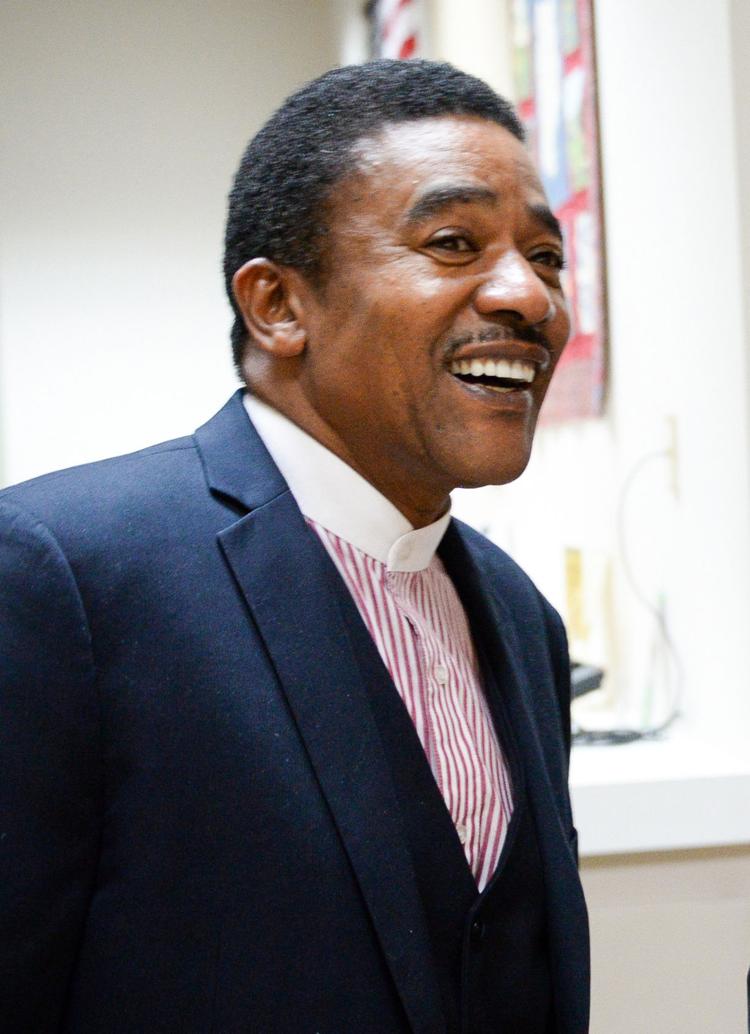 I have noted in past questions and responses that my process is to gather the facts and information on a subject matter before giving a definitive "yes" or "no" answer. This is not a topic I know much about.
Questions centering on health issues, impact on neighbors, environmental issues and social issues come to mind. Because I don't have any of that kind of information, I am unable to give an answer that reflects the importance that I like to put toward all decisions that I would make as mayor.
Jason Keller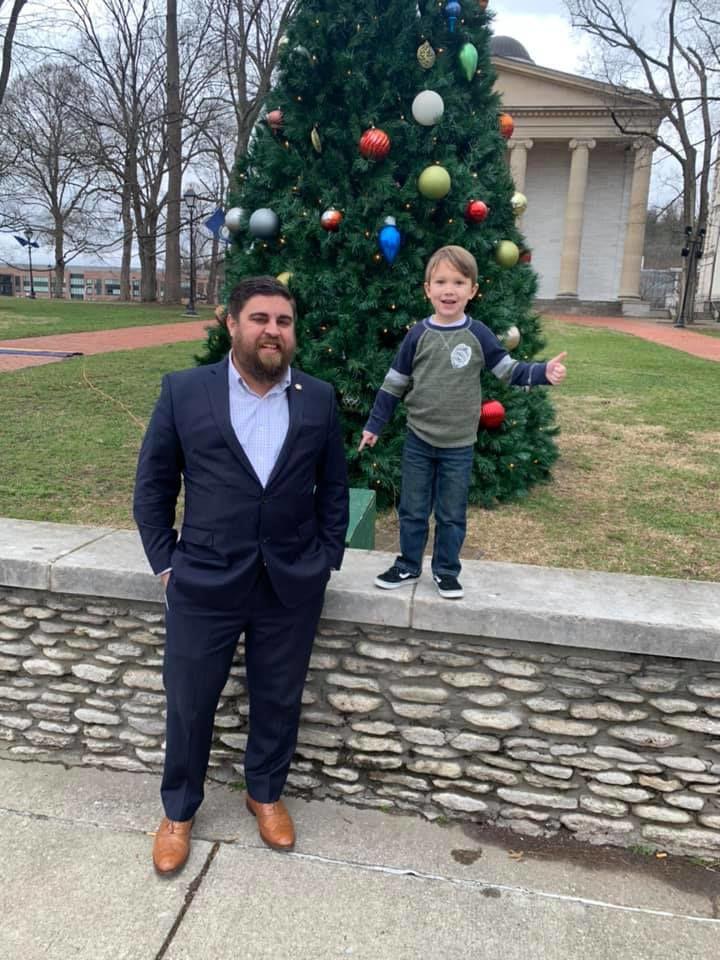 As an experienced emergency management and national security professional I have been interested in food security throughout my professional career. However, my last federal position endowed significant knowledge of the food and agriculture sector as I was responsible for coordinating our nation's disaster response capabilities to secure food/agriculture.
I found that as a nation we have not done nearly enough to protect those areas of the economy and their critical impact to our overall national resilience. Furthermore, I'm truly concerned with the state of our overall health as a result of access to quality food sources. We see that in our own city today with South Frankfort's lack of a grocery store as just one example.
Lastly, we have our current international situation dealing with COVID-19. As we see rushes on our local food supplies it highlights the need to improve upon the food security of individual families. We need to have a comprehensive discussion and examination of how we can increase urban farming and/or vertical farming in our city.
What that may result in should be shaped not just by the opinions of elected leaders but of professionals and academics as well. It is because of this belief that I am already working to develop recommendations as to how this can be implemented locally and will continue as Frankfort's next mayor.
This city has a bright future ahead if we choose to work together towards it. Our city needs strategic vision coupled with a leadership that brings together all of our incredible human capita with best practices already tested around the world. Join the conversation with my campaign!
Layne Wilkerson
I know some people want to own chickens for their personal use, and that it has recently come up for review before the city commission. I have not thoroughly researched this topic, but I believe it is worth consideration.
As mayor, new issues will pop up from time to time, and when faced with these issues, I plan to get input from the city staff, experts in the field and the people of Frankfort. Also, I would want to look to see what can be learned from other communities that have dealt with similar issues.
For this particular issue, I think it would be essential to bring in public health experts into the discussion. In the age of COVID-19, we must ensure the safety of the entire community first.
Candidates Stewart Perkins and Rodney Williams did not respond to this week's question.