Last week's Franklin County-Anderson County football game had the makings of a showdown, with FCHS ranked seventh and Anderson 10th in the state in Class 4A, according to the Associated Press poll.
Instead, the Flyers rolled past Anderson, winning 53-19 at Benny Watkins Field.
In that game, Franklin County quarterback Nick Broyles threw for 346 yards and four touchdowns and ran for another score.
With that performance, Broyles has been selected as the Traditional Bank Athlete of the Week.
He went 17-for-25 with no interceptions, and his 61 yards rushing led FCHS' ground game.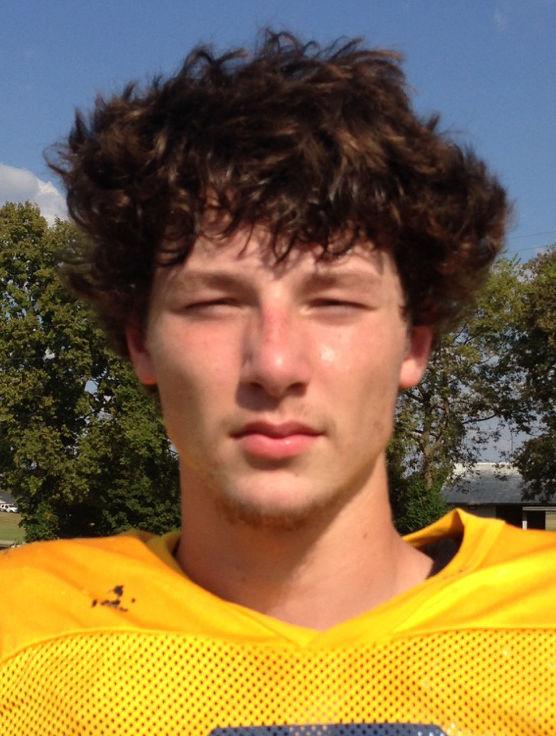 The 346 yards is the second-most yards Broyles has thrown in a game, with 365 yards in last year's Anderson County game being his career best.
The Flyers, now 4-0, are ranked fifth in the state in the latest AP poll.
Broyles, a junior, is the son of Nicole Broyles and Robert Broyles.
State Journal: Have you played other sports?
Broyles: I've played basketball, and I played baseball when I was little. When I was playing basketball, I had a shoulder injury that required surgery, and I had to sit out a year. Football has always been my favorite, and baseball is too slow for me.
SJ: Who has had the biggest influence on your athletic career?
Broyles: Probably my parents. They've always supported me and pushed me through everything, from Little League until now.
SJ: What expectations did you have for this year's team?
Broyles: I thought we'd be pretty good. We're pretty young, and that was the only iffy thing for me, how much we'd mature during the season as we went through things, but we've shown we can play with anybody.
SJ: Has the team surprised you or did you think it had the potential for this success?
Broyles: I felt we had the potential.
SJ: Did you have any individual or team goals for this season?
Broyles: Just get better as a team, take it one game at a time.