The Franklin County and Western Hills girls golf teams had a match with Anderson County Wednesday at Juniper Hill, the same day that 2019 Anderson County graduate Jill Hurst died from injuries suffered in a car accident the week before.
The match went on, but the teams, along with the boys teams from FCHS and Shelby County who had match scheduled at Juniper, held a moment of silence prior to the start of play.
Carmello Benassi, the FCHS and WHHS girls golf coach, bought balloons in Anderson's school colors, and the Lady Bearcats released them after the moment of silence in honor of Hurst.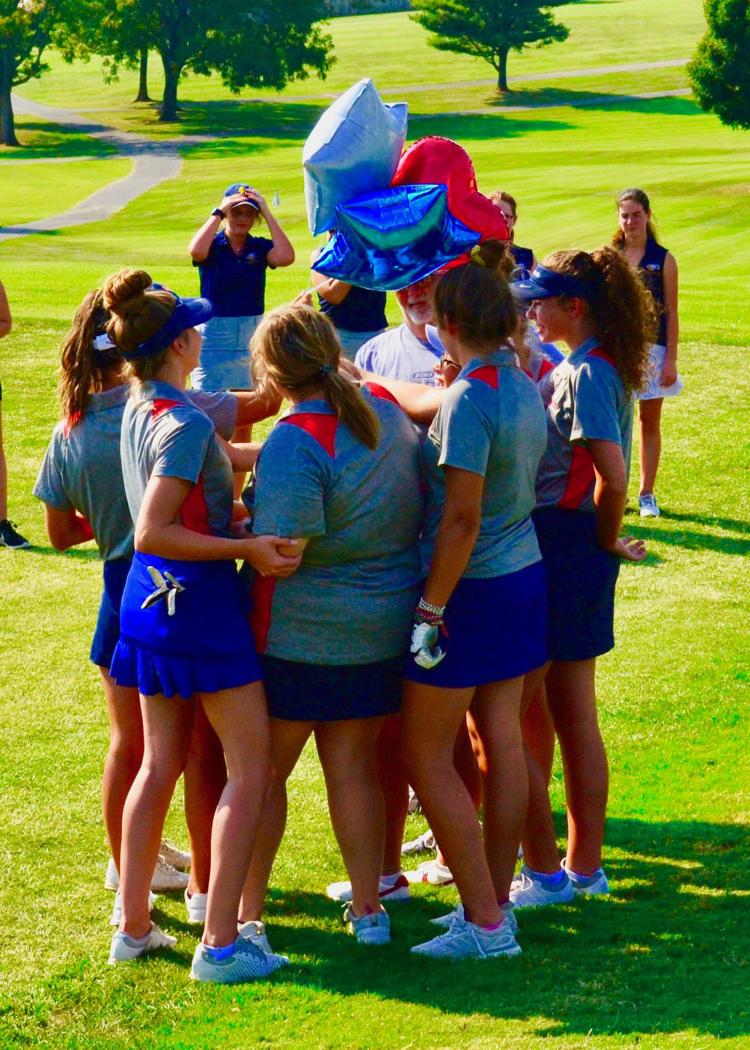 Anderson County's football team plays at Franklin County Friday at 7:30 p.m., and the game will be a "Pink Out" in support of the Hurst family with those attending being asked to wear pink.
Western Hills plays Paris Friday at 7:30 p.m. at WHHS, and that game will also be a "Pink Out" to support the Hurst family.