Bennett Myers, a rising junior at Franklin County High School, has been named a Top 500 player nationally by Perfect Game.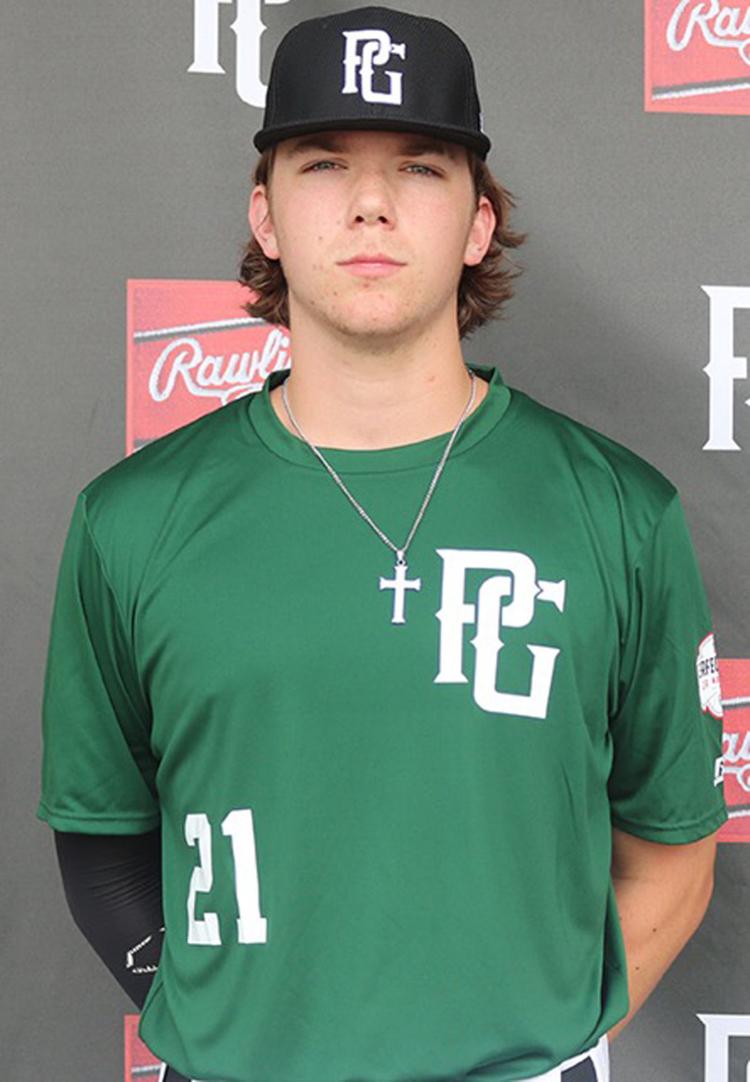 A pitcher and infielder for the Flyers, Myers is being recruited by Kentucky, Xavier, Auburn, Louisville, Purdue, UAB, Tulane and Western Kentucky. He has also been selected for his sixth Prep Baseball Report Futures Games, the most of anyone in Kentucky's 2022 class.
Myers was a four-time member of the Juniors Futures team and has been a member of the Futures team twice.
This year's event will be Aug. 1-3 at the LakePoint Baseball Complex in Emerson, Georgia.