Frankfort's Kenzie Barber won the Class 1A Region 5 girls cross country title Saturday at Masterson Station Park in Lexington.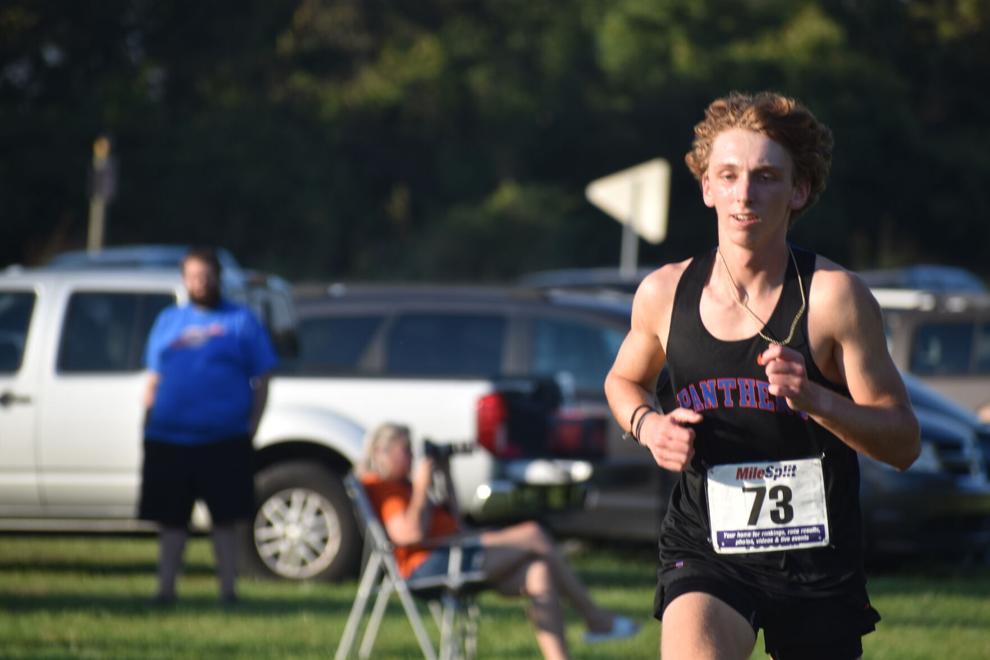 FHS' Chase Sweger took second in the boys regional race, and both Frankfort teams finished third to qualify for the state meet Saturday in Paris.
Barber won the race in 20 minutes, 28.95 seconds, and Trimble County's Kinley Kunkel was second in 20:44.28.
Frankfort's Emme Moore was in the top 10, placing 10th in 21:54.48.
Rounding out the runners for FHS were Claire Moore, 27th in 24:45.14; Cate Looney, 29th in 25:17.33; Helen Hall Abney, 33rd in 25:46.88; Ella Abney, 34th in 26:03.55; and Maddie Starkey, 36th in 26:11.94.
Sweger was second in the boys race with a time of 17:34.52. Matthew Craig of Trimble County won the region in 17:20.45.
Also running for Frankfort were Preston Barber, 12th in 18:44.21; Ethan Vermillion, 25th in 19:47.93; Hagan Schoolfield, 28th in 19:59.13; McLain Barber, 35th in 20:25.57; Parker Hammons, 61st in 22:47.68; and Isaiah Whitis, 85th in 28:28.69.
Saturday's Class 1A state meet will be at the Bourbon County cross country course in Paris with the girls race at 10 a.m. and the boys race at 11 a.m.