GEORGETOWN — Frankfort's volleyball team had a milestone season, which came to an end Tuesday in the semifinals of the 41st District tournament at Great Crossing.
The Lady Panthers (15-16) reached the semifinals by defeating The Frankfort Christian Academy 3-1 Monday in the tournament's opening match. It was the first district tournament victory for FHS in the program's history.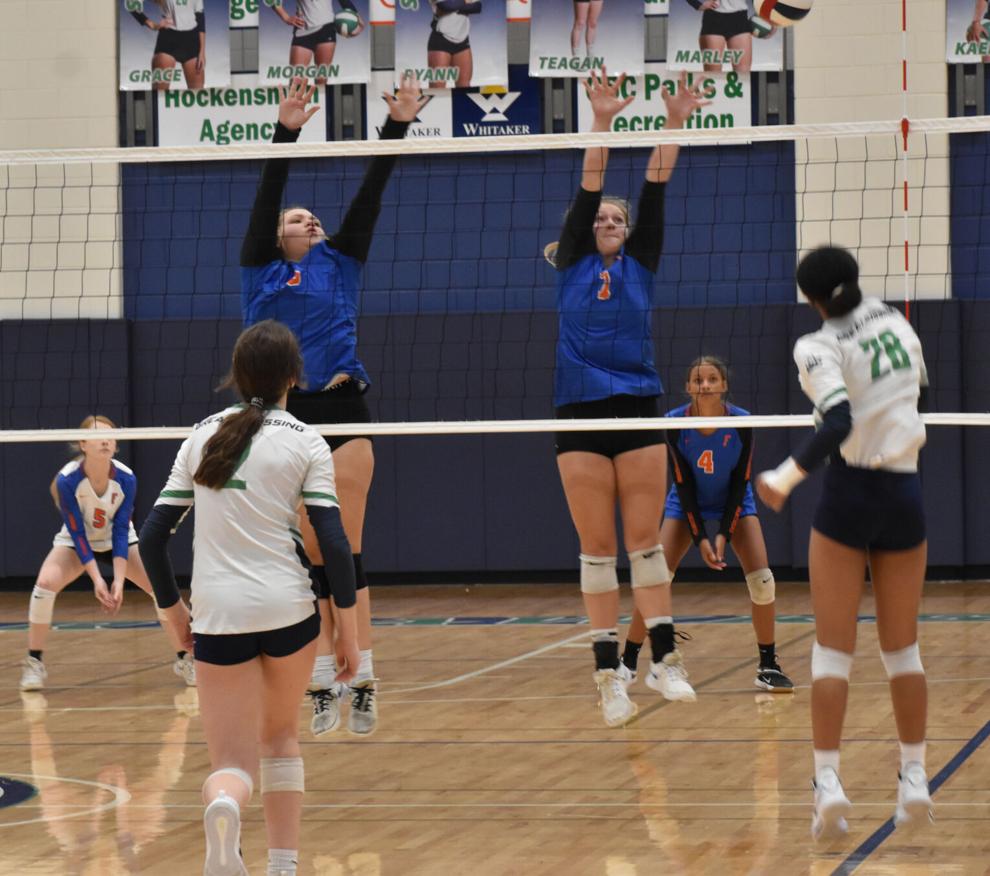 On Tuesday, Frankfort lost 3-0 (25-4, 25-16, 25-14) to Great Crossing, ranked 11th in the state. Great Crossing will play Franklin County Wednesday at 6 p.m. in the championship match.
Frankfort's first season of varsity volleyball was 2017, when it went 0-20. This year the Lady Panthers finished at 15-16 and defeated a district opponent during the regular season for the first time in program history when they defeated Western Hills.
"This is the best record we've ever had," FHS coach Eileen Butts said. "Every year the girls have gotten better, and every year they've gotten stronger.
"We took double digits off Great Crossing twice tonight, and that wouldn't have happened five years ago."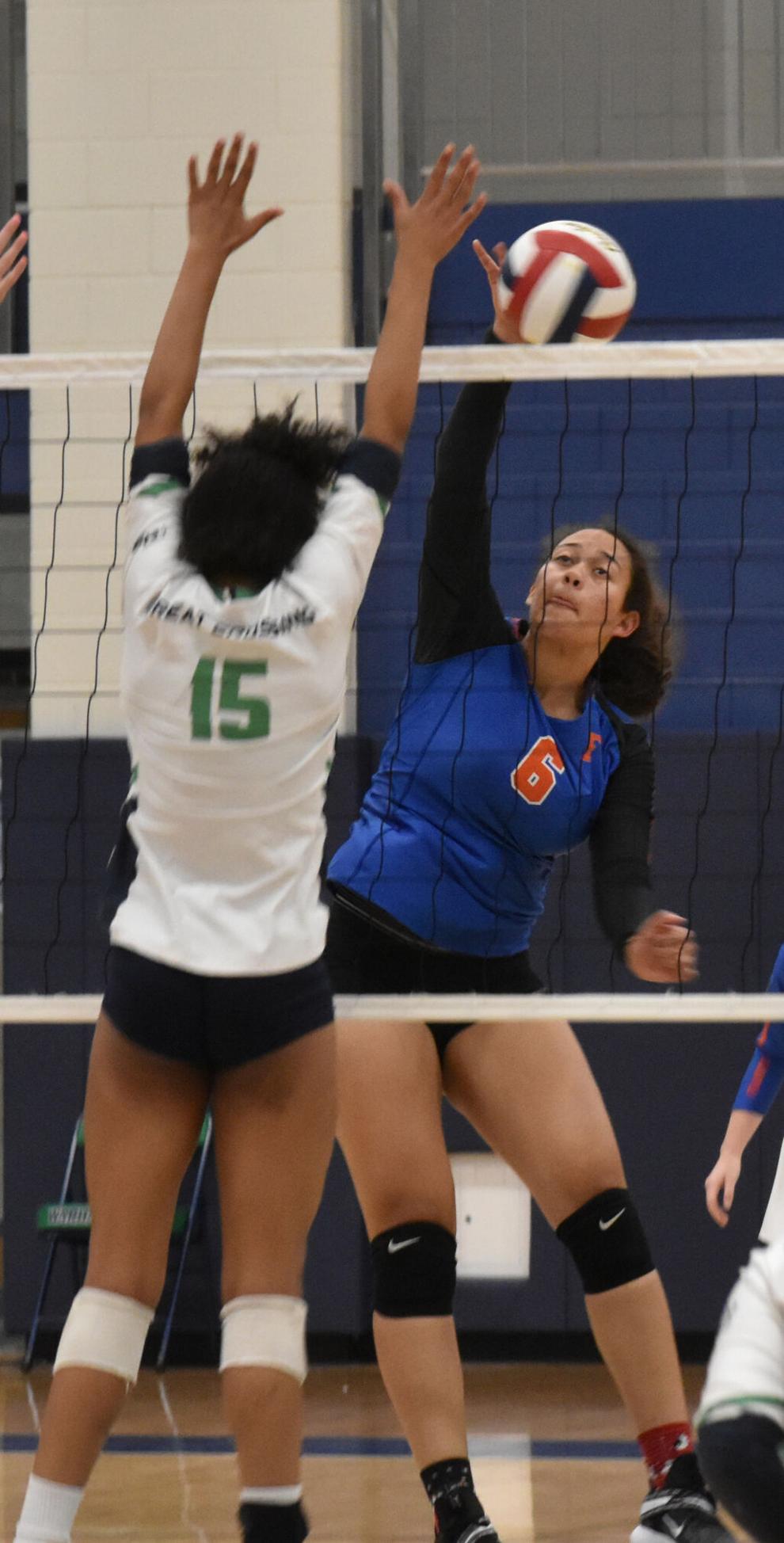 Great Crossing (23-7) cruised in the first game, but FHS stayed within striking distance of the Warhawks through the early stages of the second game. The Lady Panthers fell behind 17-5 in the third game and didn't get closer than nine points the rest of the way.
"We have good defense," Butts said, "but Great Crossing is good at finding holes and putting it down where you can't put it back up."
Frankfort has four seniors on this year's team. They are Jekylah Cook, Olivia Ellis, Pauli Hancock and Isabella Johnson.
"Great Crossing is a proven team," Butts said. "I can't complain. I love my team."