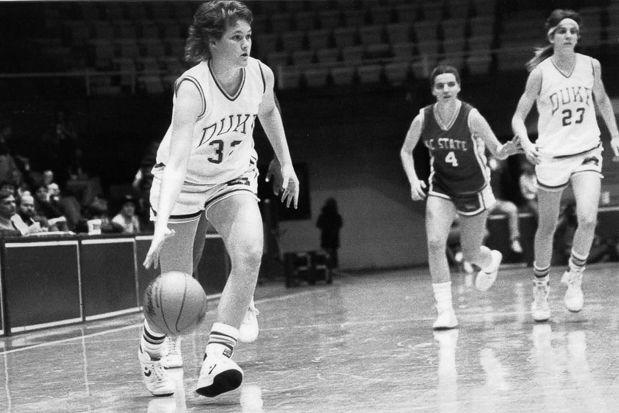 Former Western Hills star Connie Goins — Kentucky's Miss Basketball 1982 — will finally be inducted into the Kentucky High School Basketball Hall of Fame.
Goins, who finished her high school career with 2,928 points, was selected to the hall of fame in 2020, but due to the coronavirus pandemic the induction ceremony was moved to 7 p.m. May 15 at the State Theatre in Elizabethtown. The 2021 class will be inducted on July 24.
Goins started her high school career at Franklin County, where as a sophomore she helped lead the Lady Flyers to their first 11th Region title.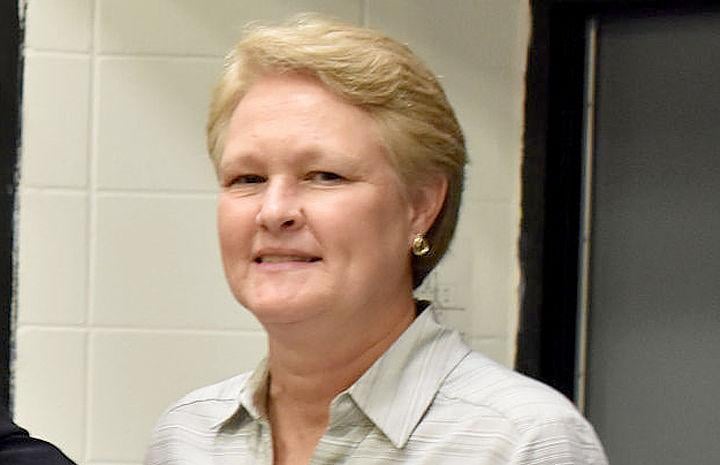 The following year the county was split into two attendance zones and she spent her final two years of high school at Western Hills. Goins led the Lady Wolverines to the state tournament as junior and the team reached the regional final her senior year.
In fact, she played in a regional final each of her four years in high school. Goins was named to the all-state team in 1981 and 1982 and to the state all-tournament teams in 1980 and 1981.
"I had great coaches, great teammates and other players' parents who became like family," she told The State Journal last year after the hall of fame inductees were announced. "We made memories I'll cherish forever."
Following high school, Goins played basketball at Duke. She is retired from state government and for the past decade has worked part time in the Kentucky Teachers Retirement System. She is also an assistant coach for the WHHS girls basketball team.