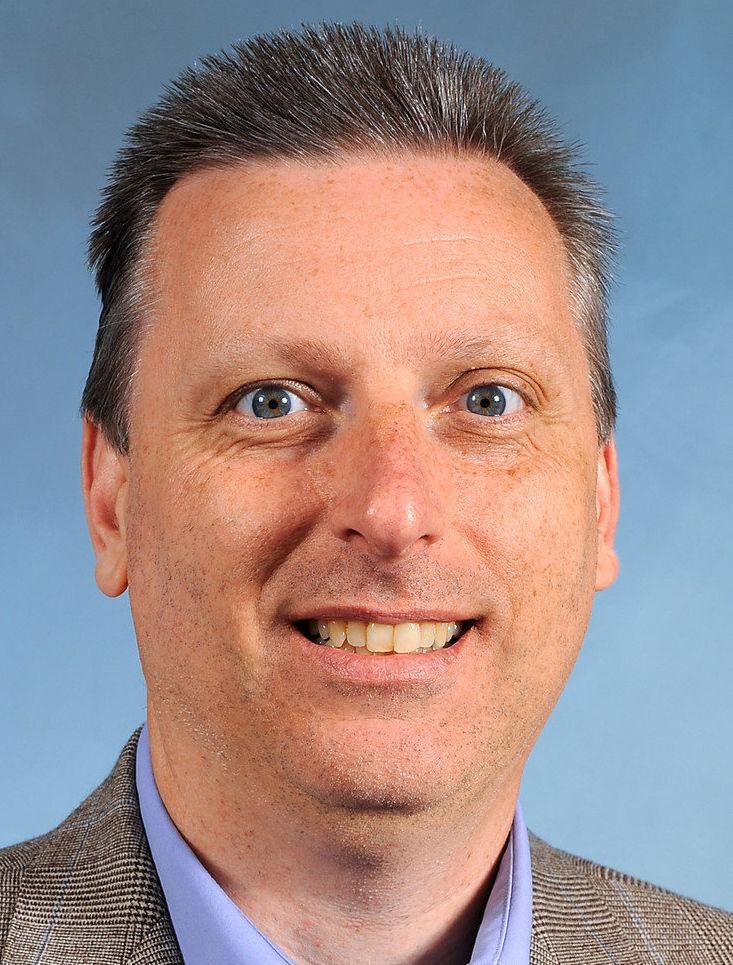 The Southeastern Conference made the right call Thursday with its decision to play football this fall.
Although the country and most of the world remain in a COVID-19 pandemic, sports will help return the nation to a form of normalcy and provide some relief from the daily dealings of the coronavirus.
It has been a battle, and we are still in a fight against an enemy that has ripped the very fiber of our daily lives out from under us. As the nation gains more knowledge of how to combat the virus and more testing is readily available, the better we are prepared to face the task at hand. 
The better you know the enemy, the easier it is to get into defense mode and be prepared for the uncertainty of attack. Not only is society better equipped to fight the virus than we were more than four months ago, but we are reportedly near the development of a vaccine as 2020 delves closer to the end of existence.
The 10-game format adopted by the conference will take us back to the past. Kentucky's list of probable opponents outside the SEC East include Alabama, LSU and Ole Miss and Texas A&M. It's not known if portions of the previous schedule will remain intact. Kentucky's football schedule was listed as pending on the school's web page Saturday afternoon. 
As this year has already shown us, things can change in a matter of minutes and nothing stays the same, no matter the circumstances.
Even football coaches and teams will have to devise schemes to keep players and staff healthy and keep containment of the virus at a low level. The goal is to steer clear of the coronavirus but some cases will likely occur, especially once competition begins in late September.
Unlike the past, the preseason and competition will provide new challenges even for fans in the stands. Most stadiums — such as Kroger Field — can adapt to a 50 percent capacity level and provide ample social distancing.
It will be interesting to see how fans will adapt to possibly no tailgating before games and it will be hard to imagine that tailgating before games will be allowed unless social distancing guidelines are applied and cars are spread within a reasonable capacity to ensure the safety of families who choose to tailgate before games.
Hopefully, we are further behind the virus by the time September comes around and the fears that we currently face won't be as fearful. Facing fears now will determine our reaction later.
I know it won't be perfect, but the idea of fall football provides a ray of hope for the future instead of the dreary days of the past.