Western Hills senior Maddie LeCompte has been having a solid basketball season, but on Dec. 21 she had a game to remember.
LeCompte poured in 36 points and hit eight 3-pointers, both career highs, as the Lady Wolverines defeated North Bullitt 58-51 in the WesBanco Bank Holiday Classic at North Bullitt.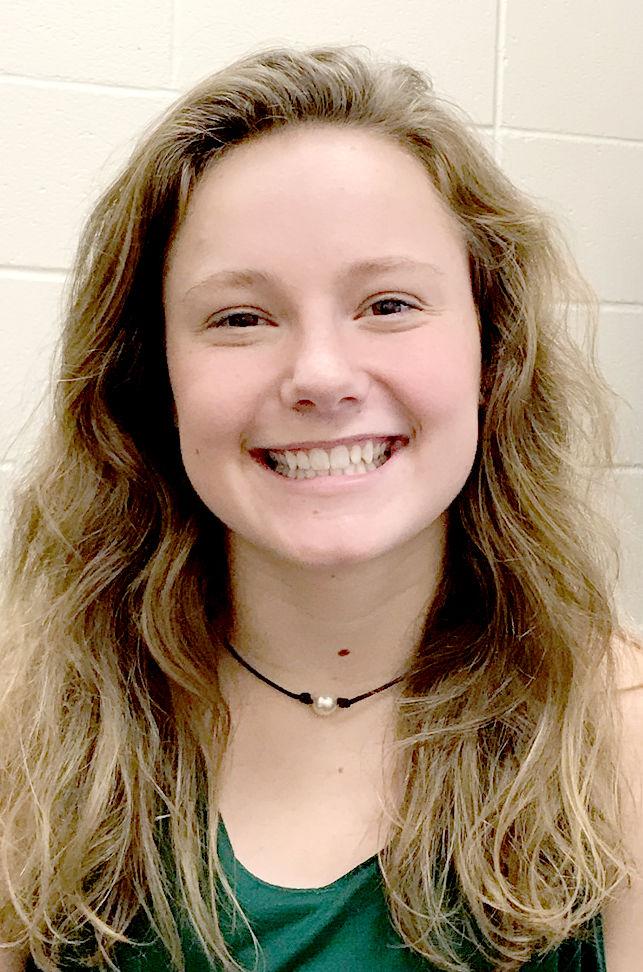 That performance put LeCompte within eight points of 1,000 points for her career, and it made her this week's selection as the Traditional Bank Athlete of the Week.
LeCompte scored 21 points Tuesday in a 58-54 win at Madison Central to go over 1,000 points.
Through 10 games this season, she was hitting 48% from the field, including 44.4% on 3-pointers. She has 33 rebounds, 14 assists, 27 steals and has taken eight charges.
LeCompte also plays softball at Western Hills, a sport she says she's played as long as she can remember. She started playing basketball when she was in the third grade.
LeCompte is the daughter of Tara LeCompte and Chuck LeCompte.
SJ: You play softball and basketball for Western Hills. What do you like about each sport?
LeCompte: With softball, I love the game. I love the teammates, and I love how the game is played. With basketball, I love how all the hard work you put into the game shows. You get rewarded for your hard work.
SJ: If you could play another sport, what would it be?
LeCompte: I think it would be field hockey just because it's something different. You don't see it all the time. I've played it a little in PE, and I always thought it was fun.
SJ: What is your favorite sports memory?
LeCompte: I don't have just one. There are so many, and they all definitely have to do with all my teammates. All my memories with my teammates, that's what makes it fun, when we laugh and everything.
SJ: Who has had the biggest influence on your athletic career?
LeCompte: I'd have to say it's Papaw (Charles LeCompte). He's always critiquing me, and he's always supporting me constantly. He makes it to as many of my games as he can, and he makes me be a better person because of him.
SJ: What is your role on this year's basketball team?
LeCompte: Right now I'm more of a role model/leader. I think they would like for the younger kids to look up to me, but I'm also the person on the court who tries to get everyone together and get things going.