With COVID going into it's eighth month, l don't know about you but it has worn me down in ways I just did not expect. The uncertainty, the constant second guessing of if you're doing the right thing and I'm not even going to go into the politics of it all, it has put me in a bit of a mood.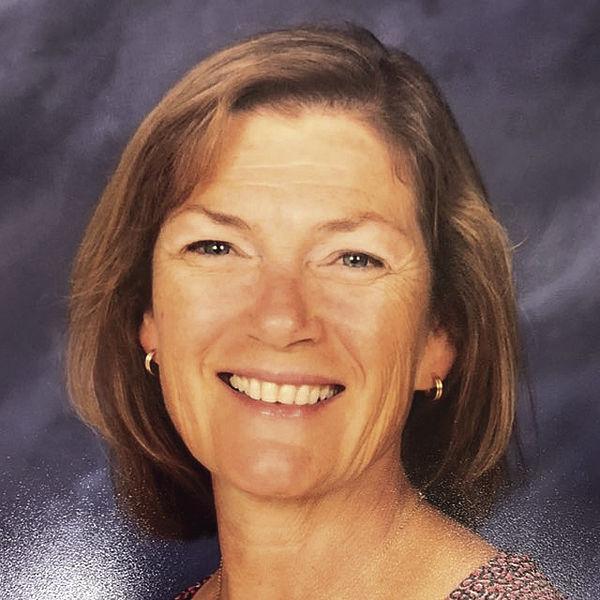 I have felt more sadness and depression than ever and there are days when I just want to get in the car and drive somewhere, anywhere, just to get away. I am just wanting this all to be over and I know I am certainly not alone in feeling this way.
So how do I cope? The biggest thing that has saved me through all of the uncertainty and sadness is exercising, especially outside, which is the recommendation anyway. I am like most people and wear a mask most of the day at work and when I go to indoor public places.
Being able to take it off to run, bike and swim is such a relief. And even though our running, biking and swimming groups are all socially distant, we still get to connect with each other. Seeing friends, having conversations about something other than COVID, laughing, enjoying a beverage outside at Sig Lusher after a run, or coffee outside after a Saturday morning swim, it all helps my mental well being. It all keeps me connected with the people that mean so much to me.
Also, taking small trips to places like Red River Gorge to go hiking, going to the Parklands in Louisville to go run or even hitting the trails at Capital View Park all feel like mini vacations. Seeing nature, enjoying the sunrises and sunsets and all the changing leaves has been so wonderful recently and gives me a mental break from the constant worry that has become a part of daily life and routine.
COVID is going to be around for a while and the solutions are not going to happen overnight as much as we would like them to. Doing things you enjoy, connecting with people, getting outside and breathing in fresh air, exercising, eating healthy food and getting away from the computer, are all ways to make ourselves feel better in these crazy times.
Find the things that make you smile and bring you joy and do them. It's worth the effort.
Linda Word is a running coach, personal trainer and U.S. Masters swim coach. She coaches with Brian Schenkenfelder at 3 Sport Endurance in Frankfort. If you're ready to start your own fitness journey you can contact Linda at forwordrunning@gmail.com or lindaw@3sportendurance.com.