I spent the weekend of Nov. 7-8 watching some people test their physical limits at a race called the Mountaineer Rumble. The race wasn't your typical foot race, it was what is known as an ultra marathon, and participants had a certain amount of time to finish 50 kilometers, 100 kilometers or 100 miles on a trail loop that was about 31 miles long.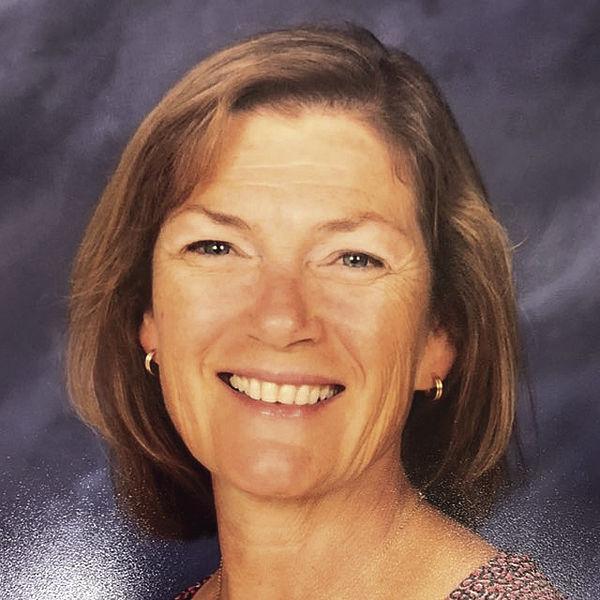 An ultra marathon is considered any distance over 26.2 miles, so if you run 27 miles, you can technically claim to be an ultra marathoner.
My good friend, Doug, participated and completed the 100 kilometer race and I, another friend, and Doug's family went to cheer him on and be his race crew.
So, if you want to do an ultra marathon the first thing you need to do is find a race. That isn't the simplest thing to do in 2020. It may be a bit easier for the ultra group just because most of these races are run on trails, not roads, so spacing people out is not as difficult and also you don't have to worry about closing roads or getting many police to patrol the course.
Many races are making adjustments such as limiting the number of runners, not allowing spectators, having specific start times for participants, etc., which seem to be working well.
Ok. You found a race, how on earth do you train for that long a distance? Well, many people get their heads all wrapped around the mileage, but really, the focus should be time on your feet. So, if you have 20 hours to cover 62 miles, you gradually increase the amount of time per week that you spend running until you get to about 8-10 hours a week no matter what your pace. Anything over that and your recovery time gets too long and your risk of injury increases.
So, this may mean at the end of your training you are doing two runs a day two or three days a week and a longer run on the weekends when you have more time.
The other thing that I mentioned earlier is that a lot of these races are trail races, so it makes sense that a lot of your training should be done on the trails. Trail running uses some different muscle groups than road running, since you have to navigate rocks, trees, hills, streams, etc., and you are not just moving forward. You are having to move side to side along with climbing over and under obstacles on the trail.
One of the coolest things about ultra marathons are the aide stations. Depending on the race, they are anywhere from two to five miles apart and they don't just have water and Gatorade. They have real food like Snickers and Reeses, chicken soup, peanut butter and jelly sandwiches and pizza!
Many will have fire pits, chairs, blankets and first aid. Although it is tempting to hang around and enjoy the party, the runners have to keep moving after a few minutes, but it is great for the crews of the runners. The aide stations generally will share with crews, but obviously the majority of the food is for the runners and I have never seen anyone get greedy.
So, what do you get for all your effort? There usually aren't a ton of people at the finish line in the middle of the night, so your crew will cheer for you and many times instead of a medal, you get a belt buckle. The biggest payoff though is you get incredible bragging rights — forever.
Maybe start with a 5K first though ...
Linda Word is a running coach, personal trainer and U.S. Masters swim coach. She coaches with Brian Schenkenfelder at 3 Sport Endurance in Frankfort. If you're ready to start your own fitness journey you can contact Linda at forwordrunning@gmail.com or lindaw@3sportendurance.com.