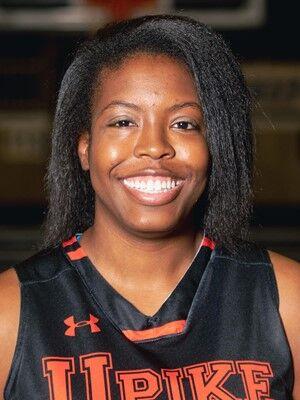 Pikeville senior BriAnna Burbridge joined the 1,000-point club Saturday as Pikeville's women's basketball team defeated Midway 98-75 at home.
Burbridge, a Frankfort High graduate, reached the milestone with her eighth point of the game. She finished with 24 points and 11 rebounds for her second double-double of the season.
Burbridge, a 6-1 forward, is averaging 20 points and nine rebounds through Pikeville's first three games.
Pikeville is 3-0 going into Thursday's game at Martin Methodist College in Pulaski, Tennessee.