After three years in Major League Baseball with the Miami Marlins, J.T. Riddle became a free agent in December.
On Friday, Riddle signed a big league contract with the Pittsburgh Pirates.
"It was a big relief," said Riddle, a Western Hills graduate who played college baseball at Kentucky.
Riddle heard from about 12 teams while a free agent.
"There were 10 teams that were mostly minor league deals with an invitation to spring training," he said. "Then there were two that came along with offers of a big league deal."
Those teams were the Pirates and the New York Yankees.
"I think overall it was the fact I could get more playing time," Riddle said about his decision. "I talked to my agent quite a bit about it, and we thought I could get more playing time in Pittsburgh than New York.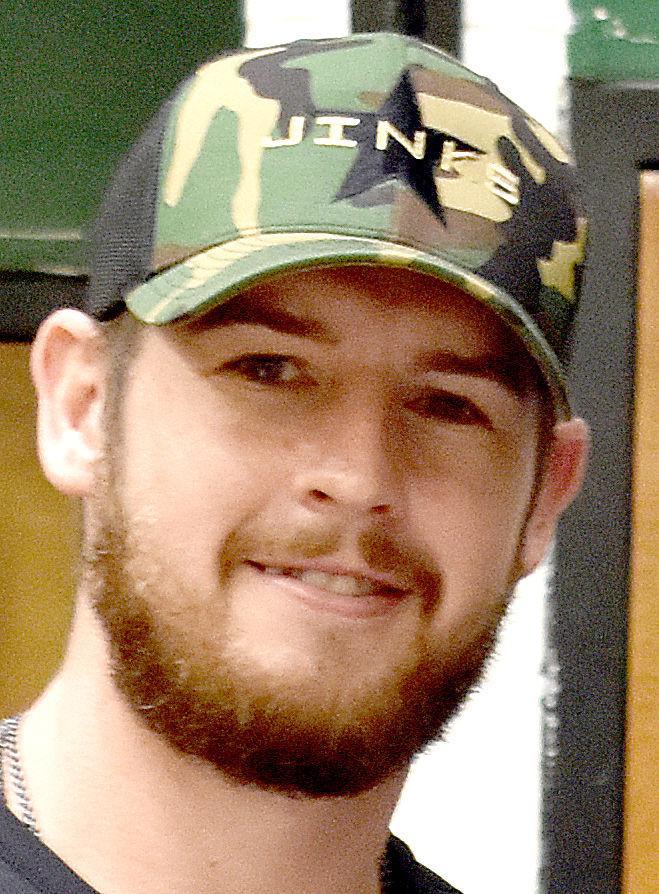 "I could get more playing time, more at-bats and have an opportunity to prove myself and extend my career."
Riddle will also be closer to home, with Pittsburgh being a 5½-hour drive from Frankfort.
"Being in the NL Central, there will be three trips to Cincinnati, three trips to Chicago, three trips to the (St. Louis) Cardinals, pretty much all around here," he said.
Primarily a shortstop with the Marlins, Riddle saw time at centerfield last season.
With the Pirates, he may be doing a little bit of everything.
"From what I've heard so far, I'll mainly be a utility player," Riddle said, "backing up shortstop, backing up second base, playing a little centerfield, backing up third base.
"I'm comfortable with that. I want to help the team wherever they use me."
During his rookie season in 2017, Riddle appeared in 70 games and hit .250 before being sidelined by a shoulder injury that eventually required surgery. He appeared in 102 games in 2018 and hit .231.
"I feel great," Riddle said. "I've worked out all offseason. Buddy (Ritchie) and I have gone to the gym four days a week. I'm in the best physical shape I've been in through high school, college and the pros.
"In 2017 I had labrum surgery and that extended into the next season with spring training. It was a long process, and I was healthy the rest of 2018.
"Last year was up and down. I had a forearm strain that flared up after the All-Star break. It was a nagging injury that didn't go away."
With that behind him, Riddle is looking forward to a new season. He reports to spring training Monday in Bradenton, Florida.
"It was tough last year," he said. "I only played in 51 games and didn't get a lot of at-bats. There were some things off the field going on, and trying to learn centerfield in the big leagues, a position I'd never played before, took a lot mentally, and I think that carried over mentally at the plate.
"I think it's good to have a clean slate, a new city, a new team," Riddle said, "to start over and get back where I was two years ago."