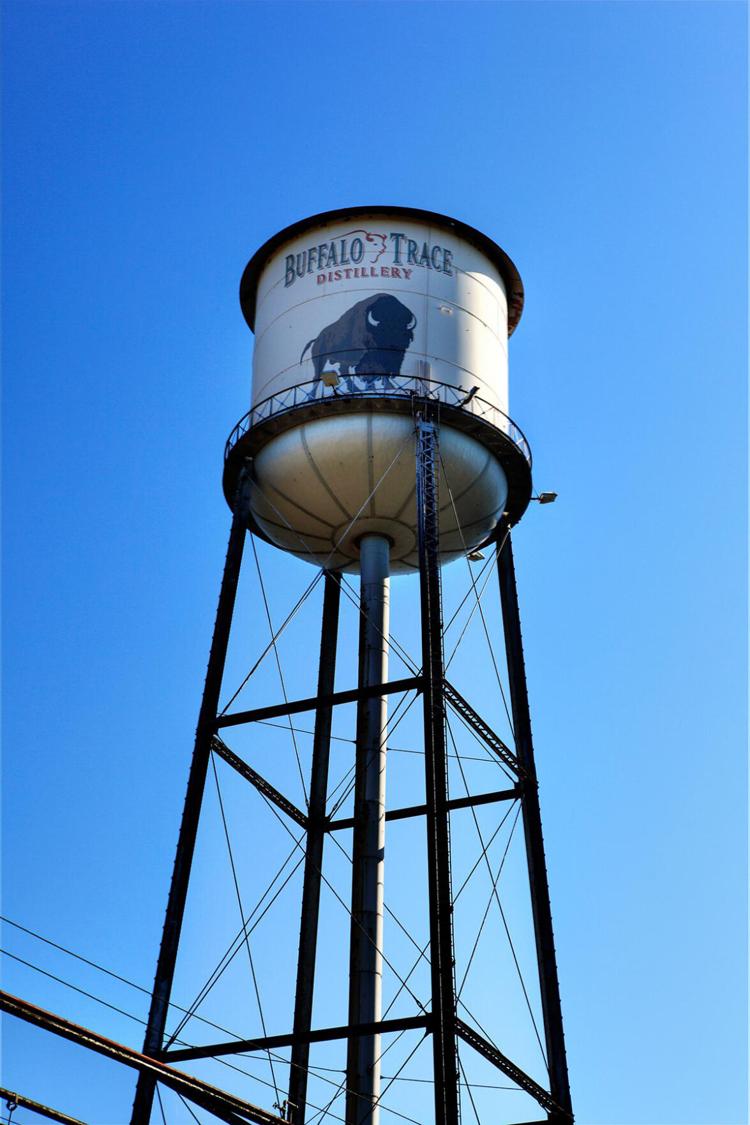 Runners from all 50 states and seven countries — 1,124, to be exact — participated in Buffalo Trace Distillery's 19th annual Great Buffalo Chase 5K held virtually over the July 4th weekend.
In addition to setting the record for the number of participants, the race also raised more than $21,000 for Frankfort's Veterans of Foreign Wars Post 4075 annual firework show, which has been rescheduled to Friday, Sept. 4.
Because the race was virtual, prizes were not awarded to the top runners. Instead the distillery donated the prize money, $15,000, to God's Pantry Food Bank to support the Franklin County community.
All registrants were entered into a raffle for a chance to win a handmade American flag made from bourbon barrel staves to be donated to the charity of their choice. Chris German was the winner and donated the flag to the SJ5K Foundation, a nonprofit started by his family to support Plymouth-Canton, Michigan, families facing crisis situations. The flag will be used to raise funds for the foundation.