In Western Hills' last swim meet before the new year, Anish Penmecha finished fifth in two events.
He was fifth in the 100-yard freestyle (55.60 seconds) and 100-yard backstroke (1:04.16) at the Woodford County Invitational on Dec. 14, a meet that drew 23 teams.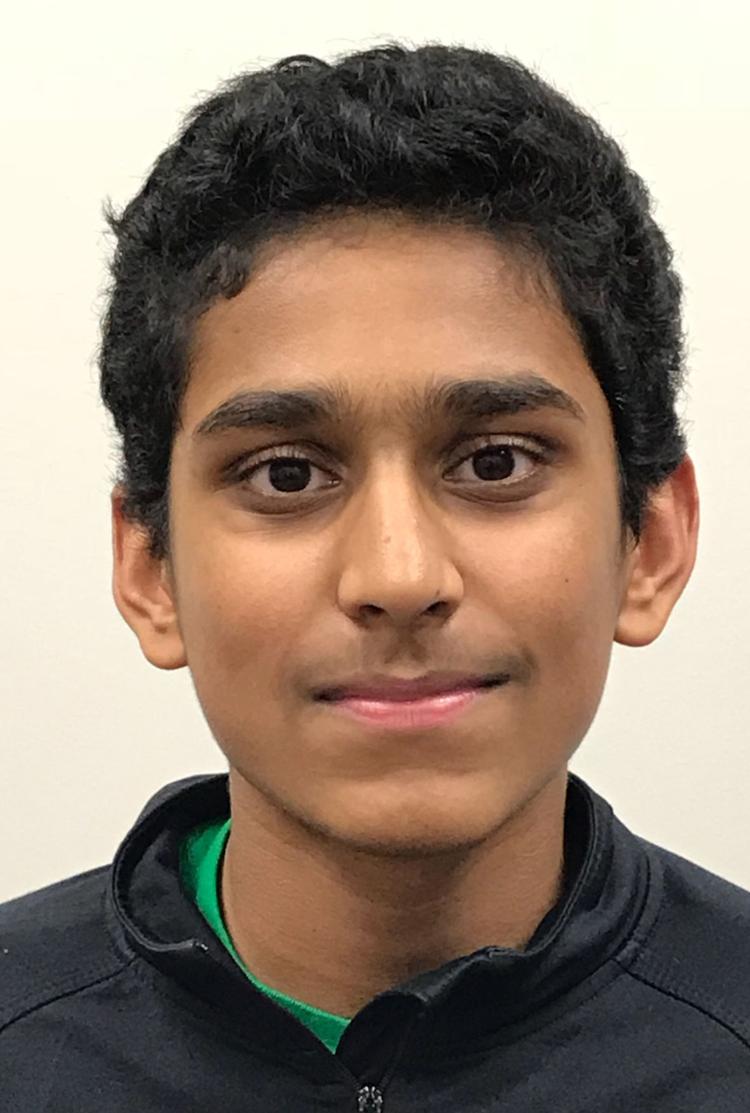 For that performance, Penmecha has been selected as the Traditional Bank Athlete of the Week.
In addition to swimming for WHHS, he is also a member of the Thoroughbred Nautical Team (TNT) based in Versailles.
Penmecha, a sophomore, is the son of Dilip and Usha Penmecha.
SJ: How long have you been swimming, and what do you like about the sport?
Penmecha: I've been swimming since I was 5 years old. I started swimming because I had asthma and my doctor said it was a good sport to help with it. Once I started swimming it helped with my lungs, and I started to swim competitively. I like that when I race I can improve on myself each and every meet.
SJ: Do you play any other sports, and if you do, which is your favorite?
Penmecha: I play soccer for Western Hills, and I like both sports equally as well.
SJ: Who has had the biggest influence on your athletic career?
Penmecha: I'd say my dad. When I used to play for the Y he was my coach on every level until high school, and he's always at my meets and games.
SJ: What other activities are you involved in at Western Hills?
Penmecha: I'm on the academic team and in the science club, and I'm in DECA. (DECA prepares emerging leaders and entrepreneurs in marketing, finance, hospitality and management in high schools around the world.)
SJ: Do you have any goals for this season?
Penmecha: I have some goals. I like challenges. My goals are to get near 50 seconds in the 100 free and get under one minute in the 100 back.