Western Hills senior Logan Thomas has been swimming, she says, since she could walk, and this weekend she'll be competing in the Region 6 meet along with other swimmers from WHHS, Frankfort and Franklin County.
Thomas closed out the regular season by finishing fifth in the 50-yard freestyle with a time of 27.69 seconds and fourth in the 100-yard freestyle in 1:00.48 at Collins High's Winter Classic.
For that performance, Thomas has been selected as the Traditional Bank Athlete of the Week.
Earlier this season, Thomas won the 100 freestyle and was second in the 200 freestyle at a meet in Shelbyville.
Thomas, who is trained by Caroline Williams, recently committed to swim and be a triathlete at Transylvania University.
Thomas also played soccer at WHHS. She is the daughter of Renee and Brad Thomas.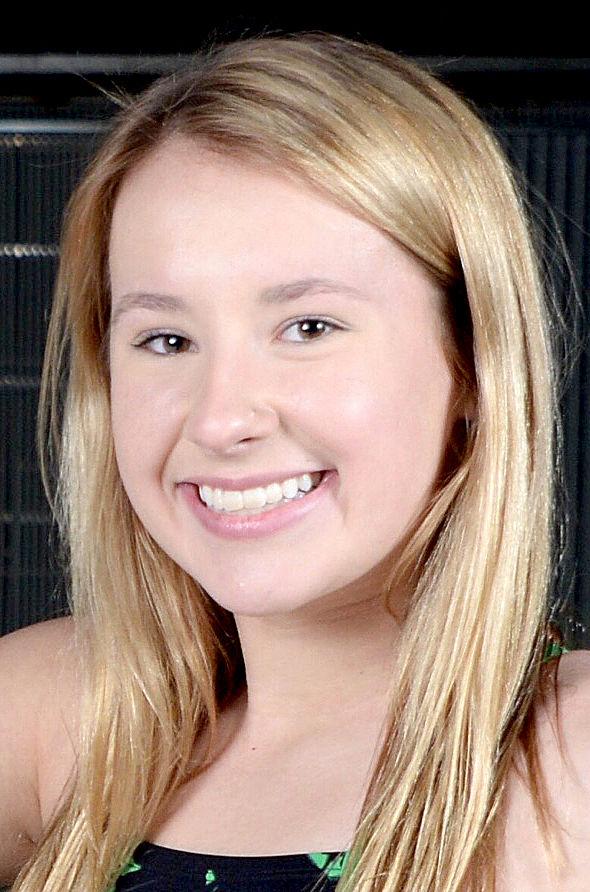 SJ: What sports do you play, and which is your favorite?
Thomas: I swim and play soccer. Swimming is my favorite because I like conditioning for it. It's not just competing in swim meets. I love conditioning for it, and I really love my coaches.
SJ: What injuries have you had, and what made you continue with sports?
Thomas: I've had knee surgery because I tore two ligaments. My PCL and PLC, I tore both of them my sophomore year, and I was out all my junior year. It was just how much I love sports and how much fun I always have with my teammates. I felt like I could channel myself and get my mind off what I was going through.
SJ: Who has had the biggest influence on your athletic career?
Thomas: It would be both my parents. I don't think I could choose one. They push me every day. Even when I feel like I can't do something, they tell me I can, and I keep going. My dad was my (assistant) soccer coach in high school, and he really pushed me.
SJ: You recently committed to Transylvania. Have you competed in a triathlon before?
Thomas: I'm really excited. I figure the running I did for soccer will help me with that part of it. I did one (triathlon) when I was younger.
SJ: What goals do you have for the regional meet?
Thomas: I'm trying to break a minute in the 100 free, and I'm trying to break 27 (seconds) in the 50 free.