The Franklin County Health Department announced one new COVID-19 case on Tuesday.
A total of 28 coronavirus cases are currently active in the county — including 20 in the general population and eight in schools.
Since March 2020, 3,927 Franklin Countians have tested positive for the virus with 3,838 who have recovered and 61 who have died from COVID-19 complications.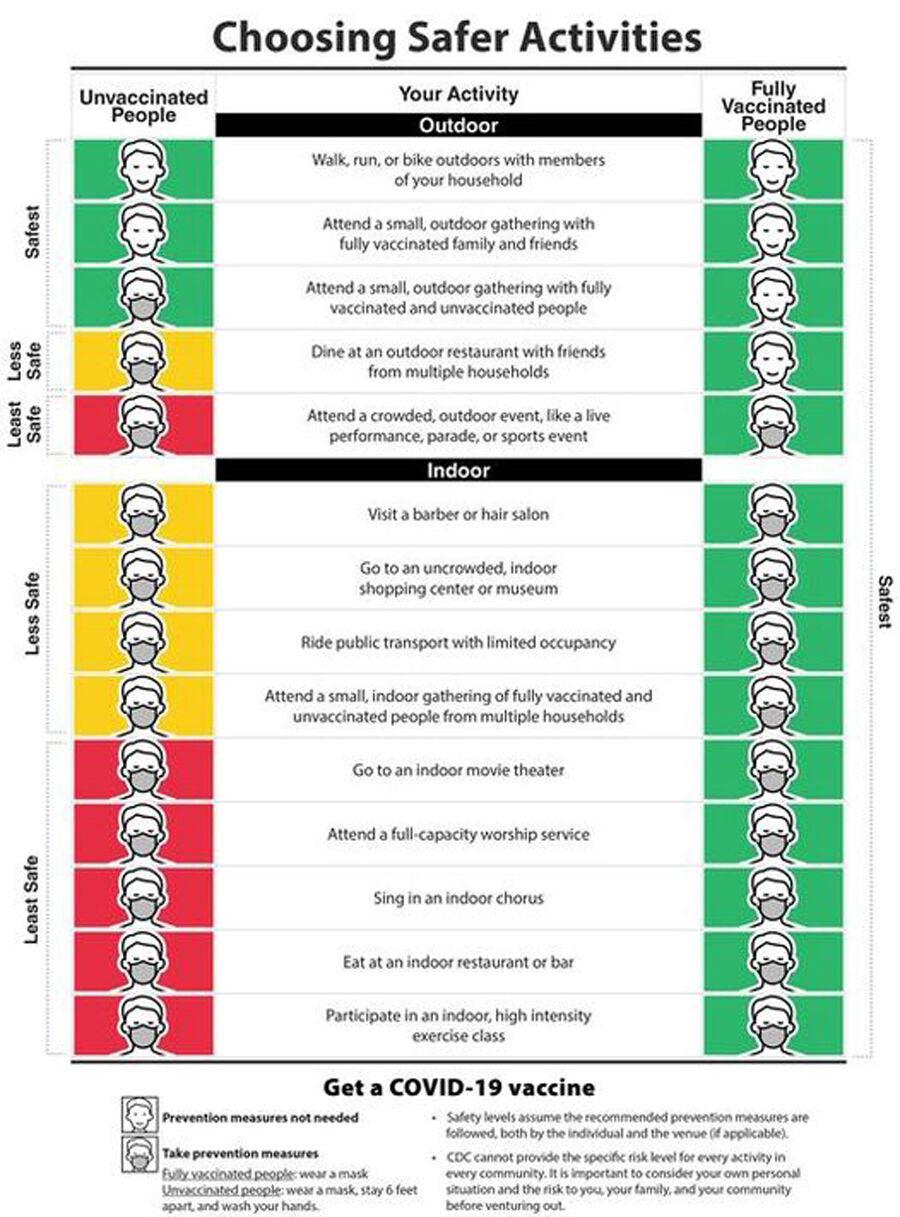 "As we begin to interact with others and participate in activities, its important to remember the more closely you interact with others and the longer that interaction, the higher the risk of COVID-19 spread," said Ina Ponder of the health department.
Those engaging in public activities should continue to protect yourself by 
practicing everyday preventive actions
. Keep these items on hand when venturing out: a mask, tissues and a hand sanitizer with at least 60% alcohol, if possible.