On Friday, Oct. 15 from 7-8 p.m. Simon House will be holding an event online, A Night in Margaritaville. 
Due to COVID-19, Simon House was unable to hold its annual in-person A Night in Margaritaville this year, so it was decided to take it online so that everyone could still be a part of this annual event. 
The online event will include an online silent auction, fun events, entertainment and lots of information about Simon House and the communities it serves. Access the online event via the Simon House's website, simonhouseky.org and register for the silent auction at fundraiser.bid/simonhouse2021. Bidding for the silent auction, which includes themed gift baskets, tickets to local attractions and gift cards, starts Friday.
The Honorary Chair for this year's event is Virginia Fox.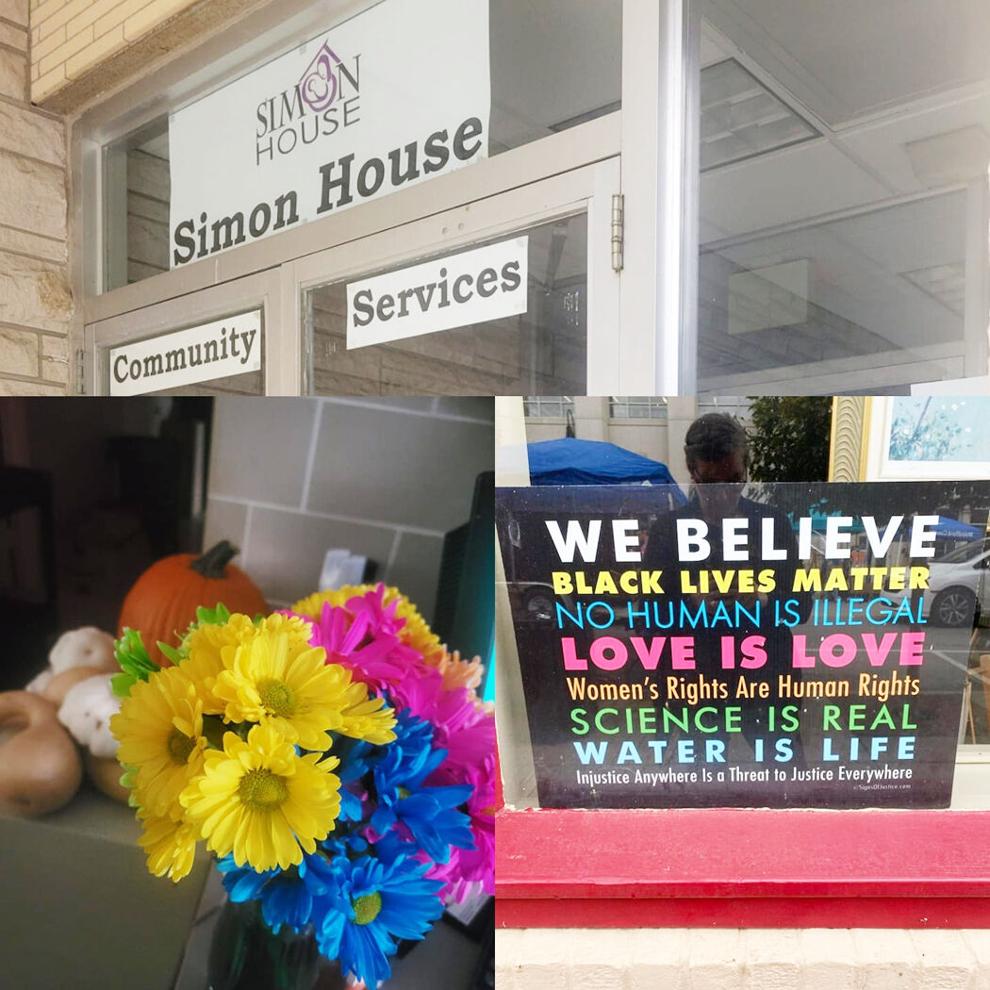 Simon House began serving local communities in 1985 by operating a shelter for homeless women and children. Simon House has served many clients at that shelter since its founding. In 2020, 18 families, including 31 children, stayed at the shelter. The organization also helps families obtain permanent housing and connects them with needed community resources, such as employment assistance, financial management, and treatment services. The families served at the shelter receive below 30% of the median income for Franklin County, which is $17,420 for a mother and one child. Simon House serves families at the shelter from Franklin County and other counties in our region.  
Simon House also serves many extremely low income families and individuals through its community services program each year by providing needed supplies, such as baby items, food, clothing, cleaning items, hygiene products and school supplies. The organization provides resources to prevent the trauma of homelessness. As part of the community services program, Simon House offers clients case management services and referrals to local agencies. In 2020, Simon House assisted 676 clients from 293 households through its community services program.  
Simon House also provides emergency housing for adult men and women. Between March and June 2020, Simon House and other local agencies operated a temporary shelter during the COVID-19 pandemic. The shelter served 81 clients and provided a total of 1,029 nights of shelter for all of the clients served by the temporary shelter. 
The COVID-19 pandemic has highlighted the need in our communities for more services and emergency housing for the homeless and at-risk homeless communities. Simon House is currently working with the Franklin County Fiscal Court and the City of Frankfort to establish a permanent emergency shelter to provide housing for adult men and women. The emergency shelter will help clients obtain and move into permanent housing and will help clients connect with necessary community resources and supportive agencies and provide a place of respite during extreme weather conditions. The goal is to help all Simon House clients find suitable housing and to provide the clients with necessary tools and skills so that they can continue to live independently and stay in their homes.  
The funds generated from A Night in Margaritaville will allow Simon House to help more people in our communities find housing, become independent, support their children and become sustainable even in these difficult economic times. 
Simon House needs the support of people and organizations in our communities to accomplish this. People can help Simon House by donating financially during this event or at any time through simonhouseky.org. Simon House is always in need of volunteers. For more information, call 502-223-2138.