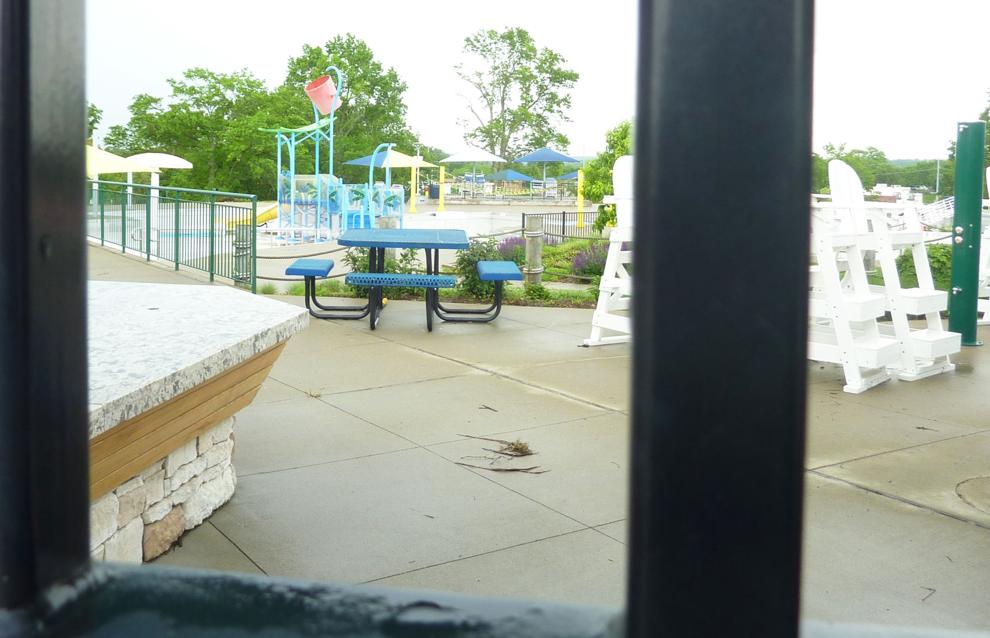 Those hoping to kick off the unofficial start of summer this weekend with a splash in the pool will have to find a swimming hole other than the Juniper Hill Aquatic Center.
"The City of Frankfort is experiencing a lifeguard shortage and currently does not have the appropriate amount of certified lifeguards to safely open the center for Memorial Day weekend," city officials said a press release Thursday.
The facility plans to open this summer, but likely not until early- to mid-June.
Currently, the city is working to train and certify lifeguards as efficiently as possible with multiple sessions of training slated for the coming weeks, officials said.
Frankfort Parks, Recreation and Historic Sites is also accepting applications for lifeguards. For an application, visit Frankfort.ky.gov and click on employment opportunities or call the parks and rec office at 502-875-8575.
"Any applicant who applies for the position of lifeguard and takes the lifeguard certification training prior to June 20 and works for the Juniper Hill Aquatic Center for the duration of the summer will be reimbursed for the cost of their certification," the press release states.
The city has also bumped up the starting salary of lifeguards to $10 per hour.
"As more lifeguards become certified, the center will attempt to open even on a limited schedule for patrons," the release adds.
Private rentals scheduled through the parks and recreation office will continue as planned. If anything changes, staff will contact renters.