In the months leading up to the May 19 primary election, The State Journal will ask a weekly question to each Frankfort City Commission and mayoral candidate.
City commission candidates have 200 words to respond and mayoral candidates have 300 words to respond.
This week's question: What would you do, if anything, to restore recycling of paper, glass and more plastics?
The following city commission candidates responded:
Harry Carver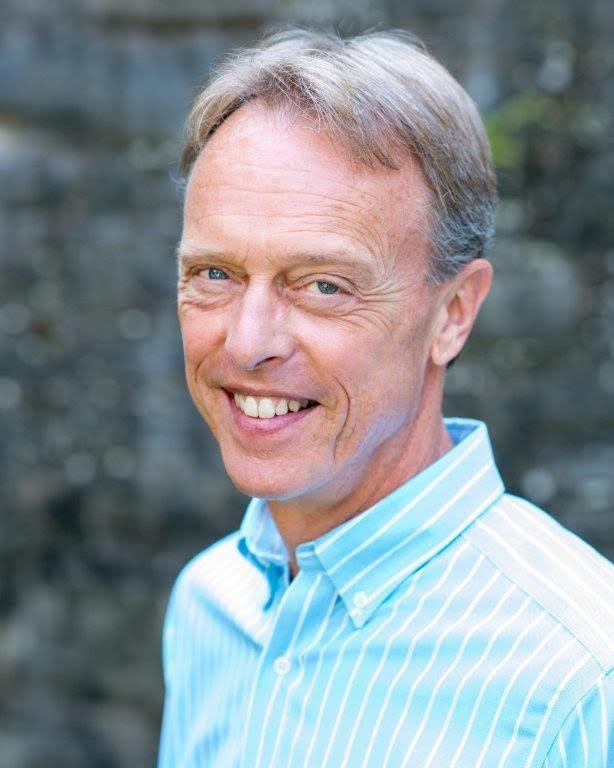 City staff is exploring alternatives to the current arrangement with Lexington for disposing of our recyclables. We should look at the most cost-effective way to offer citizens the ability to recycle as much household waste as possible with the certainty that it is being recycled.
The broader issue is how we are able to effectively divert even more waste from going into the landfill. If a single stream recycling system (such as we currently have) does not allow for the recycling of items (certain papers, plastics and glass), we should investigate the possibility of providing collection points throughout the city that would allow citizens to recycle those items.
Our solid waste disposal system should handle yard waste through composting or mulching to ensure that it does not end up in the landfill. We must explore new ways to encourage the re-use of household items that still have value (including furniture, clothes, etc.) once we are finished with them. These issues merit community attention as we address solid waste disposal; reducing the volume of waste going into the landfill should be reducing our costs.
Tim Childers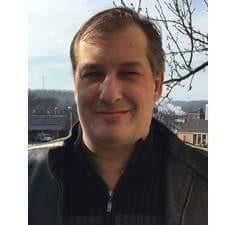 I would think if Lexington isn't going to take it, we should get our own machines. With glass, it seems like we can refurbish it. Why not we get our own machines and start taking in people's recycling? Seems like there would be money in it. You know, more streams of revenue for us and more raw products as a city we can own.
Kelly May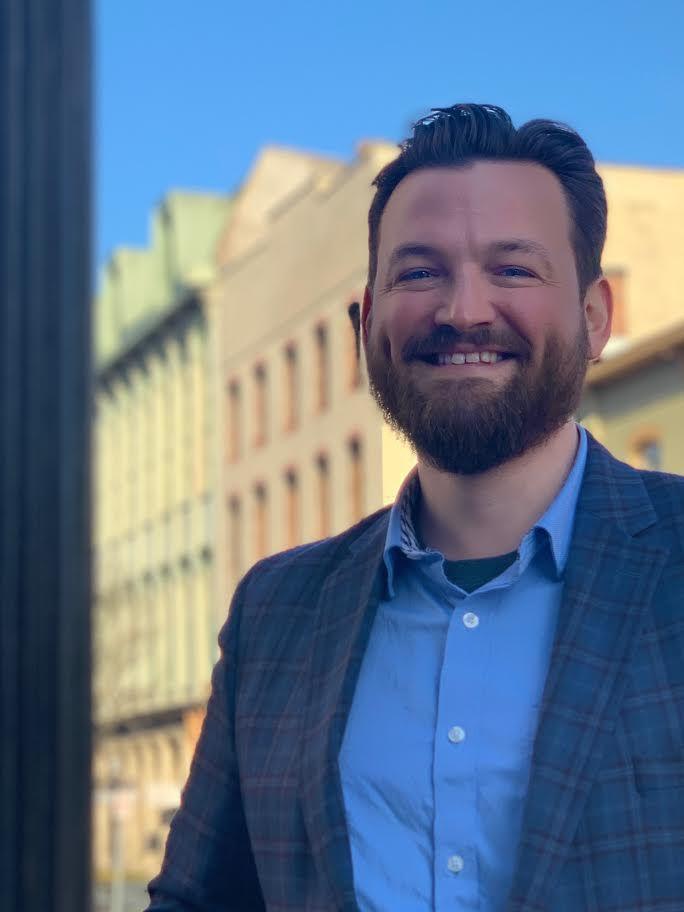 We need to make decisions with a "growth focused" mentality. As we continue to attract new business and new residents, we have to remember that these entities will produce more waste. A bulk of that will be recyclable materials.
So, the next question is where will it all go and how do we get it there? We need to continue the conversation with surrounding communities to solve the current recycling problems we have found ourselves in now.
My small family of three will usually fill our current recycling container within two days of it being emptied; then we're faced with the decision of storing our recyclables in the basement for next week's pickup, or tossing those items in the trash can. My guess is we're not alone in this decision. I don't believe this is a decision that our residents need to be faced with.
Already, there are multiple facilities within the surrounding cities and counties that are accepting recyclables from outside municipalities. As your city commissioner, I will work diligently to find an efficient and fiscally responsible way to move our recyclables to those surrounding facilities if it's not possible for us to handle our own internally.
Will Prible

The recycling backlog is a national issue and not just a local one. To restore the former system of recycling in Frankfort will not answer the real problem – it will literally be sending it down the road.
As a community, we can do our part to fix the national recycling crisis by following the lead of states like Utah and Colorado and find creative ways to recycle certain materials, such as glass and aluminum. These states have a "bottle-to-bottle" solution for recycling glass into new beverage containers for use in the local alcohol industry, and Frankfort and Kentucky could explore the option of doing the same.
It is also important that we hold the biggest employer in our community, the state government, accountable for their contribution to the waste problem by restricting paper and plastic use in local offices. Additionally, we could work with state government to help fund an innovative recycling plant while also working with our local businesses to find other solutions.
In the interim, it never hurts to remind ourselves of at least two parts of the trifecta that we learned in school: to reduce and reuse, and do so while we figure out the third leg in the stool — recycle.
Anna Marie Rosen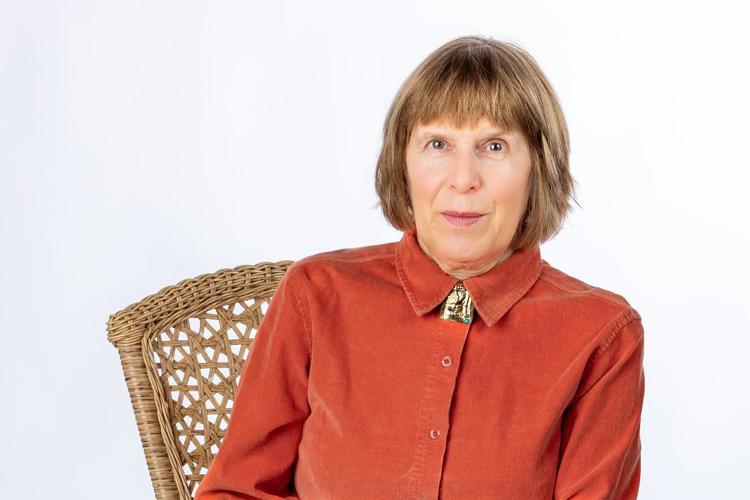 This is an issue that is very important to me. At Commissioner Eric Whisman's invitation, I have toured both the Lexington recycling facility where Frankfort currently sends its recyclables, and also the WestRock facility in Louisville which sorts Louisville's recyclables and those of several other communities.
I have arranged a tour of Westrock for all of our municipal candidates. WestRock can take more types of recyclables than Lexington, such as paper, glass and all types of plastic. I think this is because they operate on a larger scale and can therefore justify the cost of automated sorting equipment.
Frankfort needs to compare the costs of using Lexington plus the higher cost of landfilling all the recyclables that WestRock could take, versus the cost of using WestRock in Louisville plus the cost of transporting the additional distance. This analysis will point us to the correct decision. We also need to see if there are any advantages to combining the recyclables of Frankfort and Franklin County.
Whichever location we end up selecting, there is still a great need to better educate the citizens on the importance of recycling properly. This would improve the economics for Frankfort as well as help our environment.
Diane Strong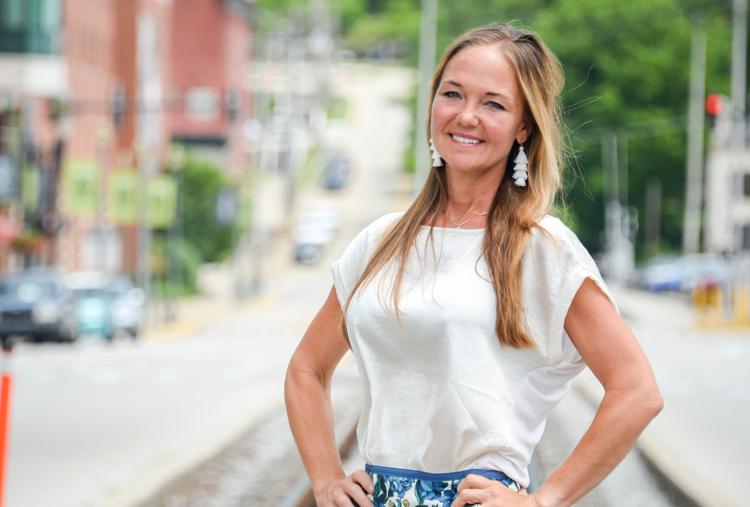 For decades China has purchased our recycling. Over the last few years the demand has decreased as China began creating its own recyclable waste. As a result, they quit buying it.
It sounds like the city has been looking into other facilities, but those facilities are facing the same situation: no buyer for the product. There is one exception. That is WestRock in Louisville, which has the capability to recycle almost anything, even Styrofoam. But they charge for the service. These are difficult decisions that require in-depth studies to determine what would be financially possible.
I'm hopeful this situation will result in innovative entrepreneurs creating a lucrative solution for this free product here in the U.S. Unfortunately, that will take time.
Until we have a solution for our waste problem we need to focus on REDUCING our waste. When shopping, choose products with less or no packaging, use canvas shopping bags, read your news and magazines online instead of having it delivered and compost all your food waste.
We need to get out of this single use and disposable way of thinking. This is an opportunity for all of us to do better.
Brent Sweger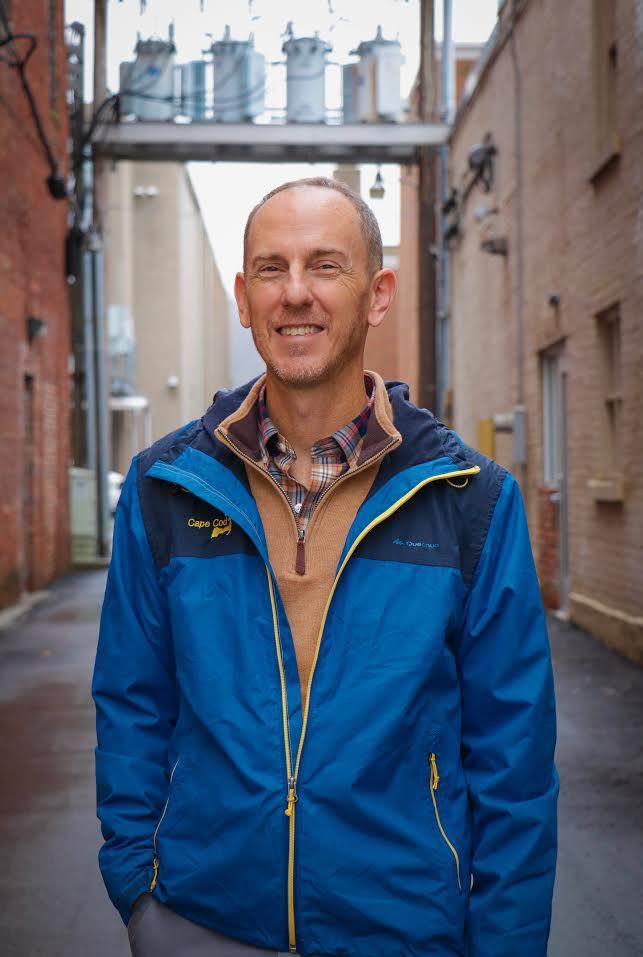 Recycling of all these types of materials is important to the people of Frankfort and I share that sentiment. We want to do what's best for the environment, but we want it to be convenient too.
I will actually be going on Wednesday to visit another recycling center in Louisville that we potentially could use. From what I understand, it is a single stream center that takes all types of cardboard, cardstock, glass, paper, metals and plastics. From an environmental and convenience perspective, it should hit the mark.
In order to make an informed decision, a financial analysis needs to be run to understand its cost compared to our current vendor plus the cost of the materials we are now sending to the landfill. I would support a switch so we can have a comprehensive recycling program.
Kyle Thompson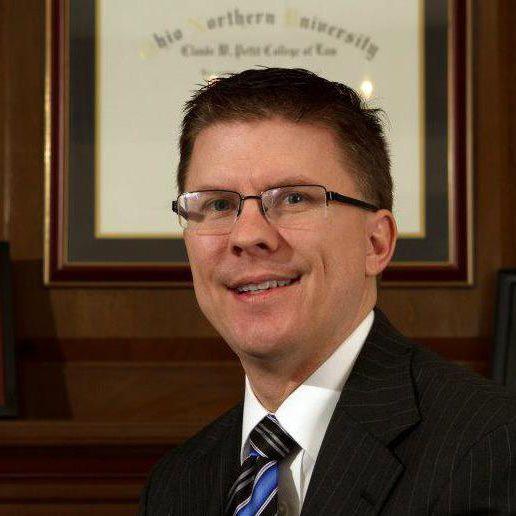 Approximately 50% of the households in Frankfort participated in the recycling program through 2019. To be good stewards, we must care for the environment and do our part to recycle when we can. Unfortunately, our current arrangement with the city of Lexington has caused delays in our service and now a halt to our recycling efforts.
I would look to find an economic solution to the recycling issue for the city of Frankfort. As a local government we must wisely use our financial resources while also minding our environmental resources. Therefore, I would inquire with cities of our size and geographical location that are currently implementing recycling programs and see if there are providers in our area that offer sound financial solutions while also caring for our environment.
If a public/private partnership is needed that would make financial sense and solve our problem, then I am open to listening to that option as well.
Leesa Unger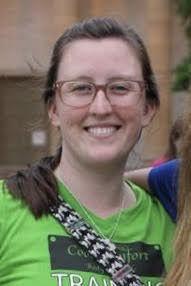 If elected, one of my priorities would be to make sure that Frankfort's recycling program includes all paper, glass and plastics to ensure we are reducing the amount of waste that ends up in our landfill.
Our "single stream" recycling method may need to be tweaked. Paper collection bins were recently put in around the City of Lexington, making for cleaner recycled materials and a more "process ready" product. This could be an easily adopted option for Frankfort until we can begin collecting paper, glass and other plastic products again.
The city recently toured the WestRock Recycling Center in Louisville. This facility could offer Frankfort some new and innovative solutions for the challenges we face today.
There are so many benefits to recycling: reducing waste sent to landfills, conserving natural resources and creating more jobs in the recycling and manufacturing industries in the USA. It is time that our city does all that we can to reduce negative impact on our environment and I would make every effort to find the best option to support that effort!
Eric Whisman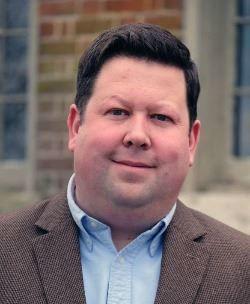 Over several months, I've explored ways to restore our city's recycling program after our current contract diminished, then halted services. What I have found is that we have options and the narrative that most of us believed about recycling is outdated at best.
I researched facilities around Kentucky, organized a tour for city and county staff, elected officials and community members of what I thought was a good option for Frankfort, and the city is now exploring the cost for hauling recyclable material to the next closest sorting facility in Louisville. This company currently accepts all forms of recyclable plastics, aluminum, steel, paper products, glass and much more. As they serve the larger Louisville community, they have been able to invest in an upgrade that affords acceptance of expanded materials, and the economies of scale from sorted recyclables allows them to export to markets for remanufacturing products.
While our current Lexington recycler has reopened their facility, a recent tour provided that they don't intend to expand services. I hope that my fellow commissioners will change our services to Louisville, and continually work to find ways to expand, not diminish, our community's recycling programs as the ever changing market demands.
City commission candidates Shannon Griffith and Katrisha Waldridge did not respond to this week's question.