In the months leading up to the May 19 primary election, The State Journal will ask a weekly question to each Frankfort city commission and mayoral candidate.
City commission candidates have 200 words to respond and mayoral candidates have 300 words to respond.
This week's question: Will you accept campaign funding from a political action committee (PAC)? Why or why not?
Do political action committees (PACs) have a place in nonpartisan city elections?
The following city commission candidates responded:
Harry Carver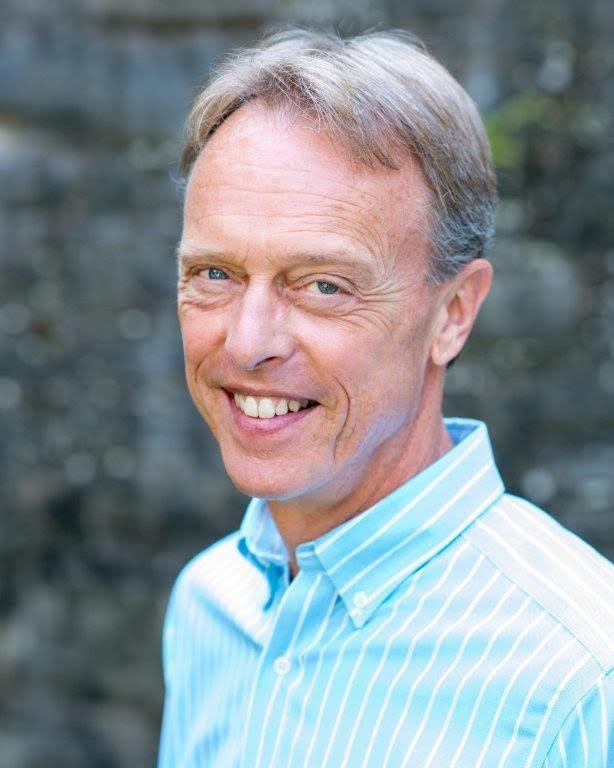 Political action committees (PACs) were originally organized to give like-minded folks the opportunity to pool their resources to have a larger impact on the political/electoral process. Over the years, as PACs have grown and morphed to create work-arounds to campaign finance laws, they have come to have a negative connotation. I'm not convinced that PACs have a place in local politics and I will not be accepting contributions from them.
Tim Childers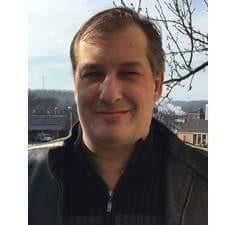 I am running a campaign that our forefathers would love. Grassroots. $50. I don't need anybody's money. I've got this. I think that's the problem with our political system now. If you give somebody money, then they're going to expect something. That's why I didn't take any money in my mayor race and I'm not taking any for my commissioner race. Go vote.
Shannon Griffith
I'm excited to run for an elected seat. In my last opportunity to run for city commission, I didn't ask for any political organization to support my campaign. The State Journal did a nice article to express the financial support with current elected candidates. I have a hard time asking the people of Frankfort to take money from their pockets for an opportunity to represent them. It's not about money it's about the right candidate to represent the City of Frankfort. 
Kelly May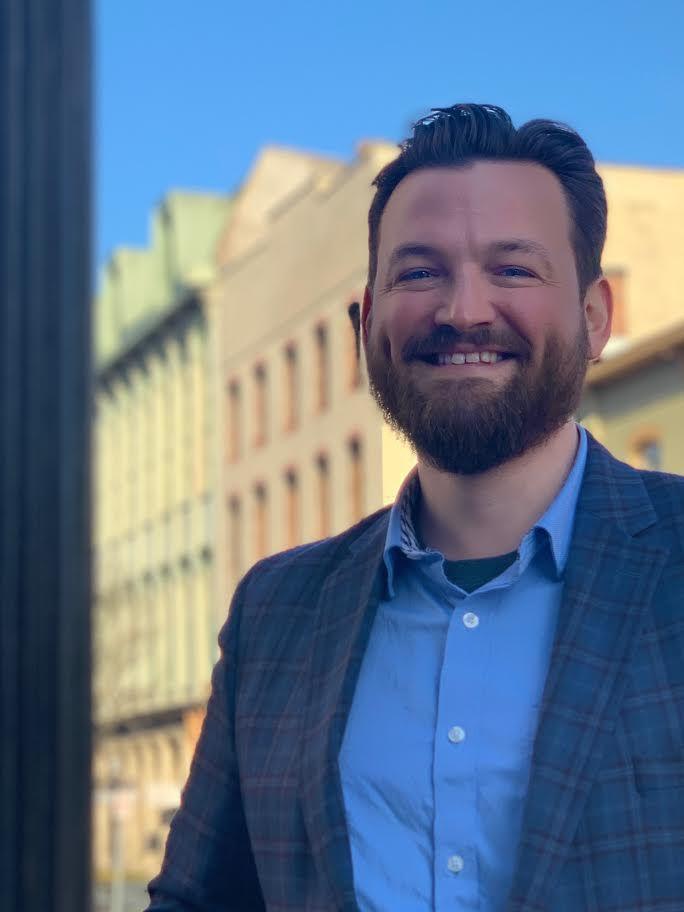 There are three questions that I must be able to answer truthfully when accepting campaign contributions. Is it legal, is it ethical and does the individual or group donating align with my personal values and vision for the city? If the answer is "yes" to all of these, I am comfortable accepting the campaign contribution. That being said, my promise to all of the voters is simple: I cannot be bought and my beliefs and vision for how we move towards a greater community is not something that changes based on a financial contribution to my campaign.
Will Prible
I would not accept funding from a political action committee. This does not mean that I reject support from those individuals associated with such groups. As a nonpartisan candidate, I do not wish to increase the distance between myself and the citizens of Frankfort as my focus is on listening to the people in our city, making decisions that can spur positive growth and working toward an optimistic future for our community. My commitment is to the people of Frankfort, to serve as their advocate, and my hope is that I can rely on private donations to fund my run for commissioner.
Anna Marie Rosen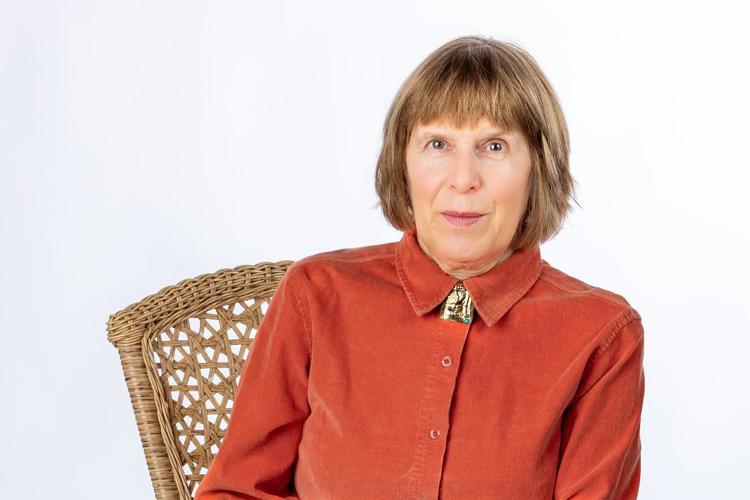 This question about PACs is based on the false premise that money swings elections. In the 2018 city commission race, the person spending the most finished fourth, and the person who finished first spent less than half that amount. The candidate and their message is still what matters most.
I am running for city commissioner because I have a set of goals and priorities that I believe will make Frankfort a better place to live and work. The other candidates are running for similar reasons, though their goals and priorities are probably somewhat different.
If my message resonates with an individual in the community, and they want to support my campaign with a donation, that will be appreciated. And if an individual is part of a group of like-minded people, such as a PAC, and that group chooses to support me with a donation, then I see nothing wrong with that.
But any suggestions they might have for me will carry no more weight than ideas coming from any other citizen. I will not be beholden to a PAC; I think for myself. And any donations will be used to get my message to the voters in a positive manner.
Diane Strong
I'm opting not to accept any campaign funds. I'm going totally green and plan to depend on word of mouth.
I am running my campaign in my ideal way. Since we have such a great group of candidates running for city commission, I've decided I can afford to take risks. People will embrace it or not. Regardless, Frankfort will have four commissioners to be excited about in November.
Brent Sweger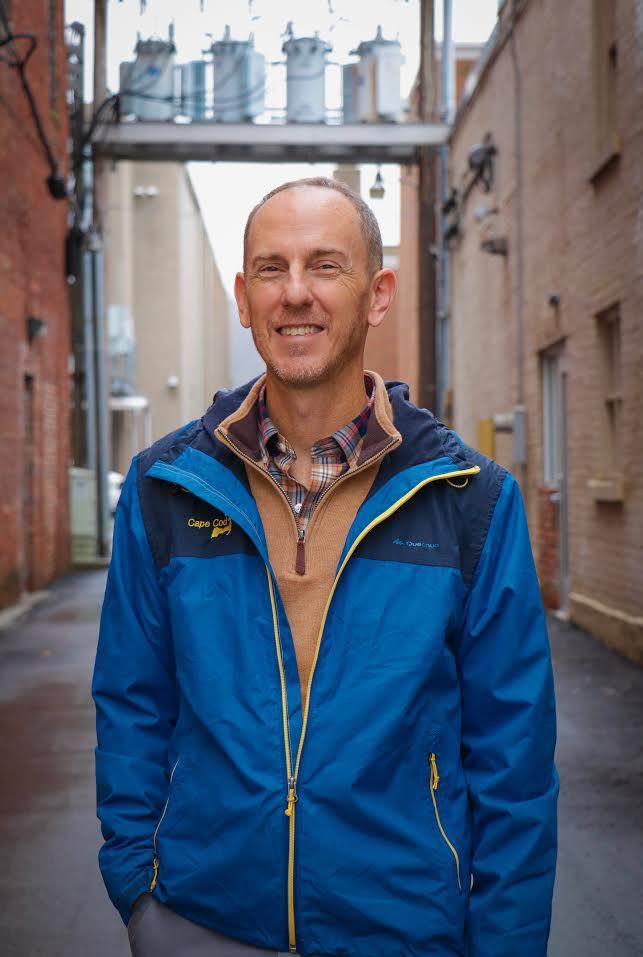 How many PACs exist in Frankfort and what are their goals? I really don't know the answer to that question. What I do know is that I am a person of modest means and hope to raise campaign funds from a diverse group of citizens. However, I would consider accepting funds if their values align with mine. I think it is unfortunate that each candidate must raise so much in order to get their name and message out to the voters.
Kyle Thompson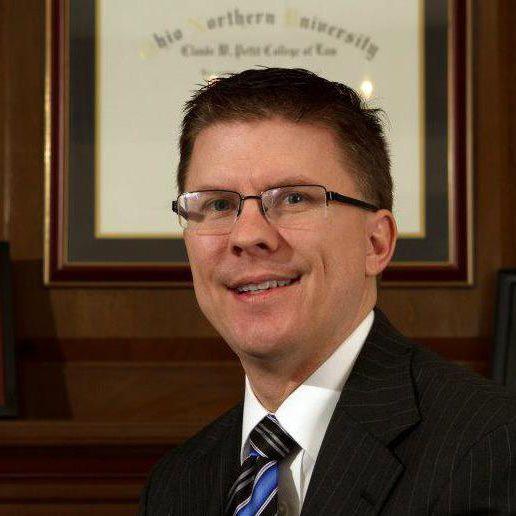 I will not accept campaign funding from a political action committee. While I think PACs have a place in the political spectrum, I do not think PAC monies should be accepted in local, nonpartisan elections. The end result of allowing political action committees to fund numerous candidates with similar ideologies would be that an entire board of commissioners could essentially be bought and paid for by a small group of individuals attempting to shape policy for an entire locale.
The interests of all the citizens of Frankfort are not considered when a core group of activists push local agendas and ostracize the majority by outspending other candidates. Grassroots efforts, with many citizens contributing to a campaign, show a willingness of a candidate to represent the best interest of all of our city, not just a select few.
Eric Whisman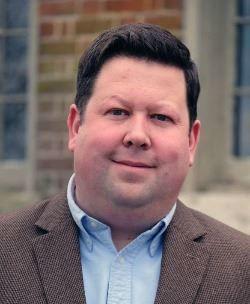 I believe our founding fathers envisioned a government where people could peacefully pool efforts to create influence for the greater good. Political Action Committees (PACs) can be a physical representation of this belief, whereby a group combines campaign contributions from its members and donates the funds to campaigns for or against candidates, initiatives or legislation.
In the 2018 city commission election, I was very proud to have gained the endorsement and financial support of our Frankfort Professional Firefighters Local 1017 and their "PAC" and a local citizen group, and flattered that these people believed in my vision and supported my efforts to serve our community.
Campaigns cost a great deal and personally, these donations are not only humbling, but absolutely essential to the effort. As such, I will consider future PAC contributions at the time they may be offered. But I will also consider the motivations for all donations to my campaign to determine whether to accept them.
Campaigns require much coordination and the ability to organize volunteers, donors and the broader community, and I'm thankful to have the ability run again in 2020 to continue to serve the people of Frankfort.
Candidates Katrisha Waldridge and Leesa Unger did not respond.