In the months leading up to the May 19 primary election, The State Journal will ask a weekly question to each Frankfort City Commission and mayoral candidate.
City commissioner candidates have 200 words to respond and mayoral candidates have 300 words to respond.
This week's question: What would you do, if anything, to restore recycling of paper, glass and more plastics?
Tommy Haynes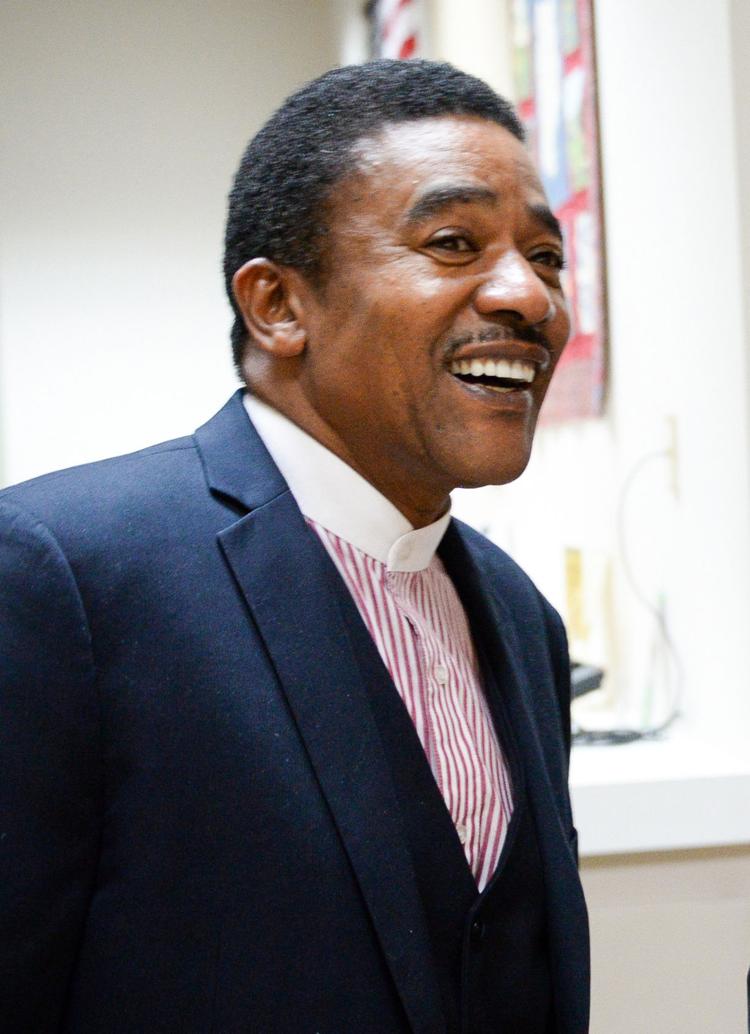 Continuous education to the public about the importance of each citizen following existing recycling rules is important to keep cost down, reduce the need for more landfills and help the environment of our planet by reusing items while ensuring less garbage makes it into our waterways and oceans. I would task city staff to continue to look for new avenues for recycling and would also ask them to investigate the possibility of collaborating with the county to keep cost low.
Jason Keller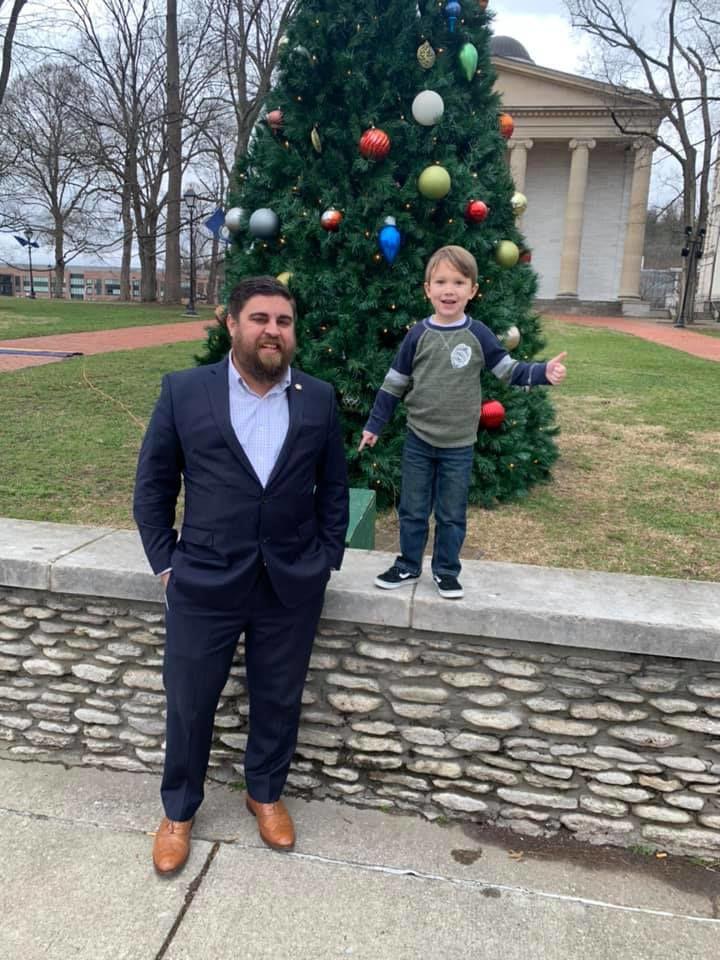 As I expect many others to say, it appears the most direct solution to this is to establish a new contract with the private facility in Louisville. As I assume doesn't shock most of the readers, our region hasn't developed an extensive infrastructure for recycling and other capabilities that could positively influence our environmental impact.
I've seen the outcomes of our limited environmental policy in Kentucky my entire life. I remember my disgust as a 12-year-old volunteer as I worked with a team of others from my community in Central KY to clean up illegal dump sites. Whether the offenders didn't know or didn't care that what they were doing contaminates our environment, my generation would pay for it. In today's world, little has changed, and now we can be certain the next generation will also.
As identified in the relevant article from The State Journal on Feb. 4, only 54% of Frankfort is recycling weekly. We need to get the next contract signed and then we need to achieve great buy-in from our citizens to participate. We work to achieve positive environmental impacts through education, outreach and community action. This is just one more example of what can come if we vote in May and November to end the #EraOfInaction in Frankfort.
Stewart Perkins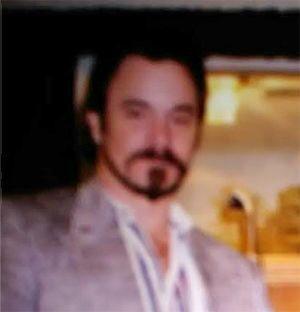 I would try to get out and talk to the people and do everything I could to keep recycling. That way we can take some money and put it back into our city and the schools, so I'm all for that.
Layne Wilkerson
My goal is to restore all recycling. Since the demand for purchasing recyclables has changed, and the market is not as strong as it used to be, the economics must make sense for the city to provide it as a service. If the cost to the taxpayer is little or nothing, then restoring recycling is a no-brainer. But if the costs are substantial, innovative alternatives beyond the city will need to be considered.
I believe that most citizens feel positive about recycling, but some may not want to increase taxes or fees in order to do so. We have recycling professionals in the Public Works Department, and I would work with them (and the county solid waste coordinator) to determine cost-effective ways to keep more from going to the landfill.
The silver lining in the recent recycling restrictions is an increased public awareness of how much we do consume and our reliance on recycling as an excuse to continue the status quo. Now that economics is forcing us to send more waste to the landfill, perhaps we will learn to reduce and reuse instead. As mayor, I will ensure the city leads the way.
Rodney Williams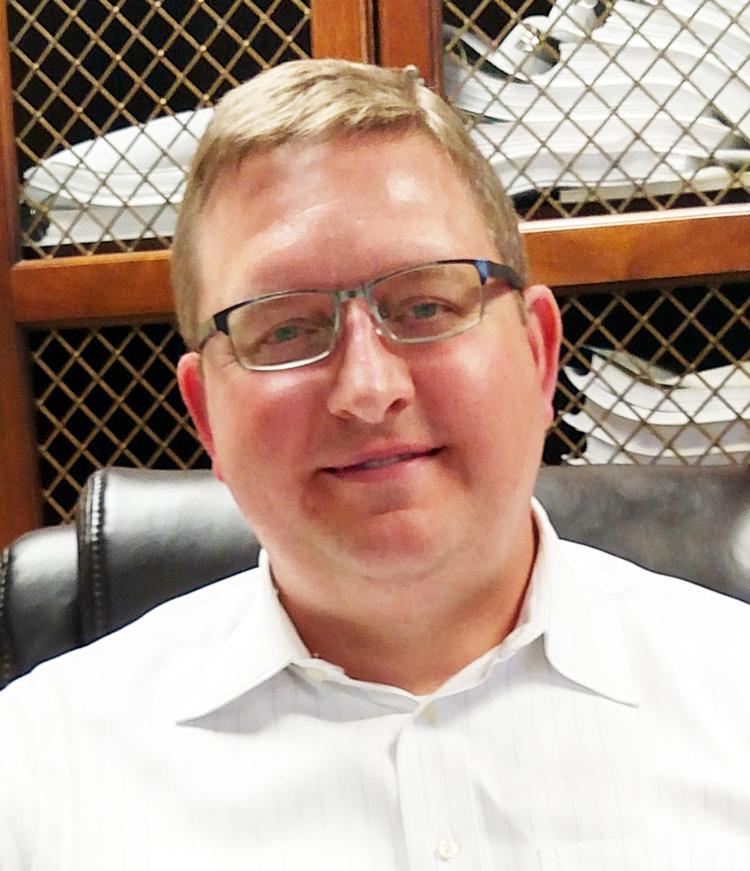 I believe the current board of commissioners is investigating other markets or vendors to accomplish this, and I applaud their efforts. Frankfort's recent reduction in collecting recyclable materials has been directly related to both Lexington's equipment maintenance needs as well as their recyclable materials buyer(s) drastically reducing their purchases. In other words, we've relied on a third party (Lexington) to dictate our community's ability to collect these materials and keep them out of our landfill.
This model may be changing in the near future as I'm aware of at least one recycling operation in the Louisville area that is currently being looked at for the City of Frankfort to transport these materials to directly and may also allow us to collect additional types of materials for recycling. If that potential vendor or others that can be identified have also developed processing and resale markets, we would no longer be dependent upon Lexington's operation to improve and expand our recycling offerings.
In general, the more recyclable materials the city can collect at the curb the better off we are environmentally and financially with reducing the amount of solid waste delivered to the landfill and the obvious reduction in disposal fees we pay to the landfill.
We have to consider the rising costs of landfill disposal fees in our recycling efforts. For example, in a recent conversation I had with the city's Sewer Department director, I learned that our landfill disposal fees for the wastewater treatment plant are going to triple within the next few months. Of course, that circumstance has prompted them to seek other disposal possibilities, if there are any available.
My point is that our recycling opportunities have to consider the basic economics of both the collection and disposal of these materials. And those circumstances are frequently changing as the resale markets change.