A Frankfort native nominated by President Donald Trump as a U.S. representative on the Economic and Social Council of the United Nations will participate in a U.S. Senate hearing next week.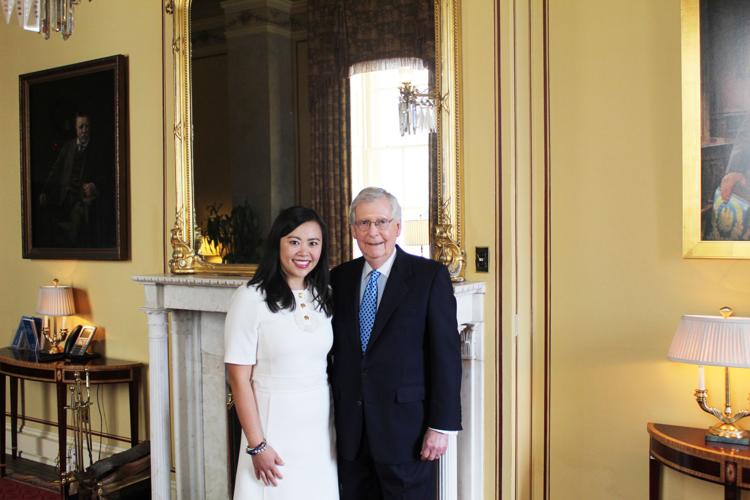 Jennifer Yue Barber, an attorney at Frost Brown Todd LLC in Louisville, was tapped by Trump for the position in December and will have her confirmation hearing before the Senate Committee on Foreign Relations at 9 a.m. on Wednesday. The hearing will be held by video conference.
Barber is a 2001 graduate of Franklin County High School and earned bachelor of science and law degrees from the University of Kentucky. She clerked in the Office of the Chief Justice of the Supreme Court of Kentucky.
She is also a member of the Kentucky Chamber of Commerce Tax Working Group and Litigation Committee and the American and Kentucky bar associations, where she serves on numerous committees. Barber also serves as a member of the local advisory board for United States Bank, the University of Kentucky's Board of Trustees and on the Kentucky State Fair Board.
If confirmed, she will hold the rank of ambassador and alternate representative of the U.S. to the sessions of the General Assembly of the UN.