Five Frankfort residents were named to state boards and commissions by Gov. Andy Beshear recently.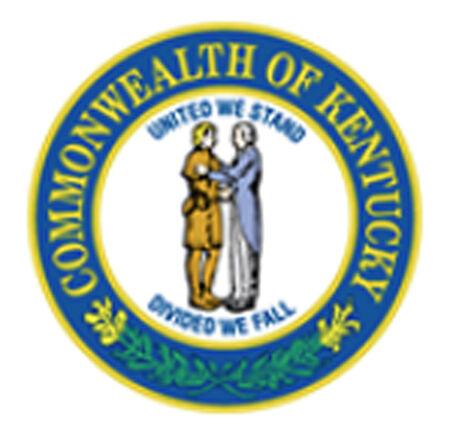 Tom Riddle, a veterinarian at Rood and Riddle Equine Hospital, was appointed as a member of the Kentucky Horse Racing Commission.
Beshear named four local residents as members of the State Advisory Panel for Exceptional Children.
Tonika East will represent parents of children with disabilities with a term expiring June 30, 2022.
Melissa Ferrell will represent local education officials who carry out activities of the McKinney-Vento Homeless Assistance Act and will serve a term expiring on June 30.
Jonathan Talmadge Curry will serve a term expiring June 22, 2022 and will represent other state agencies involved in the financing or delivery of related services to children with disabilities.
Lachenna Carothers will represent state juvenile corrections agencies and serve a term expiring June 30, 2023.