A blood donation drive is planned at Memorial Baptist Church on Friday, May 14.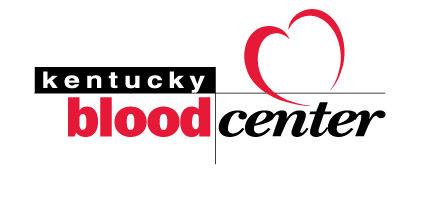 The Kentucky Blood Center's mobile drive is slated for 8 a.m. to 2:30 p.m. in the Narthex room at the church, which is located at 130 Holmes St.
Blood donors must be at least 17 years old (16 with parental consent), weigh at least 110 pounds, be in general good health, show a photo ID and meet additional requirements. Sixteen-year-old donors must have a signed parental permission slip, found at kybloodcenter.org.
Appointments are preferred to ensure social distancing. Walk-ins are accepted as space allows. A face covering is required to donate. To schedule a donation, visit kybloodcenter.org or call 800-775-2522.
Donors will receive a $10 Walmart gift card.