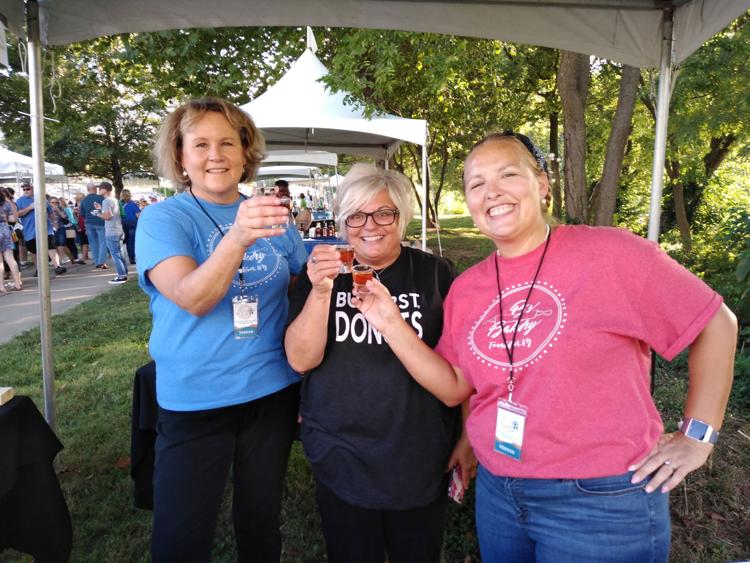 A week before Halloween a different kind of spirit will be celebrated as master distillers, craft beer producers and wineries flood River View Park for the second annual Bourbon on the Banks Festival.
More than 80 vendors will offer samples of food, beer, wine, non-alcoholic beverages and the event's signature drink — bourbon — from 3:30-6:30 p.m. on Saturday, Oct. 24.
In addition to bourbon and cocktail tastings and judging, attendees will be treated to live music throughout the park and at the Ward Oates Amphitheatre. Bourbon educators and authors will discuss the spirit industry and its economic impact on Kentucky.
Tickets are $65 each and available at https://bourbononthebanks.org/home-one/tickets/. Proceeds from Bourbon on the Banks support scholarships for Kentucky State University students and programs for the Foundation for a Healthy Kentucky.
From 5-6 p.m., master bourbon auctioneer Renè True will preside over an auction of fine and rare bourbon, which have been donated from a variety of distilleries. Downtown Frankfort Inc. receives funds generated by the auction.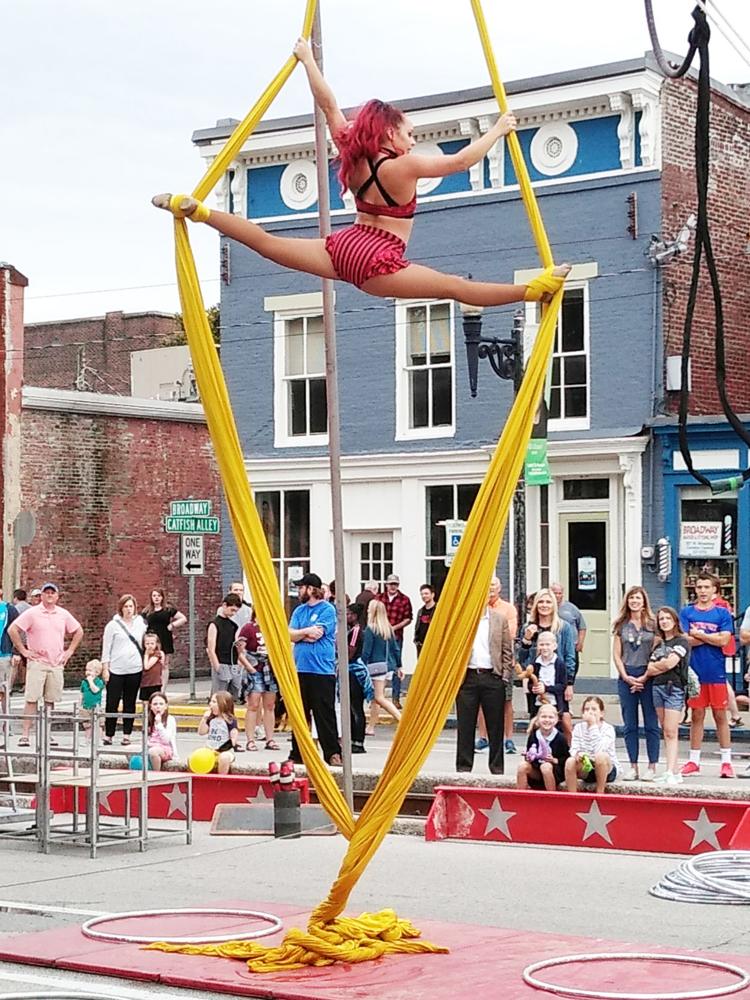 The community is invited to Bourbon Street on Broadway, a free event in Downtown Frankfort, from 6-10 p.m. Street performers, magicians, stilt walkers, aerialists, fire eaters and music will provide family-friendly entertainment. Downtown merchants will be open and a variety of dining options will be available.
To close out the day, the streets of Downtown Frankfort will be shut down for the Bourbon on the Banks After Party from 9:30 p.m. to midnight.