The contractor working on the Second Street TIGER Grant project informed the city Tuesday that Bridge Street will be completely closed for two weeks next month.
Pace Contracting will be installing new pavement and the street will be closed to vehicular traffic starting Nov. 8.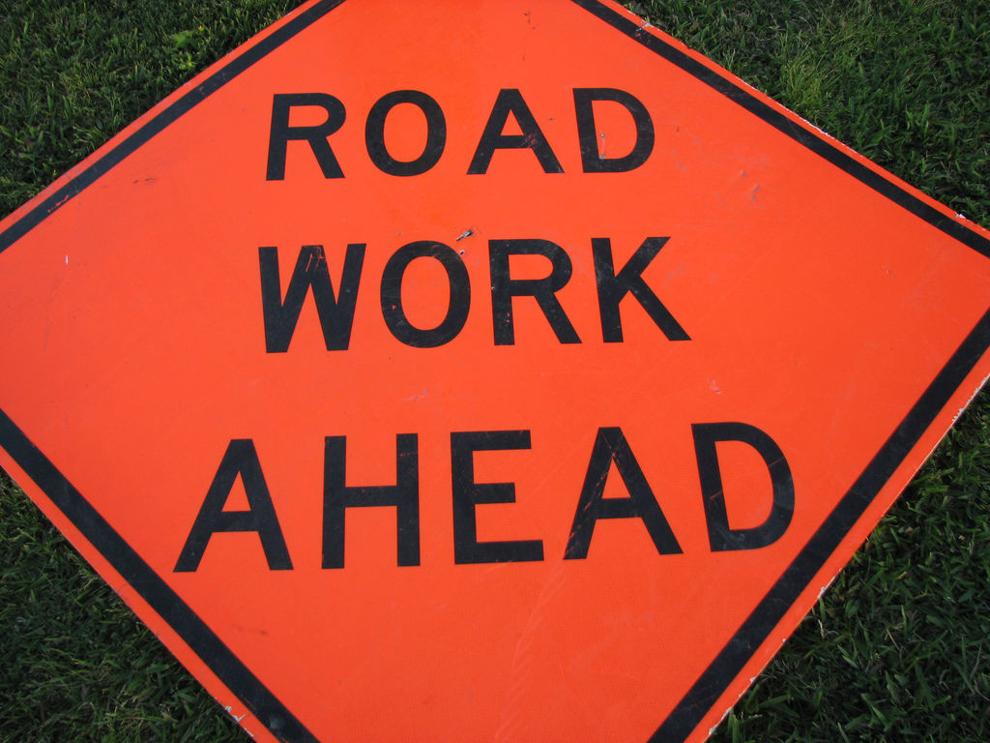 "Until that time, southbound local traffic may cross the Singing Bridge from Wapping and St. Clair streets to park and patronize Bridge Street businesses and access local residences," Chuck Knowles, TIGER Grant project manager, said. "The parking area on Bridge Street will be between the flood wall and the Singing Bridge."
Additional parking will be available in the city parking lot on the corner of Second and Conway streets. Also, three parking spaces have been reserved behind the City IT Department at 316 W. Second St. for Bridge Street residents.
Pedestrians will still be able to walk across the Singing Bridge and along Bridge Street.