Bridge Street will be closed starting Tuesday, July 27 for work related to the TIGER grant project.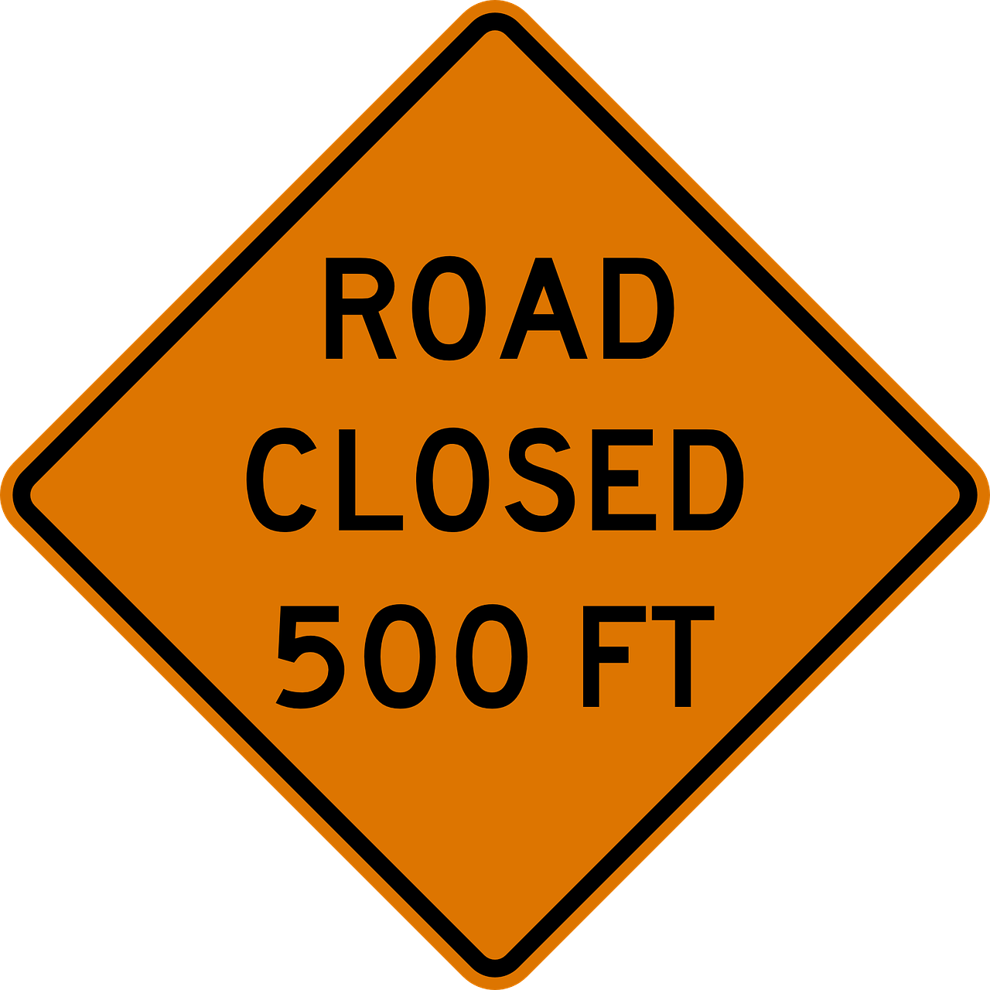 Road closed signs will be placed at the St. Clair Street end of the Singing Bridge. A Bridge Street detour will be signed on the downtown side of the river. 
Local traffic may cross the Singing Bridge to park and patronize Bridge Street businesses. The parking area for local traffic will be between the floodwall and the Singing Bridge. Pedestrians will still be able to walk across the Singing Bridge and along Bridge Street. 
Additional parking will be available in the city parking lot on the corner of Second Street and Conway Street.