The Frankfort Christmas Parade is going old school.
Set for 6 p.m. Saturday, Dec. 7, "Classic Christmas" is the theme for the parade.
Do you like the decision to move Frankfort's Christmas Parade from Friday to Saturday?
"We wanted to take people back to a simpler time," said Mindy Greenwell, assistant program director, promotions director and morning show host for Passport Radio, which has organized the parade for the past three years after the Frankfort Jaycees — who put it on for 68 years — pulled out and disbanded.
The grand marshal of the parade was originally to be decided by an online vote on a ballot of nominees. The list had been whittled to four — Barbara Murray; Gideon Robinson; William C. "Billy" Smith; and Zachary and Jennifer Stivers.
However, on Friday — the final day for online voting — the radio station announced plans had changed.
"Due to a malicious attack on our server, we've had to close the down voting for the grand marshal contest," Greenwell told The State Journal. "It appears that a bot was created that affects the outcome of the votes."
In order to be fair, the station announced that all four nominees will be honored.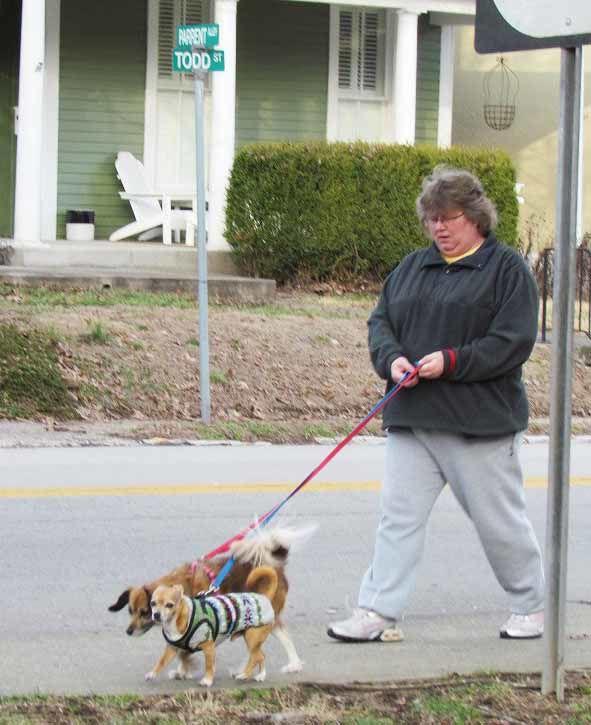 Murray, who runs Barbara's Pet Care Service, volunteers at both L.I.F.E. House for Animals and the Franklin County Humane Society. She also spends time assisting the elderly, making home repairs and has even donated a vehicle to a family in need.
Gideon, a 6-year-old who has cerebral palsy, competed in a national giveaway for a specialized bike earlier this year. While he didn't win the contest, he was able to raise enough money on his own to purchase the bicycle.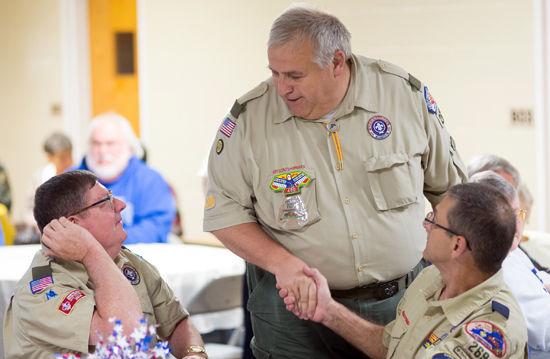 Smith, who has been inducted into the Kentucky Veterans Hall of Fame, has been serving the community and Boy Scouts of America for more than 40 years. He was instrumental in securing the new Scout building on Elkhorn Creek and is currently the charter representative for Troop 269 and serves as a liaison between the troop and American Legion Post 7.
The Stiverses are homesteaders and Frankfort natives who are giving back to their hometown through agriculture and education. They have produced more than 300 videos on their YouTube channel teaching folks how to do everything from food preservation to raising livestock. They have also hosted free local seed swaps and a harvest celebration.  
Last year, more than 60 area organizations participated in the parade. Greenwell is hoping that moving the date to a Saturday will drive more interest.
The route will take participants from High Street to Main Street to Capital Avenue and end at the Capitol.
"Following the parade, everyone is asked to go to the Capitol to see the lighting of the Christmas tree," Greenwell said.
Prizes will be $1,000 for first place, $500 for second and $250 for third. Should a for-profit organization win, the prize money will be awarded to a charity of its choice. Commonwealth Credit Union is sponsoring the parade.
Until Nov. 22, registration is $50 for nonprofit organizations and $75 for others. Prices double for those who register between Nov. 23 and Dec. 6.