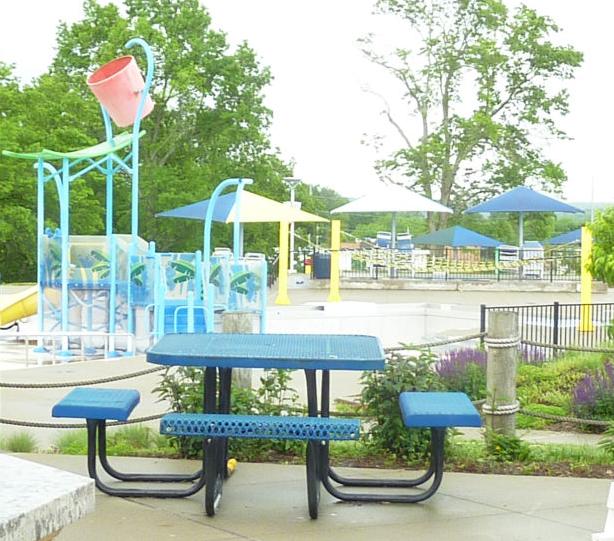 The City of Frankfort Parks, Recreation and Historic Sites Department is beginning the process of improving and renovating park facilities as well as improving youth and adult programs through feedback gained in the master plan process.
The city recently signed an agreement with Brandstetter Carroll Inc. of Lexington — a company specializing in parks and recreation master plans — to facilitate Frankfort's master plan. The city anticipates the process to last a full year.
The master plan will cover all aspects of the parks department, including athletic fields and programs, swimming pools and splash pads, trails, pavilions and shelters, playgrounds, golf courses, dog parks, and park infrastructure such as roads, sidewalks, lighting, signage and security, among other things.
Community input is an essential part of the master plan process, officials said. There will be multiple opportunities for the community to provide input through online surveys, virtual meetings, an online platform that may be accessed at all times, and in-person community meetings as COVID-19 restrictions allow.
"We are fortunate to have such a strong parks system in Frankfort and we're excited for the opportunity to strengthen our parks even more through the master plan process," said Mayor Bill May. "We look forward to hearing from all Frankfort residents during this process to make our great parks system even better."
As additional information on the master plan becomes available, it will be posted on the Frankfort Parks and Recreation website, http://www.frankfortparksandrec.com, and on the parks' social media page.
Participants may also receive a hard copy of the surveys through the Parks Department by contacting 502-875-8575 or info@frankfortparksandrec.com. Copies will also be available at City Hall when it is reopened to the public.
For questions concerning the master plan process or where to find input opportunities, contact Frankfort Parks, Recreation and Historic Sites Director Shawn Pickens at 502-875-8575.