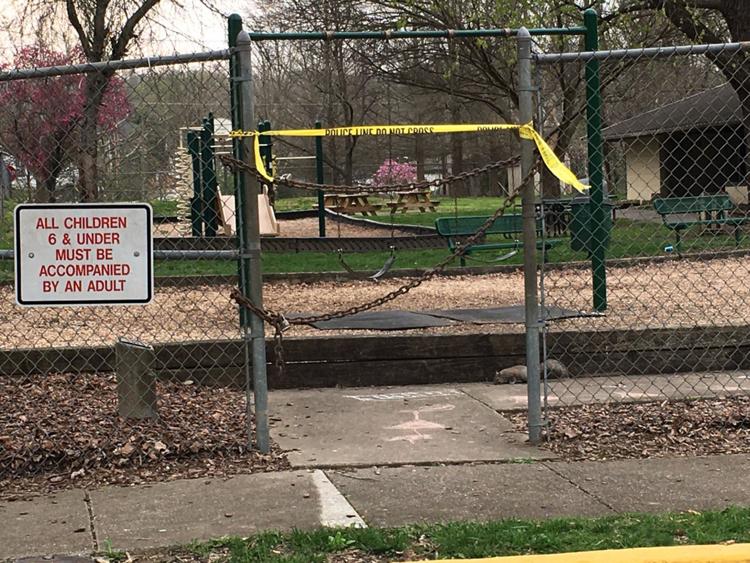 The county will close Lakeview Park starting Sunday and the city has closed its parks.
All park facilities and the grounds will remain closed until further notice, the county said in a press release Saturday.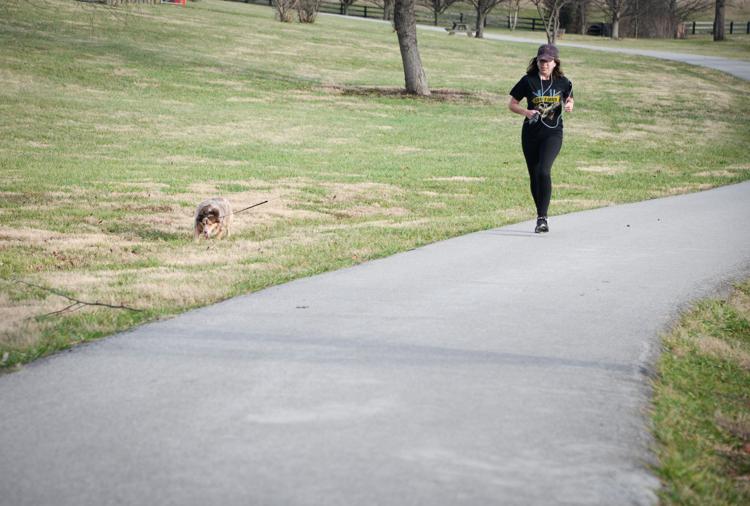 "We understand that this decision will impact many people who are looking for ways to spend time outdoors and reduce their anxiety. It is OK to continue to be outdoors but please understand that it is imperative to stay at least 6 feet apart from others. Social distancing is the best way to keep you and your family safe," said Mayor Bill May, about the closure of city parks.
Under the guidance of Frankfort-Franklin County Emergency Management and the mayor's office, the city has closed the following parks and amenities:
• Juniper Hill Park Playground and Pavilion area is closed to public use. The golf course is still accessible for walking play only, no services from the pro-shop or public restrooms are available.
• East Frankfort Park is closed to public use.
• Dolly Graham Park playground, shelter and basketball courts are closed to public use.
• Cove Spring Park is still currently open for hiking only. (However this could change at any moment) We will post update.
• Capitol View Park mountain biking and hiking trails are currently open, this could change as well. All athletic fields and basketball courts are closed to the public.
"This crisis is different from anything we have ever dealt with and it requires unprecedented actions to keep everyone safe. We appreciate everyone's patience and understanding as to why we are making these tough decisions. We just want to keep everyone safe, especially the most vulnerable in our community," May added.
"These actions will save lives. Please do your part to protect yourself and everybody's loved ones."