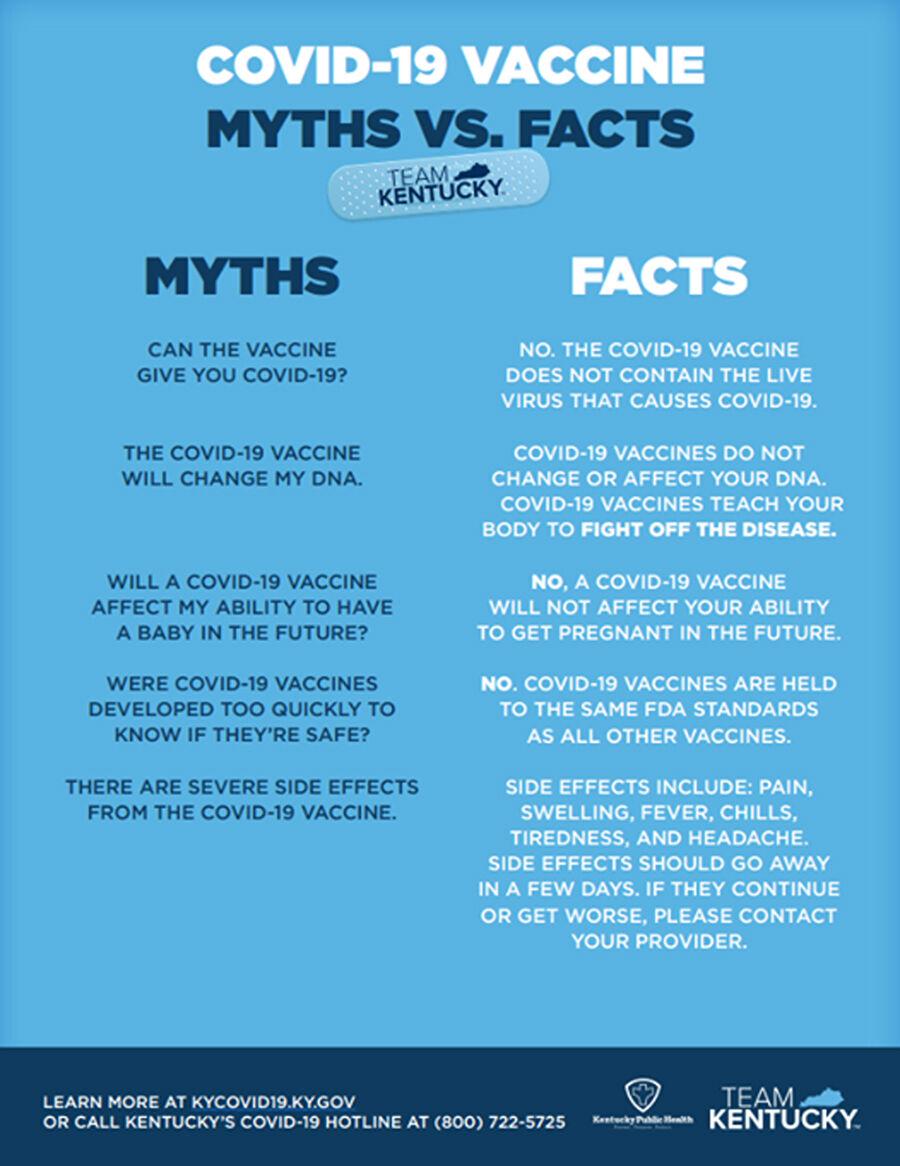 The Franklin County Health Department is closing in on 10,000 COVID vaccinations administered and announced two vaccination clinics for people in Tier 1C planned for Thursday.
"We were able to vaccinate 418 boost (second) doses today — we did one shot every 40 seconds," explained health department Deputy Director Brittany Parker.
To date FCHD has administered 9,773 vaccinations, including 4,529 first doses, 4,005 second doses and 1,239 Johnson & Johnson Janssen single-dose vaccines.
FCHD will be offering two Tier 1C vaccine events Thursday at the Public Health Center, 851 East-West Connector.
FCHD also reported five new COVID-19 cases and 37 active cases.
Since the pandemic started more than a year ago, 3,721 Franklin Countians have tested positive for the virus and 56 have died.